Don't you love a rags-to-riches story that has a lot of love behind it? That's what the amazing story of Pure Vida is all about.
Two friends who traveled to Costa Rica back in 2010 and discovered struggling locals making beautiful anklets to make ends meet. The two asked these artisans to make multiple styles, so they could take them back home to the states to sell. And boy did they ever! Today, Pura Vida which translates as pure life in Spanish has become a lifestyle for many customers of this gorgeous friendship jewelry.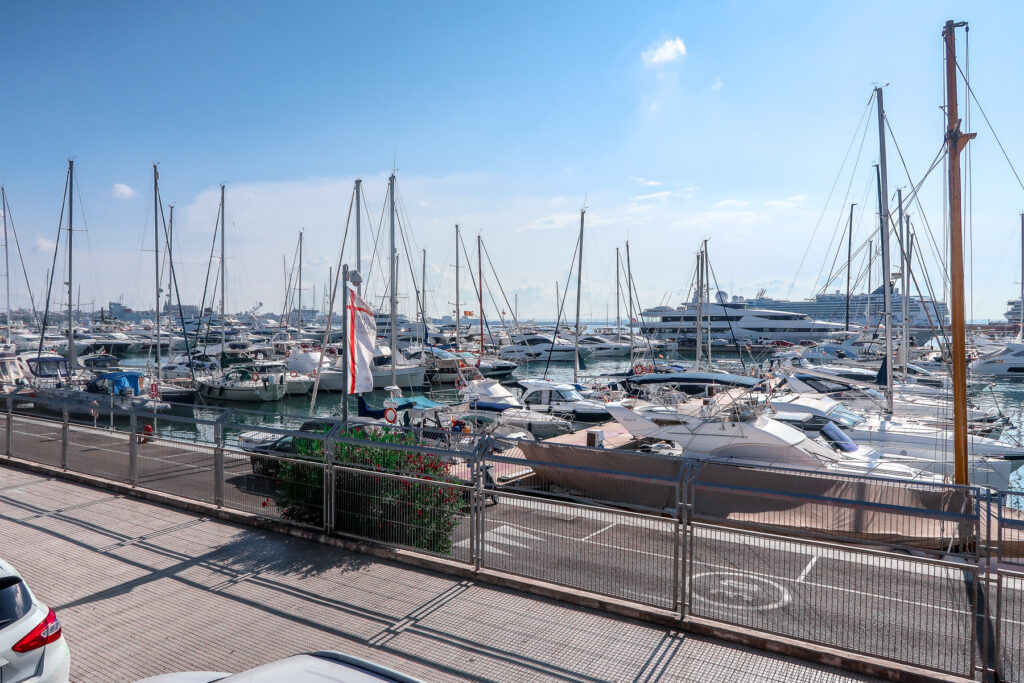 It's all about slowing down and enjoying the little things that make life so pleasurable. What started as a product to feed a family, is now a beloved brand that continues to give back to the artists who create these unique designs.
Almost overnight the brand grew and today is a household name that is available throughout the entire country. Imagine That Boutique has a beautiful selection of Pura Vida styles that you can wear individually or stack with other styles to create a one-of-a-kind look to love. Here are other awesome online retailers that also sell Pura Vida Anklets.
Where to Buy Pura Vida Anklets Online
Imagine That Boutique
Imagine That Boutique is constantly adding new, vibrant, interesting and fun items to their product line. It just makes sense that Pura Vida anklets and other stylish jewelry is one of their most popular lines. Enjoy shopping for everything from classic and basic black anklets to multi-colored styles featuring charms and beads. Plus, get a special discount applied on your first order!
Pura Vida Official Website
This is the online retailer that started it all. Not only do they carry Pura Vida anklets, they feature their entire story and line of jewelry. These one-of-a-kind unique pieces are colorful, bright, and offer unlimited looks. Mix and match, layer different styles and have fun creating your very own look.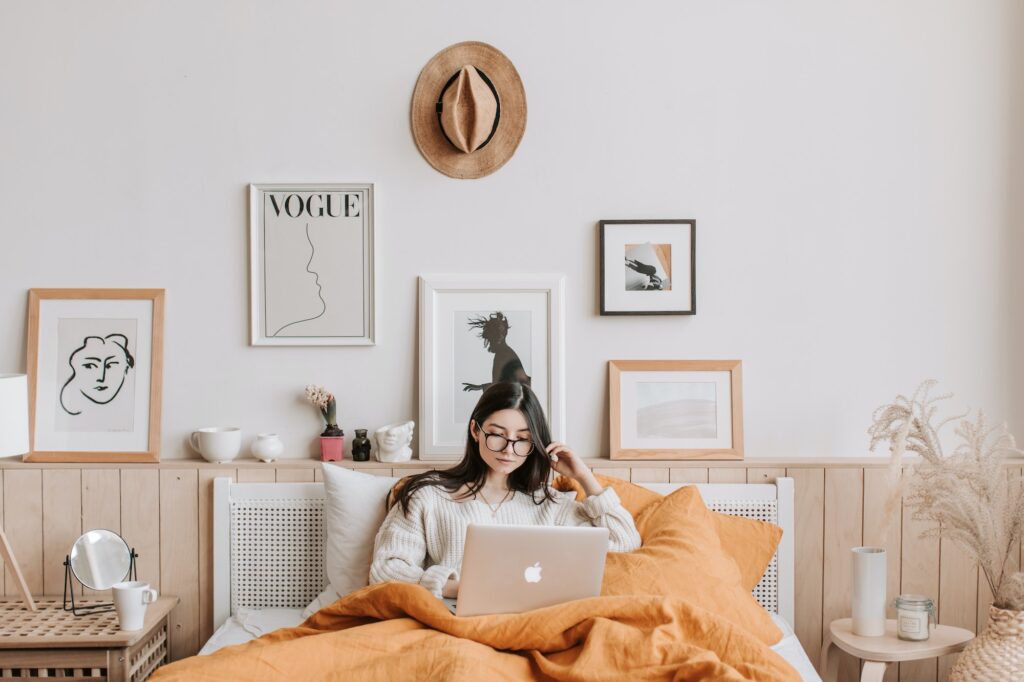 Amazon's Pura Vida Official Store
Amazon, the online giant offers a wonderful variety of Pura Vida anklets and other jewelry. If you are looking for the ever-so-stylish and hard-to-find Delicate Wave Anklet or the adjustable Sunflower Anklet, you will most surely find it at amazon.com. Plus, if you are a Prime member, you will enjoy free two-day shipping to the Pura Vida's destination. Maybe for a special friend who loves this line as much as you!
Hallmark Online Store
Sending your favorite friends and family a happy message goes hand in hand with Pura Vida making Hallmark's online store the perfect place to shop for this special lifestyle line. Hallmark's online store carries a lovely variety of handcrafted anklets and cheerful jewelry. Fall in love with all the simple, vibrant designs that are affordable enough to buy one for you and one for a friend.
Tilly's Online Store
This extremely popular California-based retailer for the active and social lifestyles is the perfect spot to find Pura Vida accessories online. This young, active market adores the colorful, joyful style that Pure Vida represents and Tilly's Online store offers a wide variety of anklets, bracelets, and other whimsical jewelry designs. Here's a tip. Tilly's cares about their communities and their schools. Students who verify their school status will receive a 10 percent discount!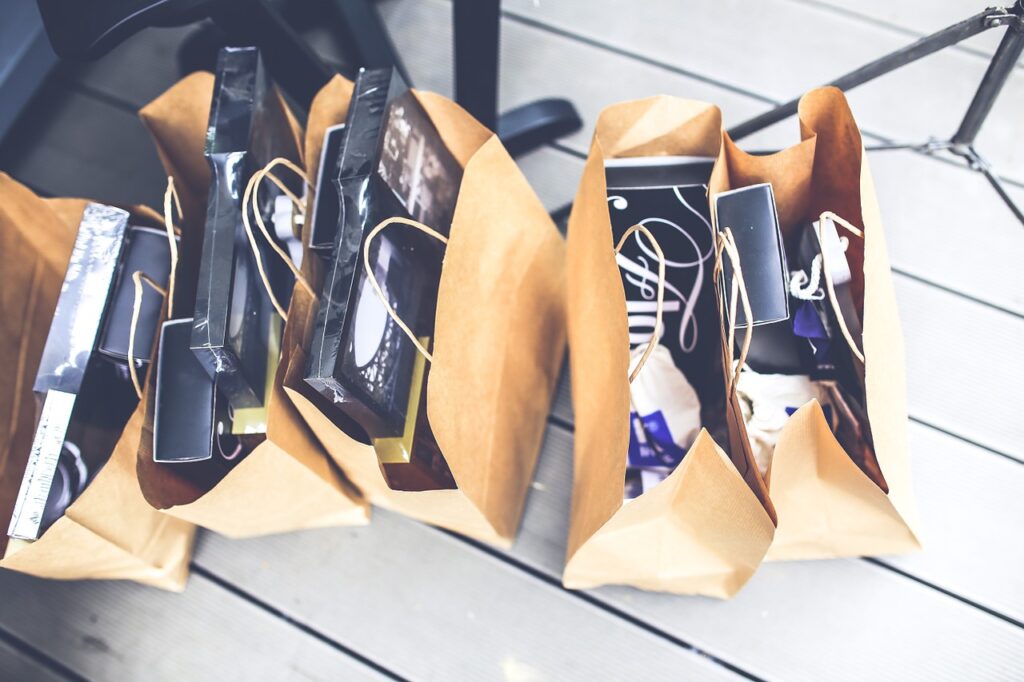 Nordstroms Online
Retail department store giant and designer guru, Nordstroms online offers a limited variety of Pura Vida Anklets. They carry the ever-so-popular Double-Strand chain anklet, Satellite chain anklet, and Flora Bead anklet, all extremely sought after and worn by influencers and celebrities alike. Nordstroms knows classic and on-trend styles and Pura Vida fits both categories perfectly.
Seaside Surf Shop
Surf's up! Surfers and water lovers alike will adore the special Pura Vida anklet styles that Seaside Surf Shop carries. This hipper than hip shop is known for its beach style and offers the most colorful, on-trend, one-of-a-kind anklets that look better and better the more they are worn. Their motto is, "having fun is the whole point," and goes hand in hand, well ankle to ankle with Pura Vida! Happy surfing whether you surf or not!
The Paper Store Online
The Paper Store is a family-owned business that has both brick-and-mortar and an online presence. They have continually added quality merchandise to their extensive line and Pura Vida is one they are happy and proud to carry. They have an impressive variety of Pura Vida anklets including the popular Puka Shell stretch styles. Whether you prefer a very simple cord or styles that feature stunning eye-catching charms, you will find it online at The Paper Store!
Etsy Online Market
It just makes sense that Pura Vida designs would be available online at Esty. After all, this is the one-stop-shop for everyone that is unique, handcrafted, and beautiful. When you purchase a product from Etsy, including Pura Vida, you are giving back to the artisans and supporting their livelihood. Imagine getting something as unique and one of a kind as you and supporting a worthy cause. It's the Pura Vida and Esty way! We say, "it's a creative match made in heaven!"
L2 Outside Online
L2 Outside is a Tennessee-based shop located right on the river. They are dedicated to living and enjoying life outside. Sounds delightful, right? They carry Pura Vida anklets and other jewelry because they are colorful and beautiful, yes, but because they are waterproof! Sign up for their newsletter for style tips and more! This lifestyle brand goes right along with the mission of Pura Vida. It's a cheerful win, win!