Are you an adrenaline junkie looking for your next adventure or a group of friends seeking a once in a lifetime trip? New Zealand is a country that ticks many boxes, from beautiful scenery and beaches to adrenaline-filled activities and quaint towns. Comprising of three main islands, The North Island, The South Island and Stuart Island, New Zealand is a destination with plenty to offer.
New Zealand: The Perfect Destination for an Adventure Holiday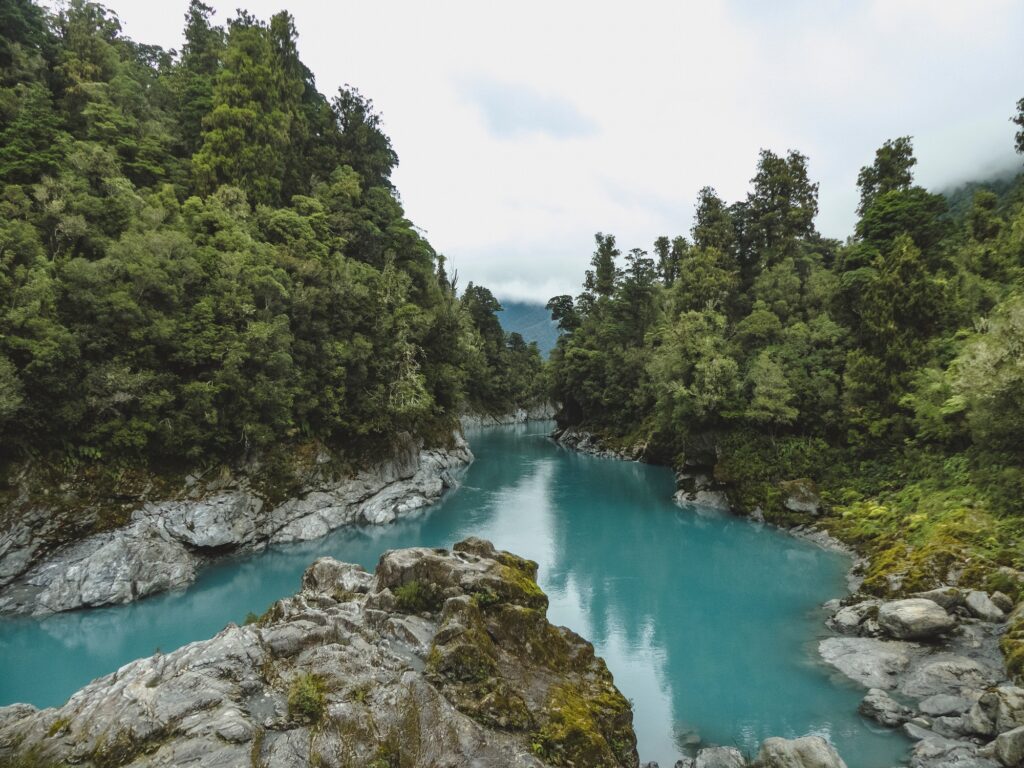 The North Island
New Zealand's North Island doesn't fall short when it comes to things to do, from the natural hot springs in Rotorua to the capital city of Wellington. If you are catching a flight to Auckland you will land in New Zealand's most populous and urban city, it may be an urban hub but it's situated just 30 minutes from beautiful beaches and hiking spots. The Auckland region is dotted with 48 volcanic cones, making it an excellent place to explore for those who enjoy an adventure holiday.
Those who wish to explore a little more about the history of New Zealand should head to Rotorua, an area which is steeped in Māori heritage. Along with learning about the indigenous people and their culture, why not take a moment to pause and enjoy the geothermal waters at Rotorua's hot springs.
A trip to the North Island isn't complete without a visit to Hobbiton. Located in Waikato, visitors are provided with the opportunity to explore the original Hobbiton movie set from the Lord of the Rings Trilogy and The Hobbit Films.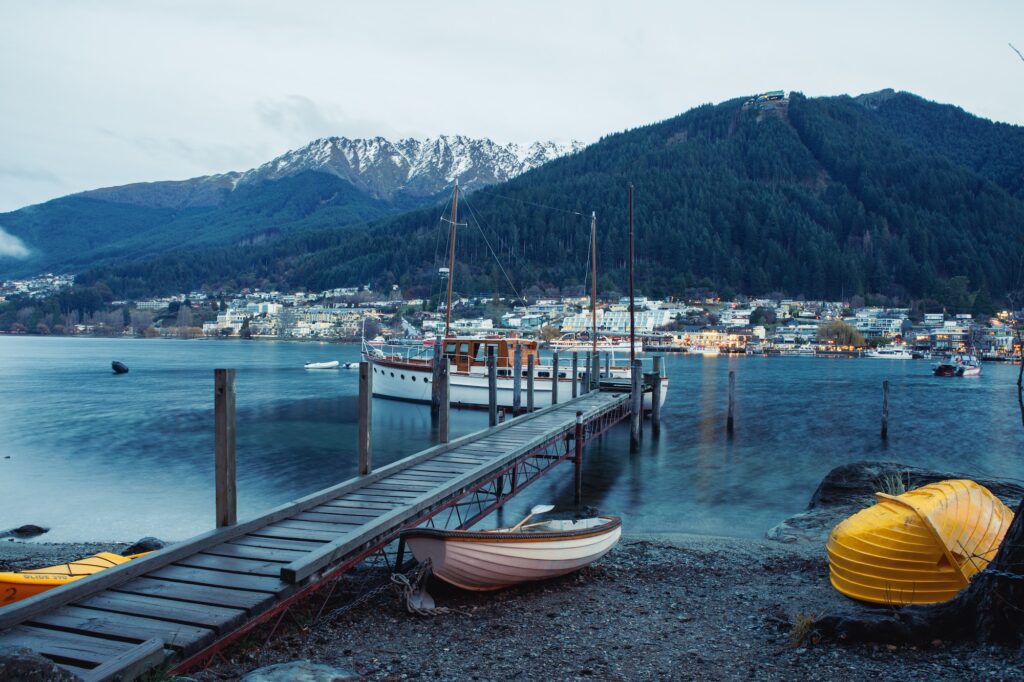 The South Island
Many say that New Zealand's South Island is an adventure enthusiast's dream, from glacial mountains just waiting to be hiked to bungee jumping for the ultimate adrenaline rush. The popular adventure hot spot of Queenstown provides visitors with plenty of activities to choose from; try rafting down the Shotover River through grade 4 rapids, or leap into the unknown with the choice of three bungee jumps, the biggest being the Nevis Bungy at 134m.
If an adrenaline rush isn't for you then head to the quieter town of Wanaka. Relax with a cold drink by the lake and take a photograph of the iconic Wanaka tree. A hike up Roys Peak will reward you with spectacular views, just allow yourself a few hours to reach the top!
With so much to see on New Zealand's South Island, it's hard to choose just one area. If you have more time to explore consider adding the following to your itinerary too:
Mount Cook
Malborough and its many vineyards
Abel Tasman National Park
Franz Josef Glacier
Milford/ Doubtful Sound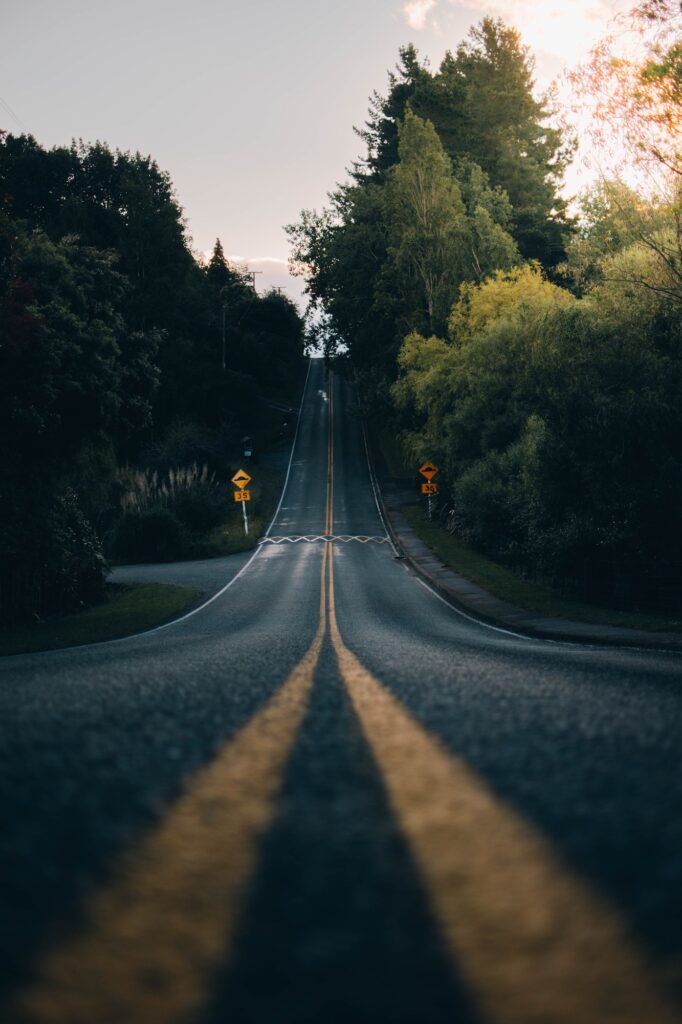 Stuart Island
Over 85% of Stuart Island is National Park, making it the ideal destination for those seeking emergent in nature. Full of walks and wildlife, Stuart Island is also one of the best spots to view the native brown kiwi as well as the blue penguin and the rarer yellow-eyed penguin.
Don't worry if you don't see everything on your bucket list, it just means you have to return!