Online fashion retail is an industry that has thrived worldwide in recent years. Nowadays, consumers are used to ordering top-quality clothes from their favourite online store that can arrive at their doorstep the following day. Streamlining the processes of your online fashion business is vital for improving the efficiency of your business's operations and providing your customers with a better-quality online shopping experience. To discover more, read this guide on practical ideas on how to streamline your online fashion business.
Streamlining Your Online Fashion Business: Practical Ideas
Come Up with Standard Procedures and Processes
Standardisation refers to the process of creating, issuing, and implementing standards across your company. If you run a popular online clothing brand with a vast number of returning customers and have thousands of orders to deal with on a daily basis, for instance, then standardisation will be very important in streamlining your processes.
Staff training and conduct policies for employees working in your company must be standardised so that your company's procedures and stance on certain issues remain crystal clear. Workers must feel as if they are treated fairly and equally.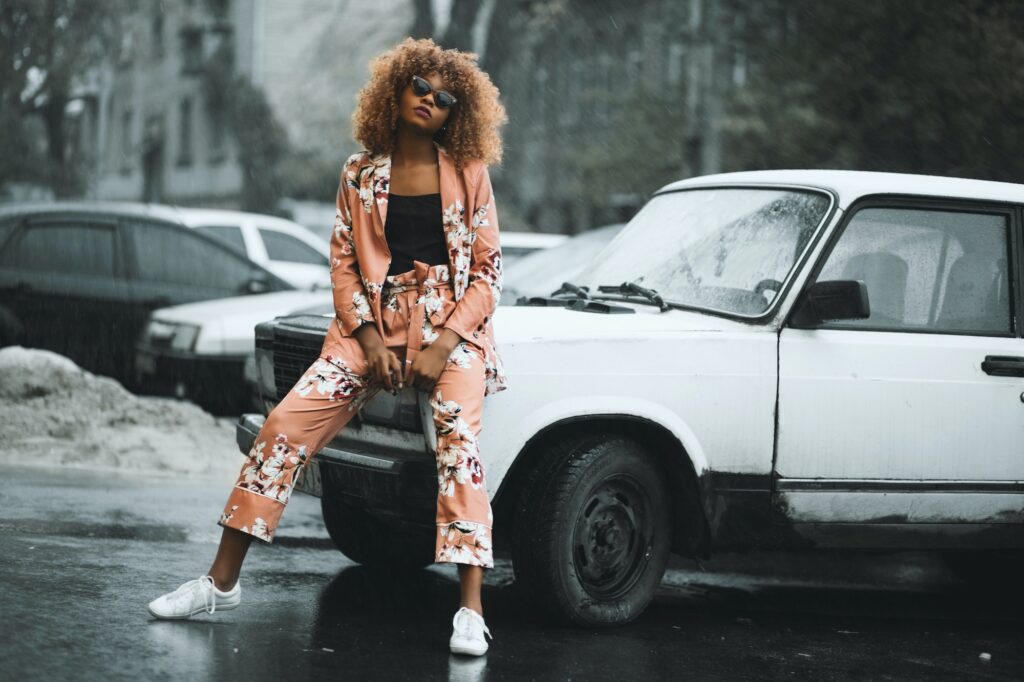 Standardising how you process payments is essential for online fashion businesses so that employees know how online transactions work. People working in your customer service department, for example, must have a good understanding of how customers make orders online so they can provide assistance and informed advice if they have encountered issues associated with payments. If you also have staff working in brick-and-mortar stores, they should know exactly how the tills and card machines work and so on.
Make Sure You Choose the Right Clothing Suppliers
Choosing where you get your supplies is crucially important to any modern-day online fashion retailer. Make sure you do your due diligence and carry out plenty of research before deciding on the clothing supplier you want to use.
When choosing a suitable supplier for an online clothing store, value for money will always be an essential consideration. Are you able to get a bargain and drive-up profit margins while still providing your customers with top-quality, well-produced clothing products? If you are passionate about providing your customers with well-made clothes from a leading supplier, check out Stylewise Direct, a women's fashion wholesaler that has supplied clothing to businesses like yours for decades.
If you are selling all-weather and winter clothing items to customers, it's crucial your company takes the necessary steps to check the quality of the material in the clothes from your clothing supplier is up to your standards. The last thing your company wants is a headache over disgruntled customers leaving poor reviews online.
Use Blogs to Boost Your Fashion Website's SEO
Effective off-page SEO techniques such as blog posts and link building will lead search engines to consider your clothing brand's website as 'trustworthy' and 'authoritative'. There are tons of different websites and pages that appear on search engine results pages that users must sift through when looking to purchase clothes online. Trying to make your link to your clothing brand's online content as authoritative and high value as possible will mean it's more likely that your brand will appear on the first page of the search engine results.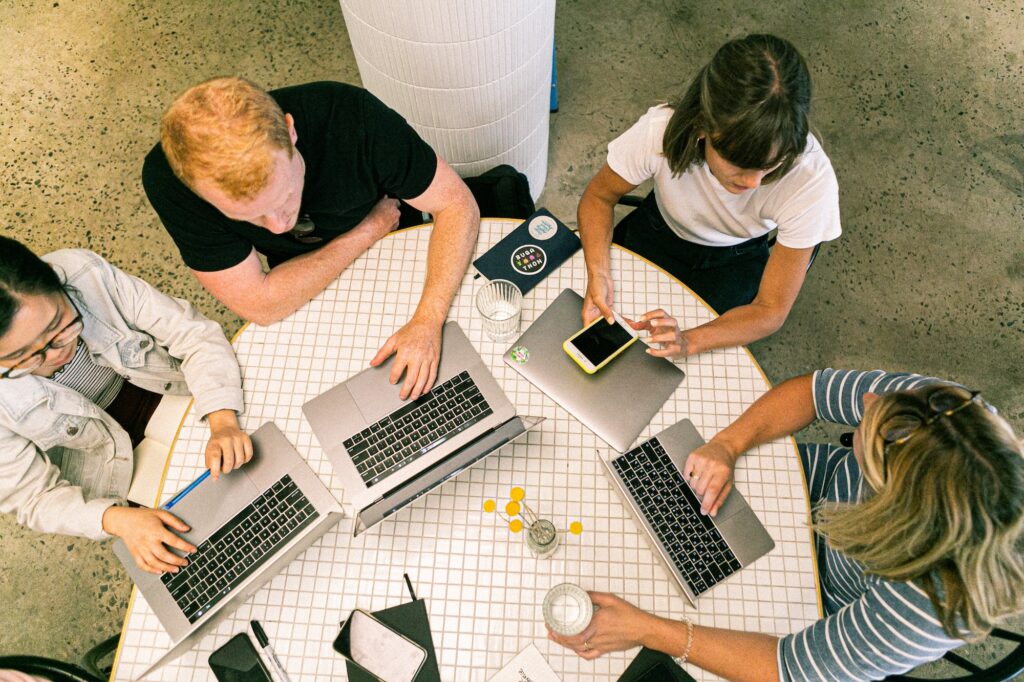 Well-written blogs can be fun to read through. A well-placed link to your online fashion business's content in a blog can be pretty subtle and not too conspicuous, and overly promotional.
Make the Most of Online Influencers
When streamlining your online fashion business, you should also develop creative and original advertising ideas that help drive up profits. Using online influencers is a highly impactful digital marketing strategy in 2022 that online fashion businesses should make the most of. These are 'social media celebrities' such as vloggers, bloggers, and podcasters with millions of followers on major social media platforms with large global userbases, such as YouTube, Instagram, Twitch, TikTok, and Facebook. Click here for more information on growing your platforms.
Using online influencers is a modern-day form of affiliate marketing, where you pay third parties (social media influencers) to generate traffic and leads to your fashion business's products and services online through them endorsing items from your brand on their personal social media channels. In 2022, this is known as an online influencer having a 'brand deal' with a company. For example, having a massive online influencer promote your brand, such as Jake Paul or Zoella, could feasibly lead to a significant rise in sales for your online fashion business in no time at all.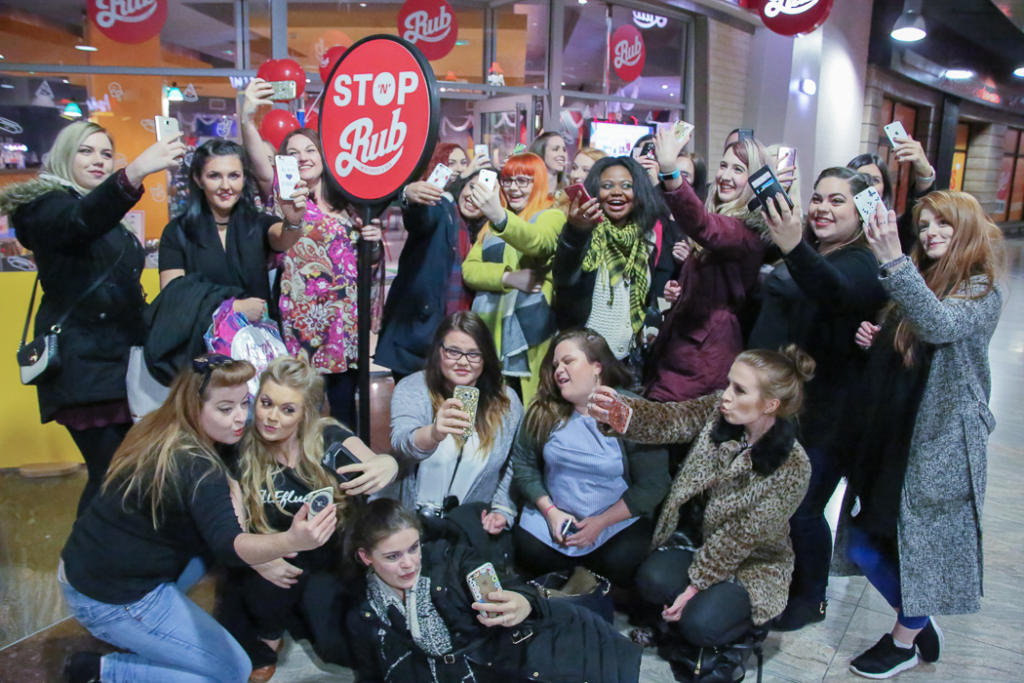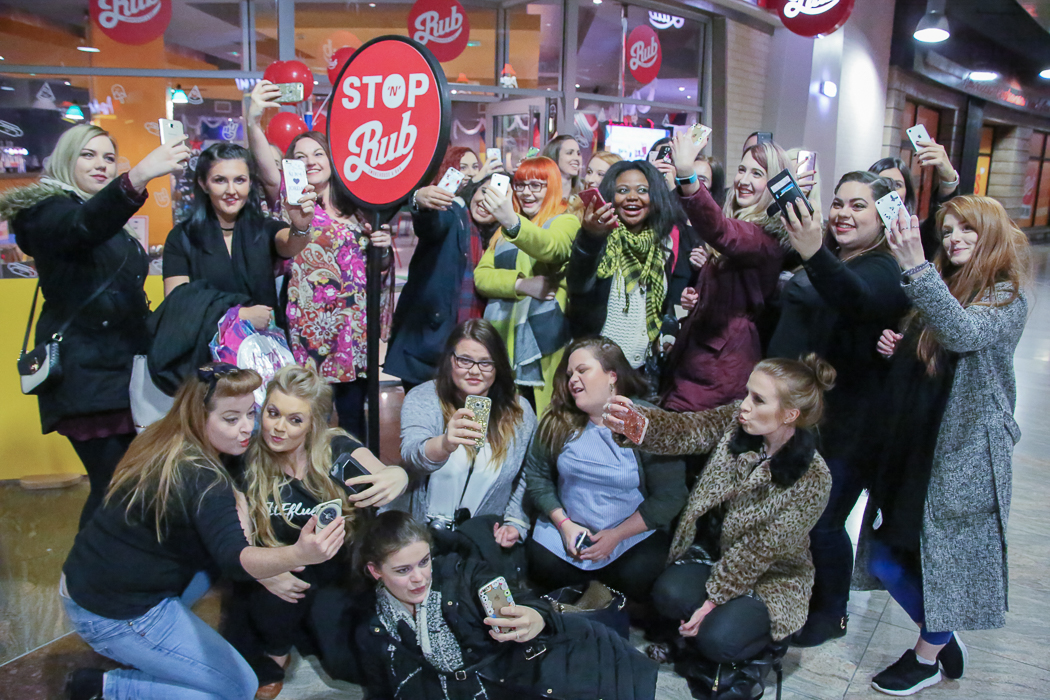 Overlook the power of using influencer marketing as a digital marketing tool at your peril. Online fashion business owners operating in today's market should keep up with the times and be fully aware of the effectiveness of influencer marketing in 2022.
So, these are a few practical tips on how you can streamline your online fashion business. The online clothing industry is fiercely competitive in the digital age. However, by carrying out the necessary market research and implementing the right strategies, there's no reason why your online fashion company shouldn't be successful.