There is no doubt that nursing is a challenging career choice, especially during the ongoing pandemic. However, it can be rewarding in numerous ways, such as during the COVID-19 pandemic when nurses had to remain on the frontlines. Due to their tiring efforts to help the infected, they were hailed as modern-day heroes. In fact, most people were forced to confine themselves inside their homes, while nurses had to put in extra hours regardless of the severity of the pandemic.
Even though a growing number of nursing professionals are hanging up their boots, the demand for nurses is rising globally. Hence, aspiring nurse candidates are increasingly interested in the profession because of stable growth and the positive impact they can have on their patients' lives.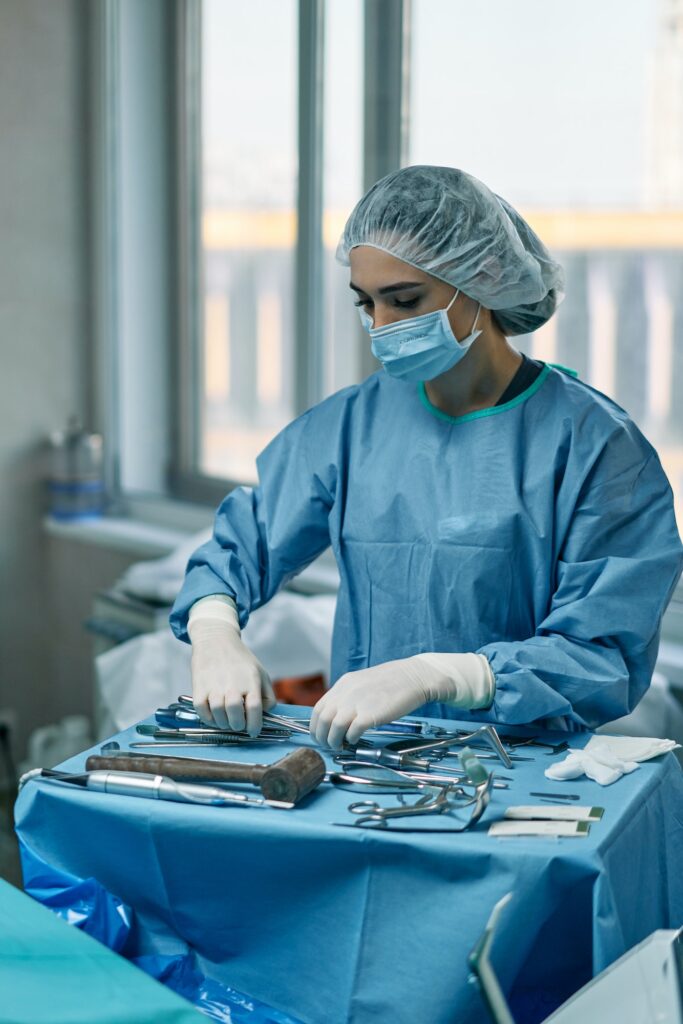 The benefits of pursuing a nursing career don't stop there, as there are diverse opportunities for excellent career growth and excellent salaries.
Let's dive deeper into a few more reasons why you should become a professional nurse.
Endless Job Opportunities
There is a lack of professional nurses. Furthermore, the increasing need for preventative care and an ageing population further emphasize the high demand for skilled nurses worldwide. In fact, being a professional nurse may likely be among the top five professions that will add the most job opportunities till 2029. 
Take the case of adult-gerontology nursing. An Adult-Gerontology Primary Care Nurse Practitioner (AGNP) is a healthcare professional that treats individuals from adolescence throughout the older ages. As the population is ageing at an alarming rate, the demand for AGNPs is also rising. So, whether you decide to become an FNP or AGNP, you can rest assured that there are multiple opportunities within the nursing profession. 
Excellent Salaries
In the U.S, The Bureau of Labor Statistics suggests that RN's make an average of $75,330 per year. However, this pay can vary based on where you work and your role. Additionally, with the current staff shortage, you should expect salaries and job security to improve. 
Flexible Working Hours
Depending on the location of your practice, shift timings can vary based on your requirements. However, if you're working as a professional nurse, you can opt for per diem, PRN, and job sharing work hours. These solely depend on the hospital or health institute's work policy.
Alternatively, you can also choose to work in traditional working hours at a physician's office or doctor's clinic. A career in the nurse profession will offer you more flexible work hours than other professions.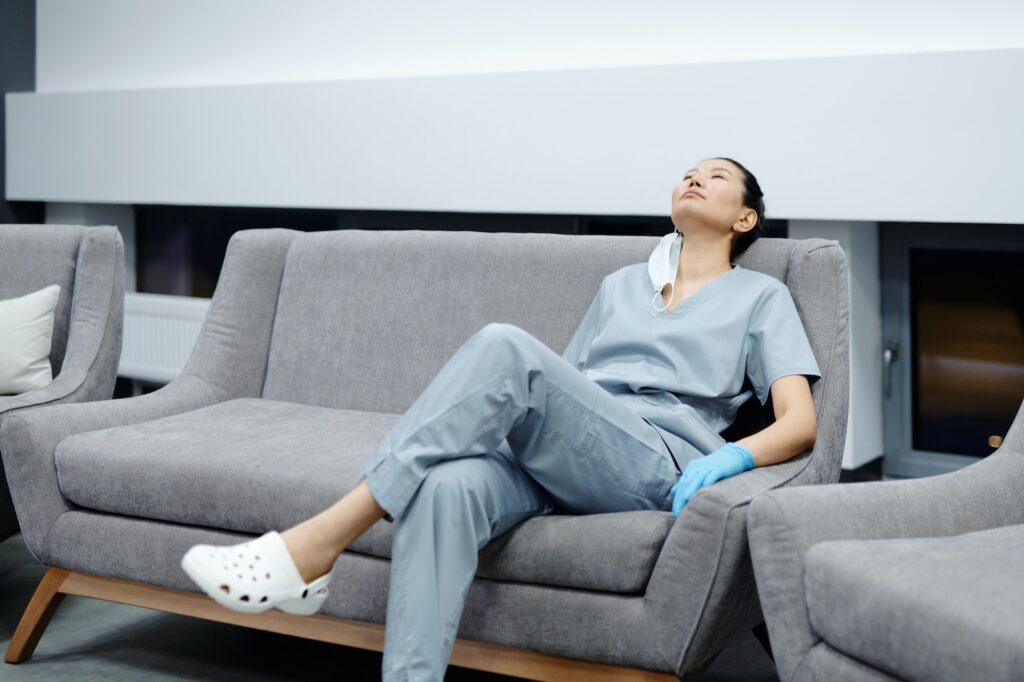 Travel Opportunities
If you live in an area that doesn't have scope for your nursing speciality, you have many opportunities for travel work in the nursing profession. For instance, you can work on contract assignments to fulfil short-term staff shortages. You can also become a travel nurse enabling you to work in different healthcare settings across numerous regions of your country.
As a result, you'll gain extensive work experience from a career path in becoming a professional nurse. While working as a travel nurse, you will have the chance to travel to new places and meet new people.
Professional Development Opportunities
While working as a nurse, the learning curve is steep with the help of professional development and on-the-job training opportunities. Once you obtain an Advanced Nursing Degree like a Master Of Science In Nursing (MSN), various career choices open up to you. You can also fund your degree more easily as most healthcare facilities give you the option to finance your further education.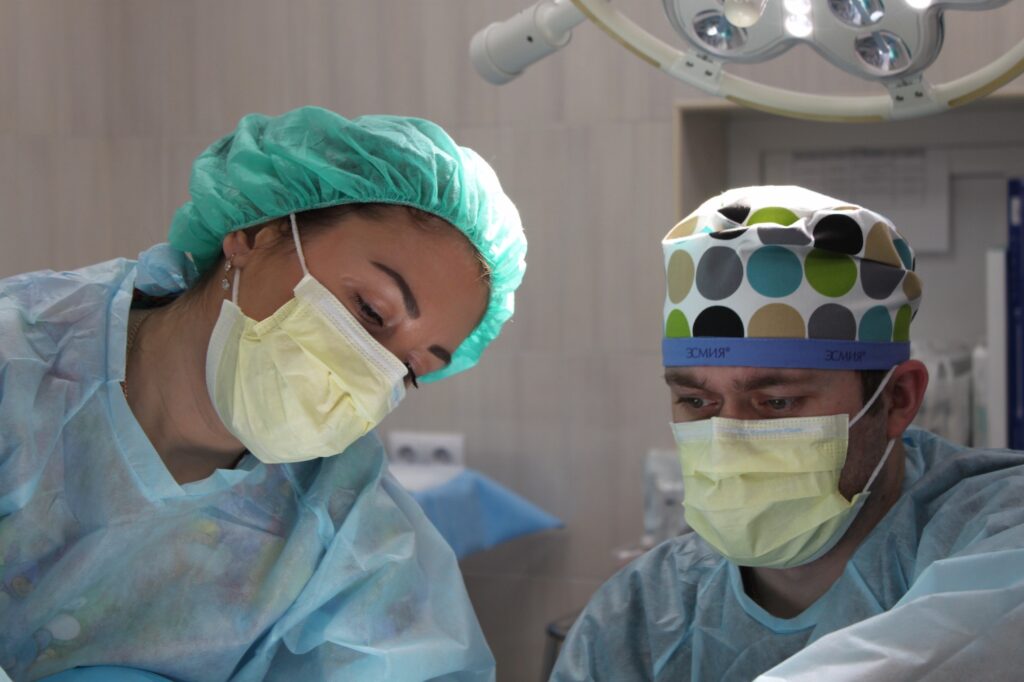 Conclusion
Professional nurses rank high in polls for ethical standards and compassion, with a reputation of being excellent care providers. The nursing profession is not without its cons. After all, working as a nurse is both emotionally and physically exhausting. The increase in demand for nurses worldwide has led to staff shortages, causing a significant burnout among nurses. To jump on this bandwagon, consider researching on the career paths that align with your professional goals before making a decision.