If you're selling your home, it can feel like you're playing the longest waiting game of your life.  You finished playing with the seller closing costs calculator, you staged your home, and you've updated and scrubbed it clean: and then suddenly there's an offer. Admittedly, it's lower than you wanted to accept for your home, but it's also the first genuine offer you've had in months.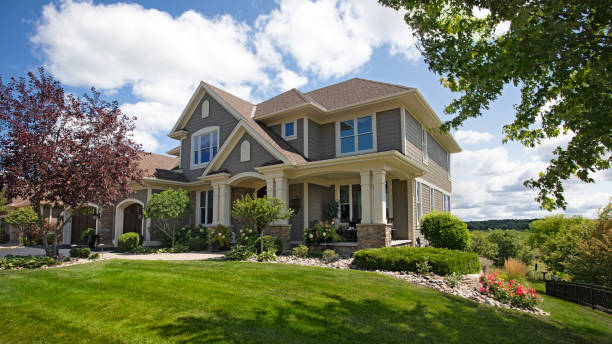 Should you take it?
The answer is complicated, so consider the following before you make a decision.
How Long Has It Been On The Market
How many months or weeks has your home been on the market? If it's more than three months in a seller's market: there's something wrong here. A well-staged home that's in good condition should sell quickly. On the other hand, if it's lasted three months in a buyer's market, this isn't too much of a surprise: but either way, you may be starting to get nervous. After a wait like this, it's okay to consider a lower offer but think about the market significantly.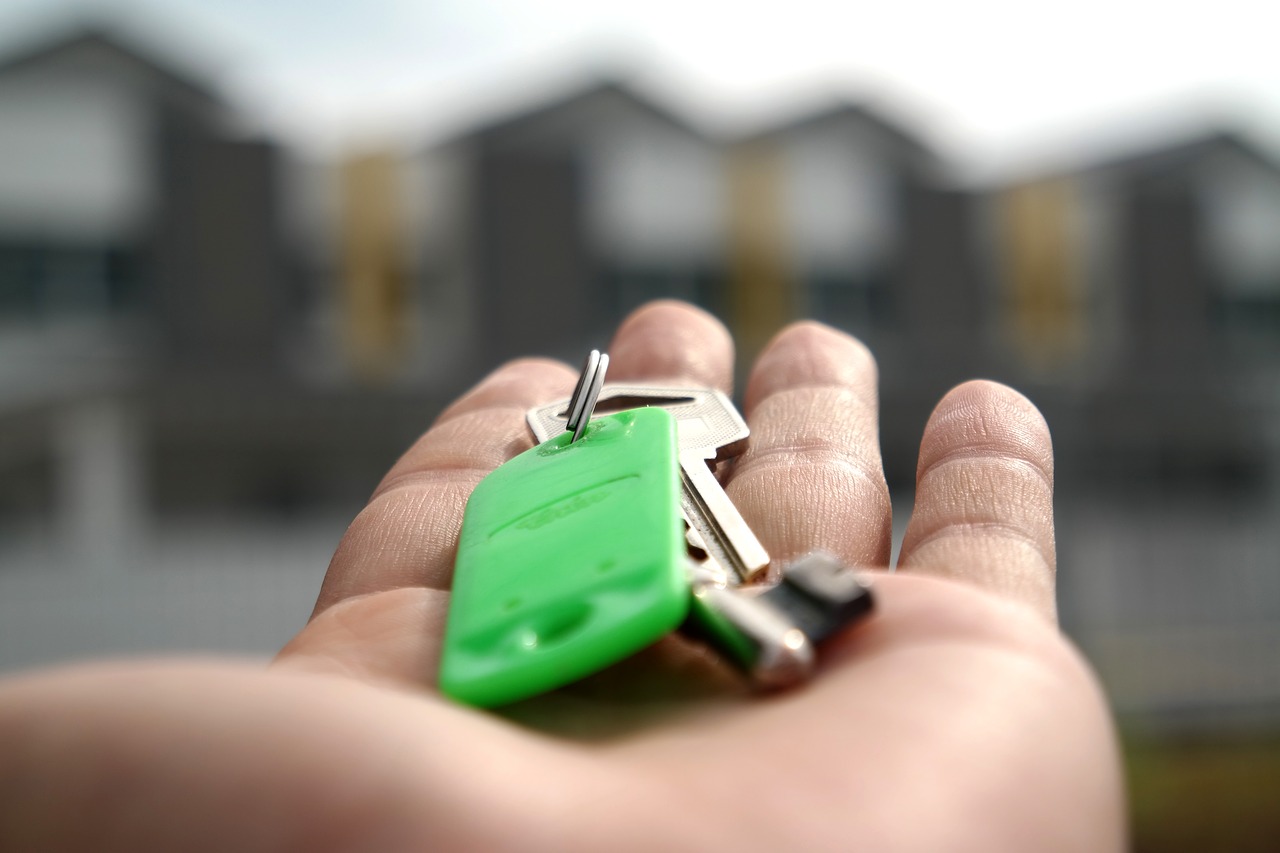 What's The Market Look Like?
In a seller's market, you're the king. Because of this, if your home isn't selling- but every other house you know is selling immediately- it's okay to lower your price. You might have put it up too high out of hubris and hopefulness, but you can't expect a unicorn shopper who will sweep in and spend millions more than a home is worth. So be honest with yourself, and lower the price if need be.
Can You Afford To Wait It Out?
If you're in a buyers' market and you don't want to race to the bottom dollar: don't! Instead, if you can afford to wait, then wait. You can take your home off of the market for a few months or even stop advertising it. Waiting is the only way to push the price back up besides building on another room.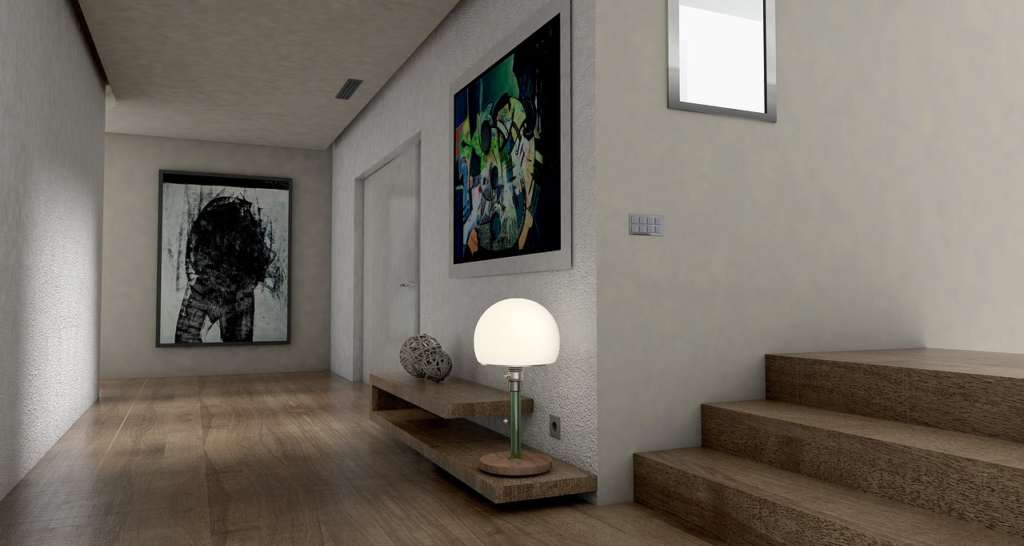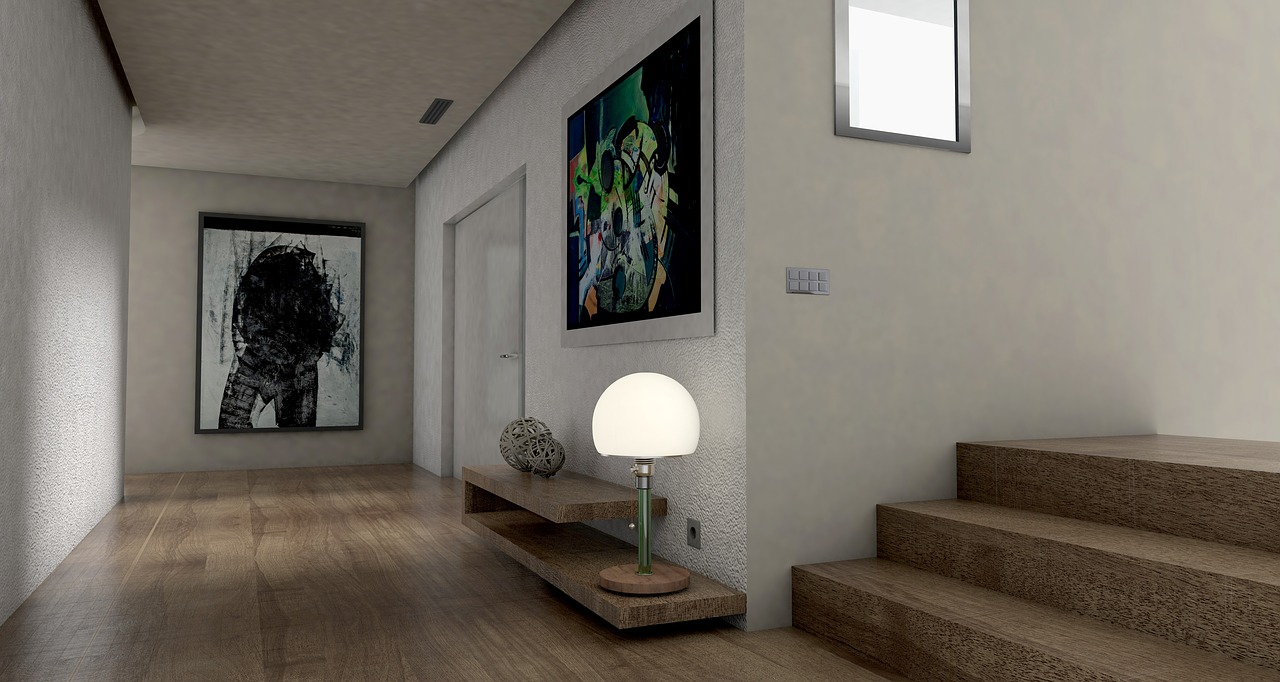 Have You Tried Bartering?
Just because they put in an offer doesn't mean that's it! Often people barter for lower than they're happy to pay in an attempt to get the seller to lower the price with them. You can send back a counteroffer, laying out precisely what you are willing to offer. If you're not used to bartering, consider asking your realtor or real estate agent for help in this process.
Do any of your neighbors in your area have their homes up for sale? Has one recently sold? Consider looking for homes similar in size and type to your home and looking at how they priced it. If their prices are wildly different, you may be over or under-pricing your home. You can also get a property tax evaluation to help you go over what your home's worth maybe. Then, if you're still unsure, getting an appraisal from a realtor or real estate agent will give you the chance to go over what's needed and what's not.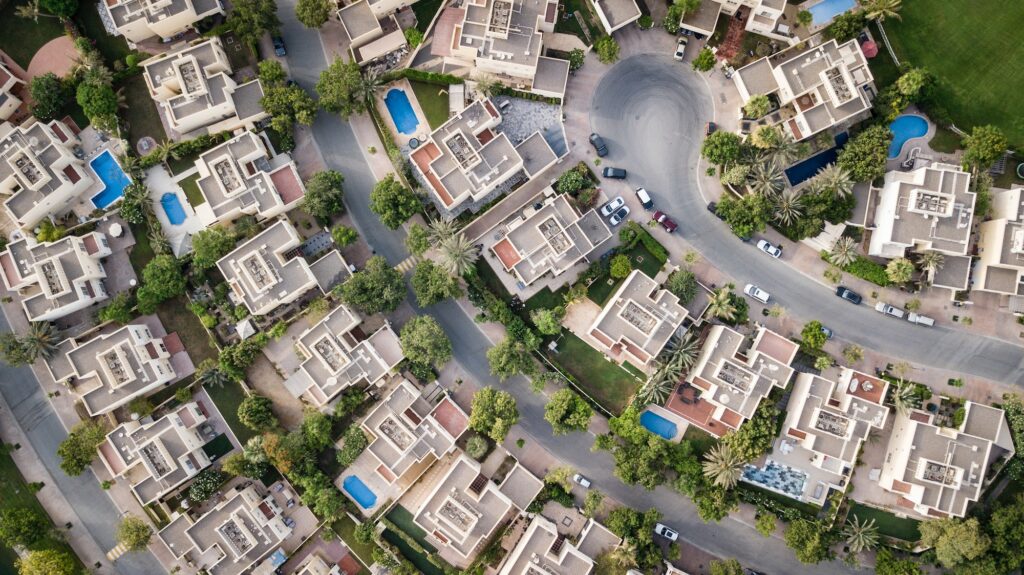 Be honest with yourself about your home's value, don't be afraid to barter: and get what you deserve for your home.