Hand-woven textiles are an integral part of the rich cultural heritage of our country and they tell the glorious story of the craftsmanship and skill of the weavers, their family and community. Hand-weaving is not just the primary method of producing fabrics from yarn but is also acknowledged as the oldest surviving craft known to humans across the globe.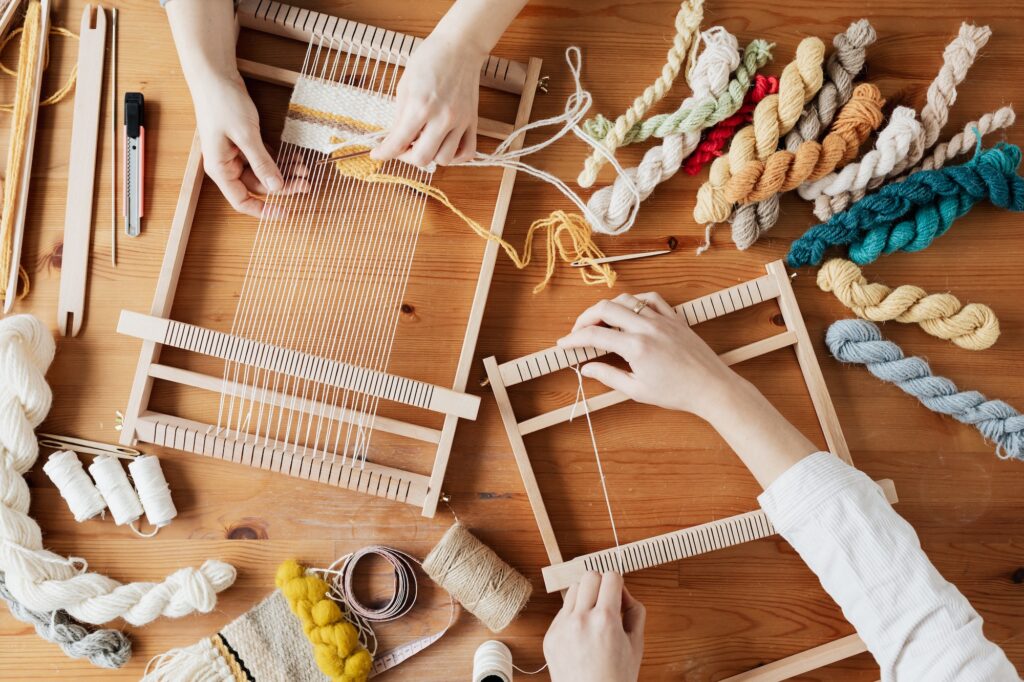 Weaving can take place on primitive looms or looms that are mechanised or operated using computers. Any of these looms can be termed as a hand-loom if operated directly by the artisan. Technological advancements in the textile industry have reached heights in innovation and do not even lack in being conscious of the environment.
Despite these developments, hand-weaving persists in various parts of the world as a cottage industry, small business, a form of expression and art and culture. Though the machine-made fabric is cheaper and offers a wide range of options, the high demand for handloom fabric in spite of such high competition is a testament to the hand-woven fabrics being timeless classics.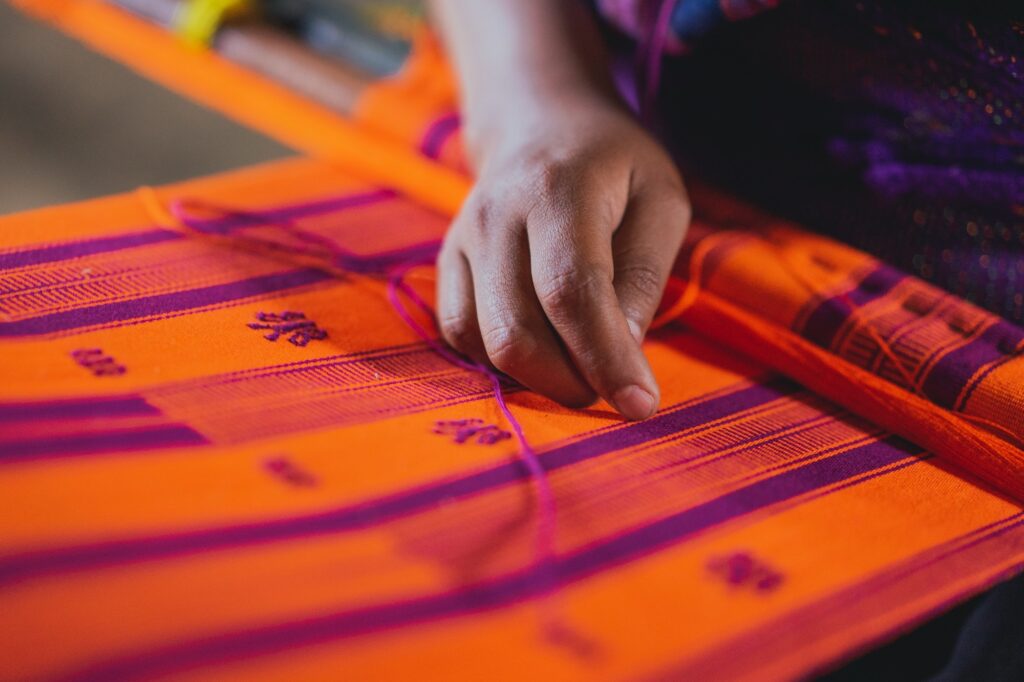 Airavata Textiles is an organic clothing brand in Hyderabad, that deals in carefully created fashion and chooses to introduce the generation of aware individuals to the age-old traditional craft of hand weaving. Handloom fabrics not only make up for the grand outfits for the special days in life, but they can also be super flexible and comfortable for work, play and everyday life. 
The handloom sector in our country is one of the most vibrant, in the world. Powerlooms and synthetic textiles have surely led to increased struggles for the hand-weaving communities. The Covid-19 pandemic, natural calamities and uncertain demands are also major challenges that the industry is facing. In times like these, a reseller of handlooms, a brand that is aware of its role, a person who might be actively involved with the industry can help support the community and save the traditional craft from disappearing following the below-mentioned steps: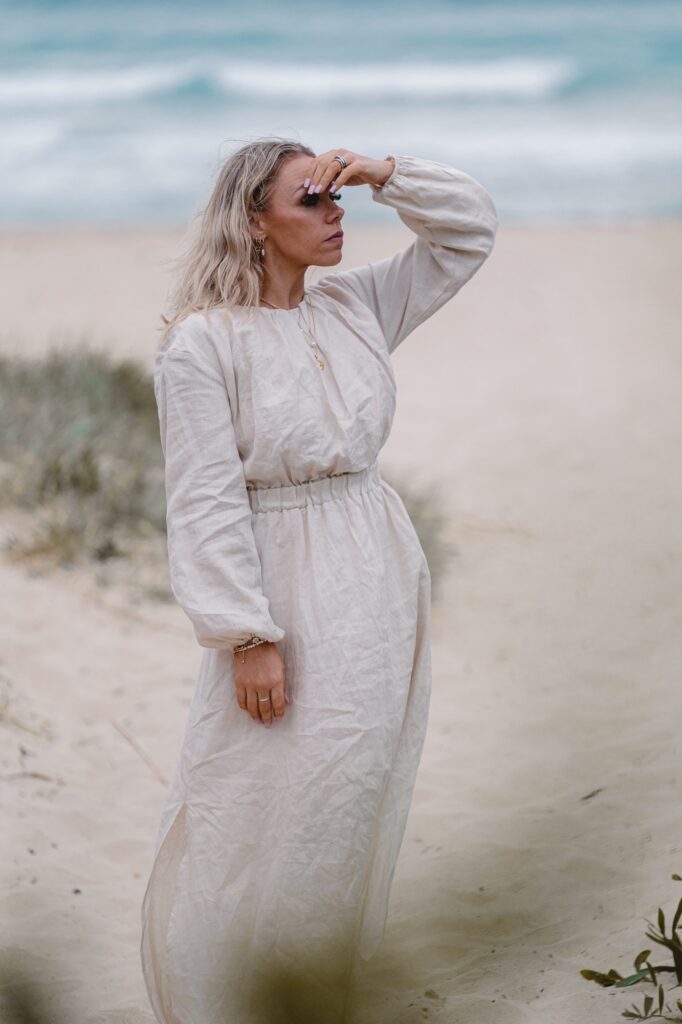 Knowing the artisan, where he or she belongs, their community and more about their level of education, family and if any measures can be taken like getting involved with the family and mentoring their households.
The children in these communities must be sent to school.
The weaver must be insured against uncertain happenings and for this must be aware of the various schemes launched by the government for them.
The artisan must be educated about banks, borrowing loans and saving for the future.
While you choose your styles, Airavata Textiles aims to ensure that the weavers and their families benefit in the right ways. With every contribution, they are closer to this goal and this adds up as our individual role to play for the venture.