Mornings can be tough. It is a simple statement, but one that is incredibly true for many. For those who don't consider themselves a morning person, there is nothing worse than the sound of the alarm in the morning, and having to get up out of bed either before the sun rises or at the crack of dawn. And having that kind of rough start can actually snowball into your day, affecting your mood, energy levels, and productivity. So, what is the solution? It may actually be as simple as adding some luxury touches to your morning routine that will have you looking forward to waking up.
Here we will take a look at five ways to add luxury to your morning routine and help you to start the day in a more positive manner.
Treat Yourself to High End Skincare and Luxury Makeup
If you tend to drag your feet when it comes to getting ready in the morning and going about your skincare and makeup routine, this could be the perfect area to make some luxury additions. Splurging on a few high-end skincare and makeup items can actually make it fun to get ready, as it will be a pampering experience rather than a rush to get ready. Not only that, but your skin will thank you for it, as the results won't take long to show.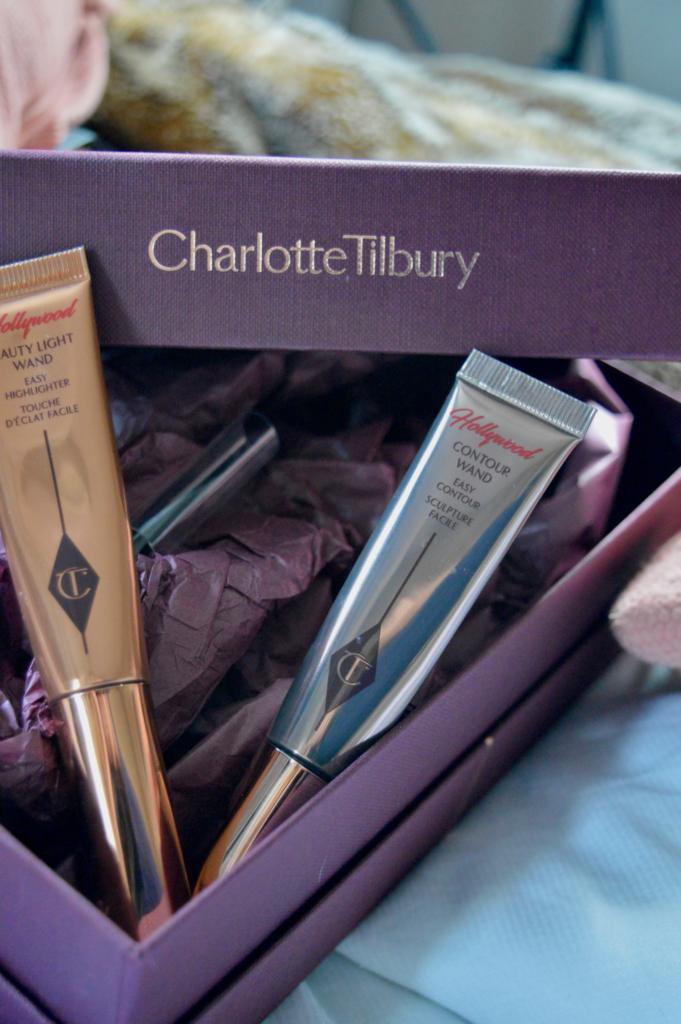 Plush Warm Towels to Wrap Yourself In
After you have your morning shower, just think how luxurious it would be to wrap your body in a warm and plush luxurious towel. This can be accomplished with two items – a warming towel rack and high-end towels. These warming racks do an excellent job of making your towel warm, not hot so that when you step out of the shower or bath, you won't be shivering as you dry off. 
Of course, this experience is even more enjoyable if you have thick plush towels, rather than thin scratchy ones that end up irritating your skin.
Update Your Wardrobe with Fashionable Designer Items
Getting dressed can also take on a new level of excitement if you indulge in some fashionable new pieces, specifically designer pieces. This could mean new clothes, accessories, a new purse, or even designer shoes that you can't wait to slip on. If you feel good about your clothing for the day, it is going to instantly boost your mood and confidence, which sets you up for a better day all-around.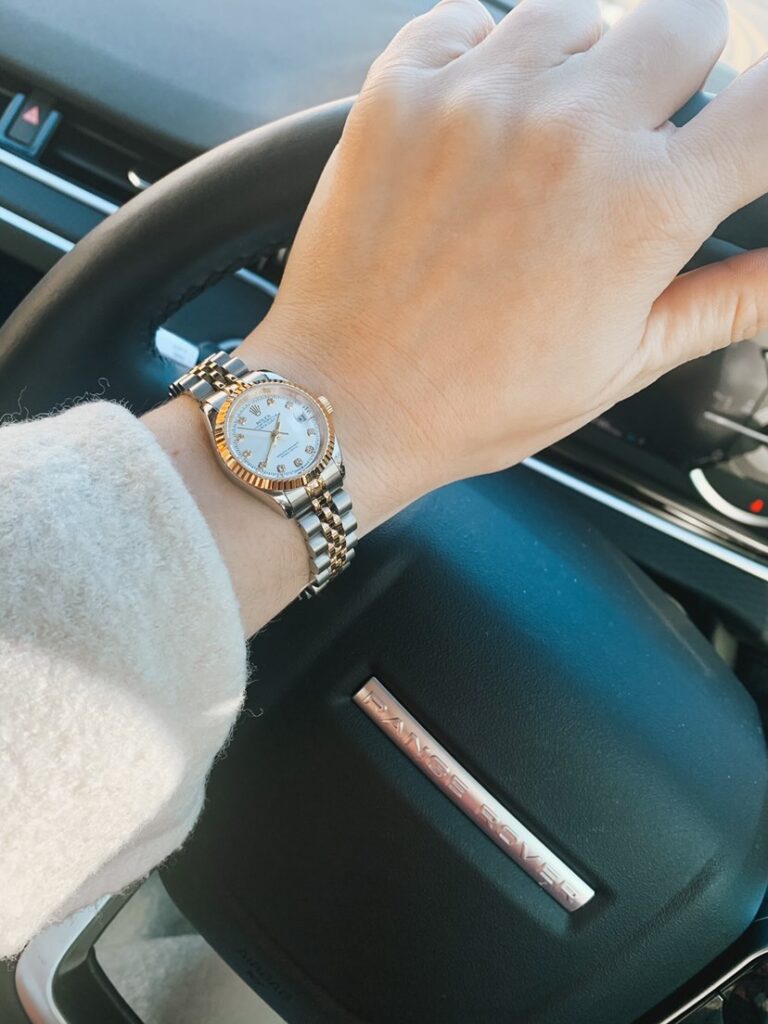 Café Quality Coffee at Home
For those of you who simply can't start your day without a cup of coffee, this is another opportunity to add some luxury into your morning routine. Rather than the basic grocery-store brands, why not treat yourself to more unique and flavorful options that create a café-like vibe in your home? If you've never tried using a milk frother this is an absolute must-have when it comes to creating those confections at home. 
The Ultimate Briefcase or Work Tote
As you walk out the door on your way to work, your final luxury addition can be the ultimate briefcase or work tote. The definition of this bag will differ from person to person but ultimately it needs to be able to carry all the necessary items and have various pockets and compartments to allow for organisation. It needs to be comfortable to carry, made from high-end materials such as leather, and of course, it should have a stylish design.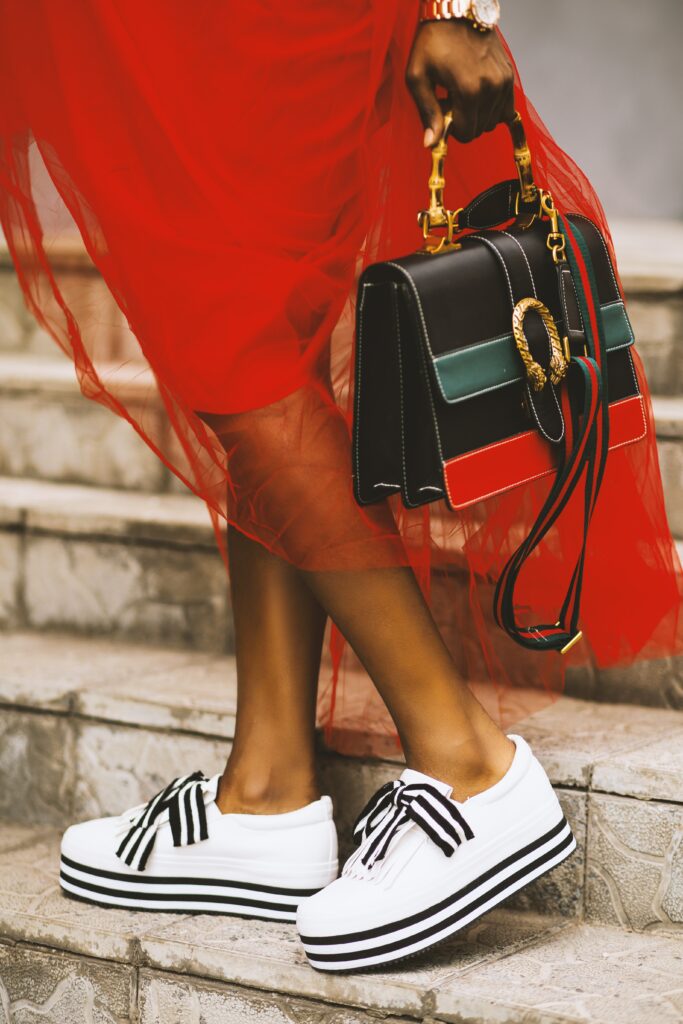 Each of these luxury items can make the perfect addition to your morning routine and will create that extra bit of excitement and joy for you.