5 Reasons To Hire a Divorce Lawyer
The stress and emotions of a divorce are not what you want to go through alone because they are often disheartening. At this emotional period, making critical decisions may be complicated and overwhelming for you. But with the help of a divorce lawyer, you will be able to navigate through this difficult time.
Considering representing yourself in the court of law during the divorce process to save costs might actually be a costly mistake. Well, this might be possible if you are both thinking of ending your marriage without going through a legal process, if neither of you cares to obtain a divorce certificate, or if your marriage involves no issues relating to settling child custody or assets.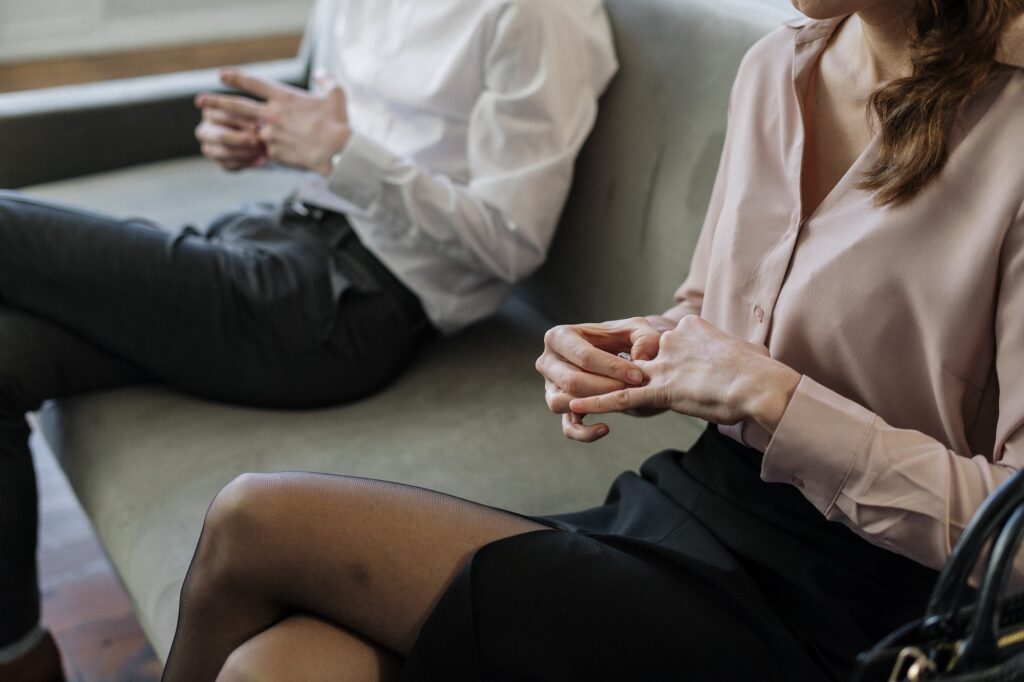 Otherwise, it will be of best interest to you to hire a divorce lawyer. Below you'll find more details on why you should consider hiring a divorce lawyer instead of representing yourself in the court of law.
They Are More Familiar With Matrimonial Law Court
Divorce lawyers have excellent knowledge of family law. They have experience in matters relating to divorce, child custody and parenting time, child support, spousal support, pension rights, taxation issues, and, more importantly, division of assets you acquired during the marriage period.
When you represent yourself in the court, the judge will give you no special treatment but treat you with the same standard as the lawyer for the other party. So if you do not have the knowledge of the law or the documents you need to present before the judge, you may single-handedly sabotage your own case and end up getting an unfavorable outcome.
Trust us; you don't want to mess things up just by doing or saying the wrong thing, which you felt was right simply because you did not have the knowledge about matrimonial law.
You Need a Voice of Objectivity
A divorce period is an emotionally challenging time as you may probably be experiencing anger, depression, confusion, sadness, feelings of betrayal, fear, and anxiety. Being clouded and overwhelmed with your emotions may cause you to make some decisions you would possibly regret later in life.
Divorce lawyers can be very helpful during this period as they happen to be the third party between you and your soon-to-be ex-spouse. They can be an objective voice to help you make informed decisions and separate themselves from the emotional side to work towards the best resolution that will be appreciated by all parties involved, including the children.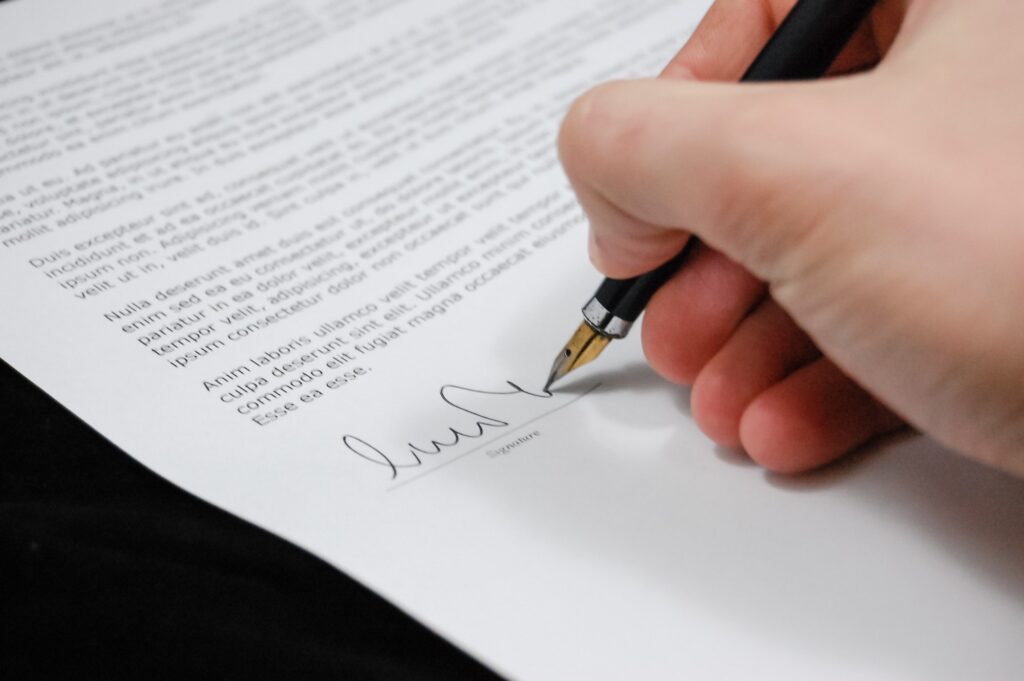 The divorce lawyer can remind you throughout the process to keep your emotions in check or introduce you to other professionals who may help you channel your emotions into positive strategies. Such an approach may be extremely helpful, especially if children are involved.
Help Settle Financial Complexity
It will be the best choice for you to hire a divorce lawyer if you have complex finances and share assets with your spouse. You will need a divorce lawyer to help you ensure that your assets are appropriately valued in order to receive a just portion or even secure your share of retirement funds.
You will also need a divorce lawyer to help you settle your finances and ensure both parties are treated fairly.
Help Reduce Stress
Understandably, going through a divorce is extremely stressful. Some people are often left with no other choice than to resign from their work when they can no longer bear the pressure. You may find it very difficult to handle and balance other aspects of your life during these moments.
But divorce attorneys can help you with all the stress of ensuring that all assets and income are disclosed, determining what should be yours, and helping you with every other thing associated with the divorce. In the meantime, you can focus on other things in your personal life.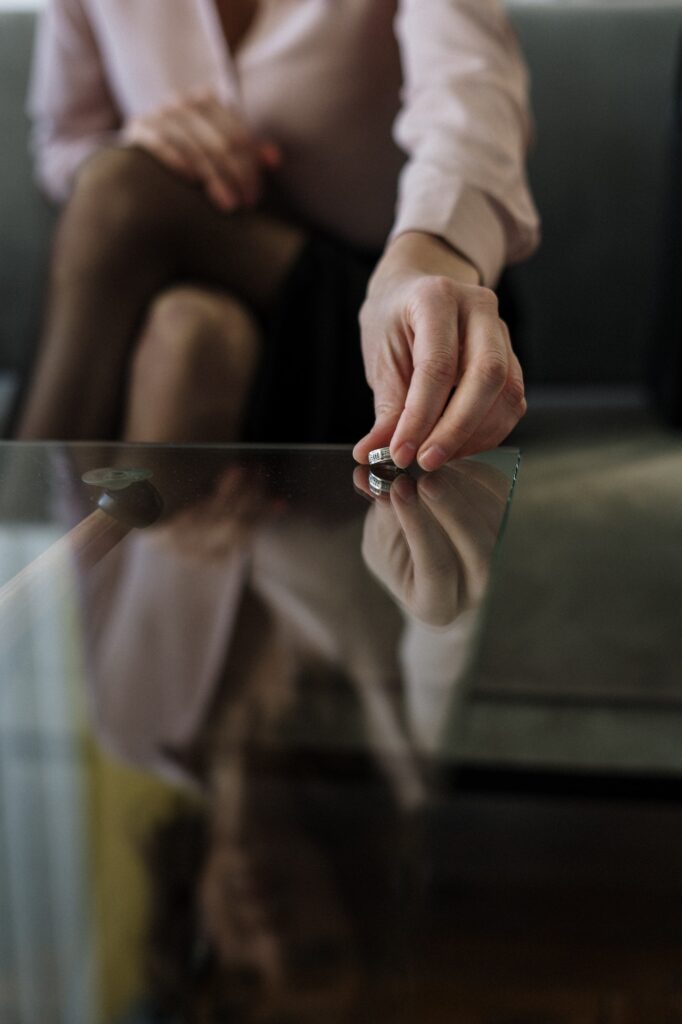 They Can Help With Paperwork
When you think of a divorce, you should know that there are piles of paperwork associated with it. You will be required to fill several forms, which must not be filled incorrectly if you don't want to elongate the period of your case.
These forms and documents are critical as they form the basis for the decision made by the judge. Filling them yourself during this emotional situation can result in you making huge errors that could mar your case. You may also forget about something or simply overlook it, which won't work in your favor, either.
However, having an attorney to cater and deal with your paperwork can help you produce complete paperwork and prevent these mistakes.
The Bottom Line
Don't join the caliber of people who say not everyone needs a divorce lawyer. The importance of a divorce lawyer can not be overemphasized. They are trained, experienced, and professional in the area of family law.
If you're going through a divorce, the whole process won't be separated from your everyday life. You will definitely have other things to take care of, and balancing things up might seem difficult. You don't want to stress yourself with matters relating to divorce when you can get someone to take care of them for you. So getting yourself an attorney will be one of your best choices if you are considering a divorce.
Tagged:
Divorce
Relationships