Do you wake up and want to seize the day? Do you spring out of bed or do you have to drag yourself out? Perhaps you need to shake up your morning routine and add a multivitamin to help you start the day.
The question is, how to choose a multivitamin for all of your needs? Feel Multivitamin offers a certified vegan, Halal and Kosher blend of 33 ingredients which offers multiple benefits.
Benefits for the following;
Digestion
Hair
Skin
Nails
Heart
Eyes
DNA
Sleep
Energy
Immunity
Skin
Stress
Thyroid
Anti-ageing
Bones
Brain
You might be wondering what's 'special' about Feel as vitamins and minerals come in many different forms, however, they use the highest quality ingredients and bio-availability which are enhanced by BioPerine too!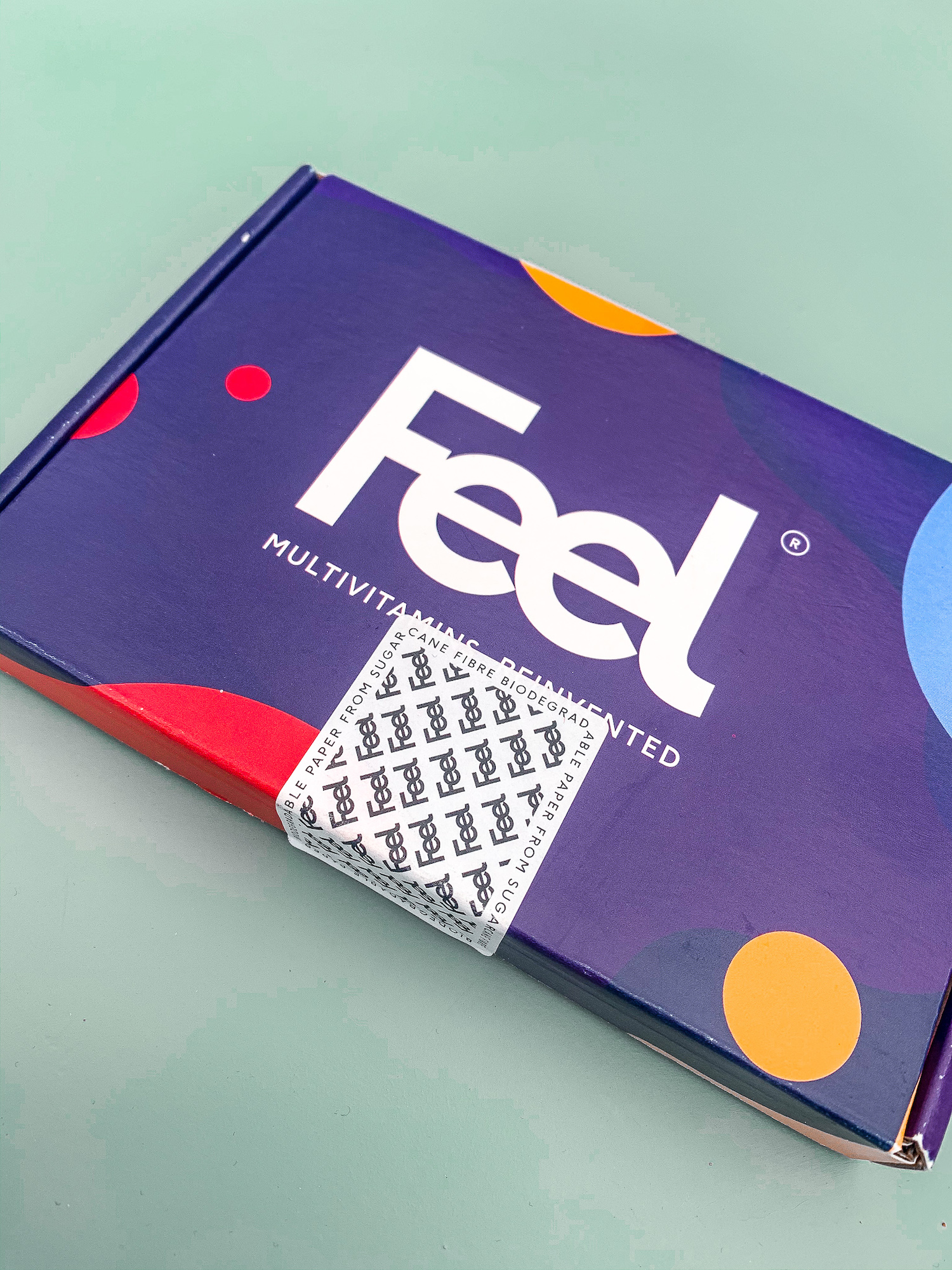 Costing just £11.95 for a month's supply, you take 2 capsules a day and within 2 weeks you will usually feel the benefits massively. The no-contract, contactless letterbox delivery is perfect for convenience and ease too.
Get 50% off your 1st Feel Multivitamin box here. Simply use the code PARTNER50
Multivitamin Ingredients
You may have taken multivitamins in the past, however, Feel really have invested in using the best ingredients and by cutting out the middlemen they can offer you vitamins at an incredible price. Wondering what's in these multivitamins? Let's take a look at some of the 33 ingredients included in the multivitamins.
Selenium
This powerful antioxidant protects you from cell-damaging free radicals while reducing DNA damage. With an inflammation reduction property, it helps defend from heart disease whilst simultaneously helping to boost thyroid function effectively. It also helps reduce the symptoms of asthma which helps you to breathe easier.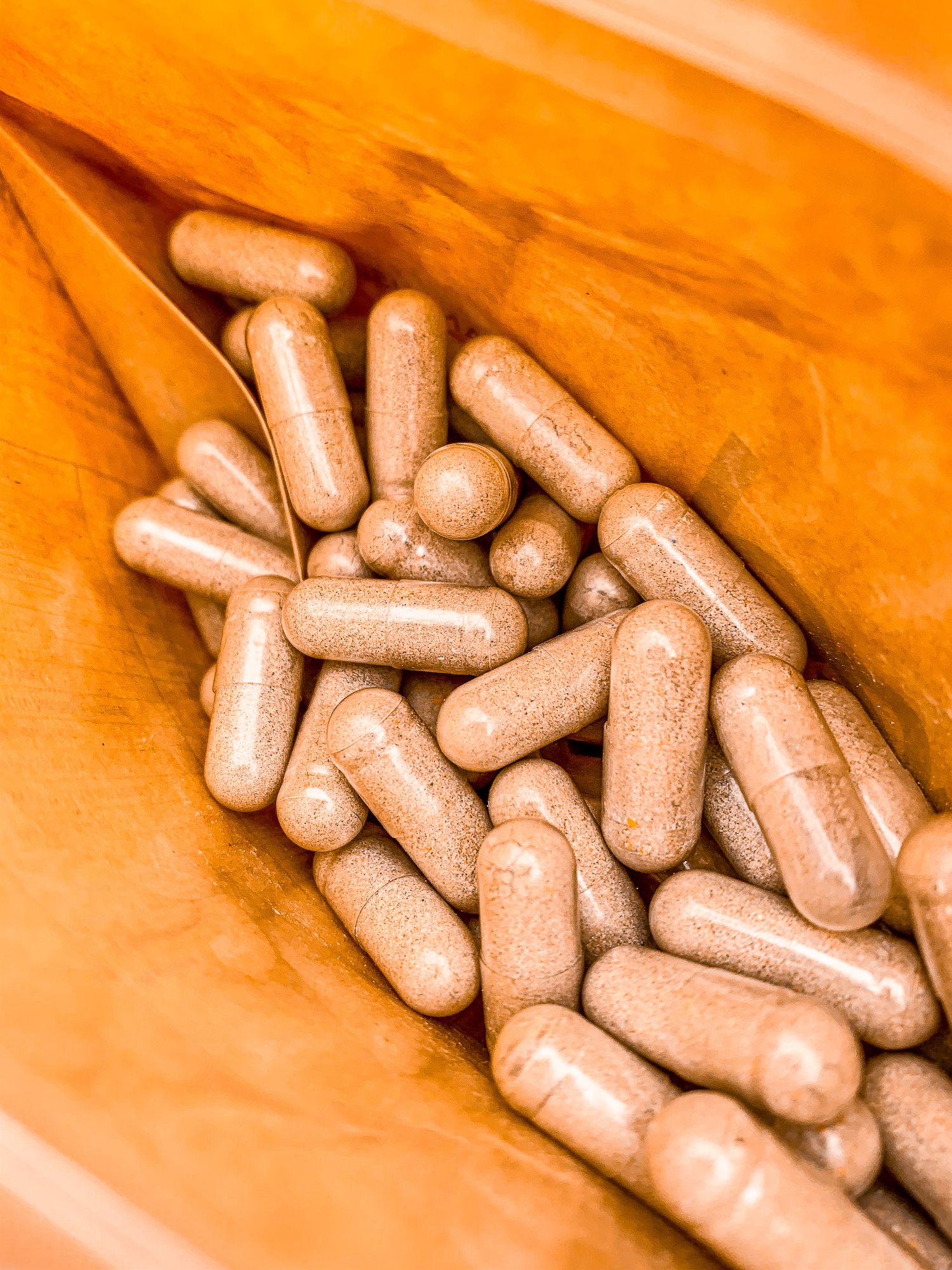 Turmeric
Often hailed as the holy grail of vitamins and minerals Tumeric contains a powerful compound called curcumin which is a potent anti-inflammatory that can help with chronic pain and arthritis. Tumeric, much like Selenium, helps to lower your risk of heart disease and keeps your mind sharp by keeping neurological diseases and depression at bay.
If you're looking for tips to choose the best turmeric supplement then you can find some great resources here.
Related Read;
Vitamin D3
This super vitamin helps your body regulate calcium which is great to help prevent bone density loss and fractures. It also helps to boost your immune system to protect you from flu whilst preventing common childhood illnesses such as asthma and dermatitis. Pregnant? Studies have shown that it may help you experience a happier and healthier pregnancy.
Biotin D
Not only does Biotin D help improve your skin and hair health it also reduces triglycerides and cholesterol to improve your heart health. It can also help reduce blood sugar in diabetics and has been shown to help defend your nervous system.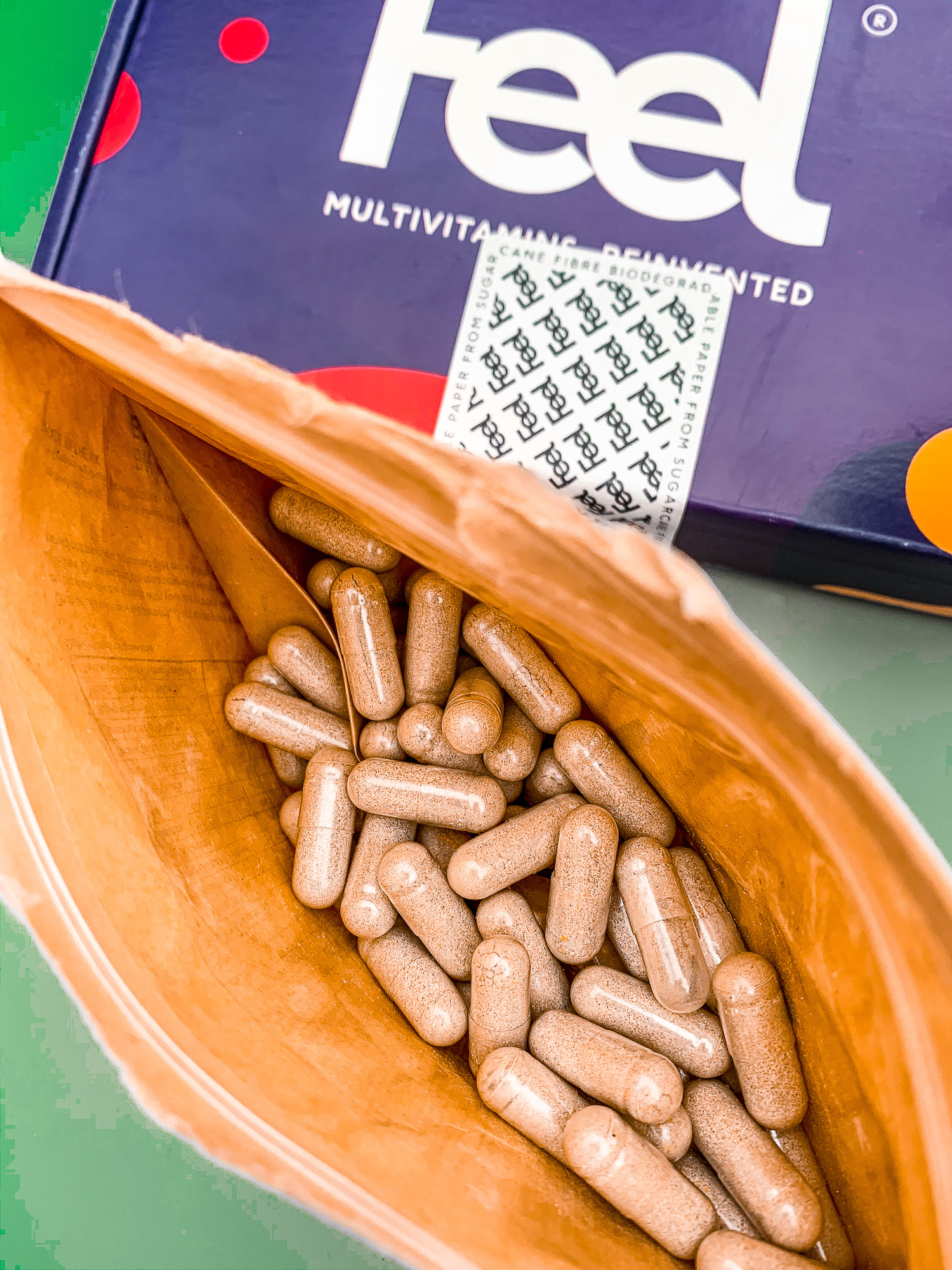 Copper
Copper has been proven to support proper bone density which decreases your risk of osteoporosis. It has also been shown to protect neurological health too whilst insulating your spinal cord to help keep your limbs moving normally. In addition, copper supports healthy thyroid activity to help prevent the symptoms of hypothyroidism. Another benefit is that it prevents vision loss which is caused by a severe copper deficiency.
Iodine
This ingredient balances your heart rate which in turn keeps your energy levels up, keeps your brain healthy to prevent cognitive issues whilst keeping hair and skin robust. Females, Iodine is also great for ensuring that you have a healthy pregnancy and regular periods too!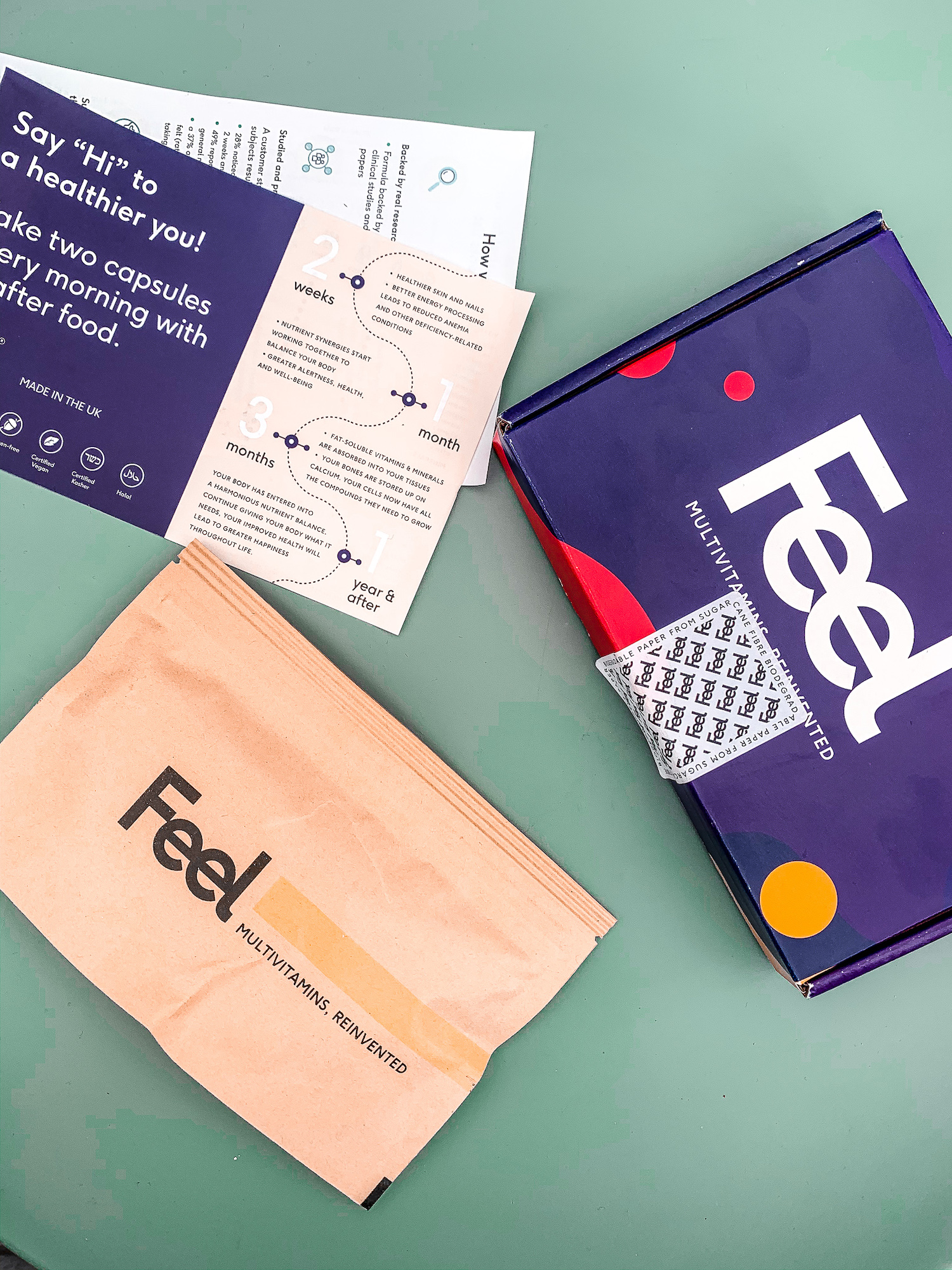 These are only 6 out of the 33 ingredients that are found in the multivitamin and I'm sure you'll agree that the benefits of these ingredients in themselves are highly impressive so imagine if you knew exactly what each of the other vitamins and minerals could help you with.
That's why Feel Multivitamins are a great supplement to your everyday daily routine to help protect your body and mind whilst giving you a great boost.