6 Ways How To Encourage Your Elderly Relatives To Use Technology
Technology is a great thing for elderly people. It can help them to socialize, provide entertainment, assist them with certain tasks, and they can even use brain training apps to help keep their minds healthy. It can enrich their lives, brighten their mood, and keep them independent for longer.
Even if your loved one is already in a nursing home, they will benefit from learning to use technology. They could use this technology to set reminders to take their medication in nursing homes or to stay in touch with family members. Despite its clear benefits, many elderly people are reluctant to start using technology. Therefore, here are some tips to help get you started.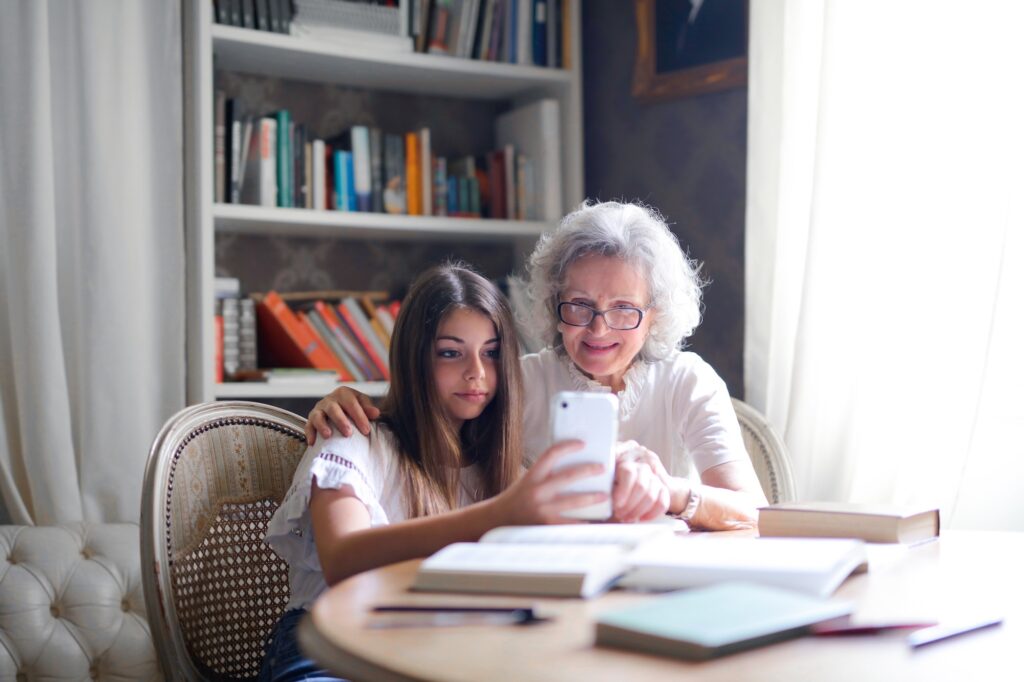 Explain the value
Explain to them why you think technology could benefit them. Explain how it has enriched your life, they might be amazed to learn what it can do for them. Then show how they can use it to keep in touch with their friends and family.
Consider your device
Consider a device that suits them and involve them in the decision of what you are going to buy for them. If they struggle with their eyesight, then you might be better off with a tablet over a phone. In the settings, you may be able to opt for larger text or to have written words read out loud.
If your loved one is in a home, you may want to ask one of their carers to put the device on charge for them when needed, as this is something that they might forget.
Use easy language
Be patient and explain everything slowly. Consider that they may not have ever used a computer or mobile and might struggle with some of the language.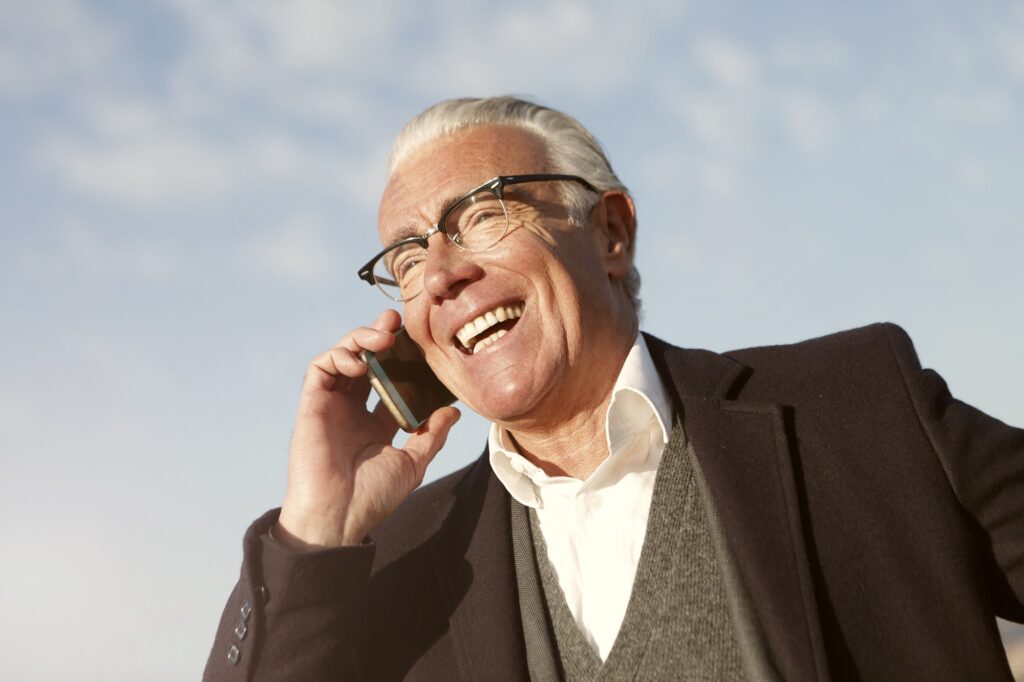 Take it slow
Start with a simple device and don't give them too much information. You may want to provide them with a smartphone. Don't start by showing them every single feature. If they feel overwhelmed, it might make them want to give up. They will likely need showing repeatedly. Keep going over the same things whenever you visit them to help it stick.
Consider starting with something like WhatsApp. It is a relatively simple application to use, and you can get people to share photos with them, or video calls them. You can also download some easy games that you think they will like; these games can be fun, or even educational and will keep bringing them back for more.
Write it down
As you get older, your memory becomes less efficient. You might show them something, and they could forget as soon as you are gone. Print off instructions or write everything down clearly so that they can practice without you. Give them confidence. Celebrate when they do something right and don't put them down for not understanding something. Increase their confidence, and they are more likely to use the device.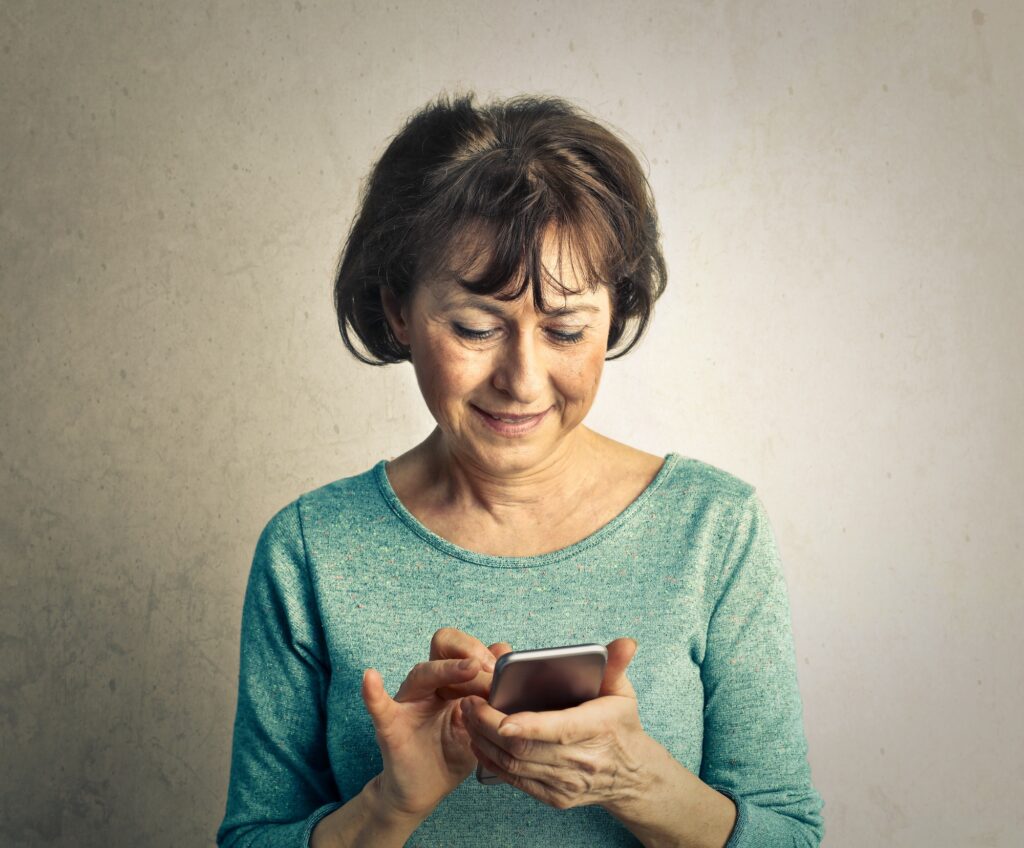 Use free resources
There are some great resources to help people use technology, such as TechBoomers, which offer free courses. There are also lots of tutorials on YouTube. Sometimes it just takes a little time and patience and to understand which way your elderly relative learns best. For a lot of people, this can be visually so choosing to watch a video with a step by step guide could be beneficial.
If you have any other tips that you've used to help encourage your elderly relatives to use (and embrace) technology I'd love to hear them in the comment section below. As always, if you've found this article of any value at all I'd appreciate you sharing this across social media.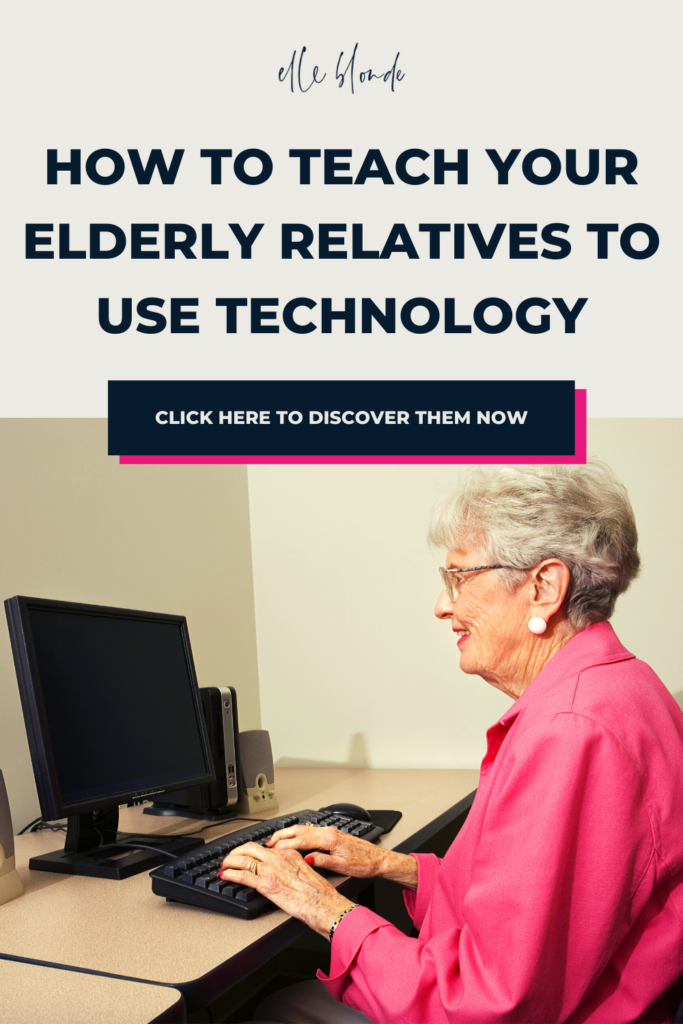 Tagged:
Elderly
Facetime
Technology
Whatsapp