Powerful Style: 4 Ways How to Dress Like a Lady Boss
Every now and again, we girls need to take some additional steps and go the extra mile if we want to be taken seriously. It is definitely sad that that's the reality we live in but that is just how things are. Not to be misunderstood, but since men are such visual beings, we girls sometimes need to make sure that our walk matches our talk if we want to get a message across.
What this means is that we sometimes need to see to it that our style of dressing is in tune with our attitude. That said, here are some useful tips on how to dress like an absolute lady boss and exude authority and confidence wherever you go.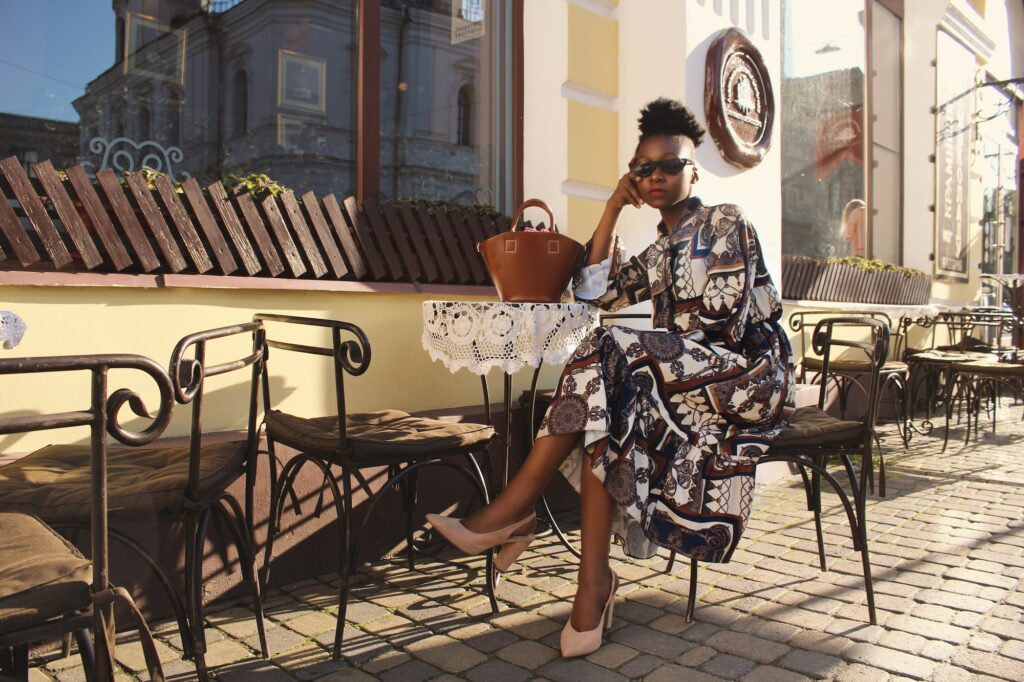 Choose a powerful style outfit that flatters your figure
The fact that you are trying to dress up like a lady boss doesn't mean that you should go for pieces that have a manly vibe. Instead, you should emphasize the "lady" in lady boss. So, look for clothing pieces that suit your body shape and emphasize all the right features. That being said, however, avoid going for plunging necklines and cleavages, as well as for skirts or dresses that are just too tight or short. Your main goal is to look powerful, not cheap.
A simple yet elegant midi dress with either a turtle or a boat neckline is always a good choice. Pair it up with an elegant blazer and some statement jewellery and you will be good to go.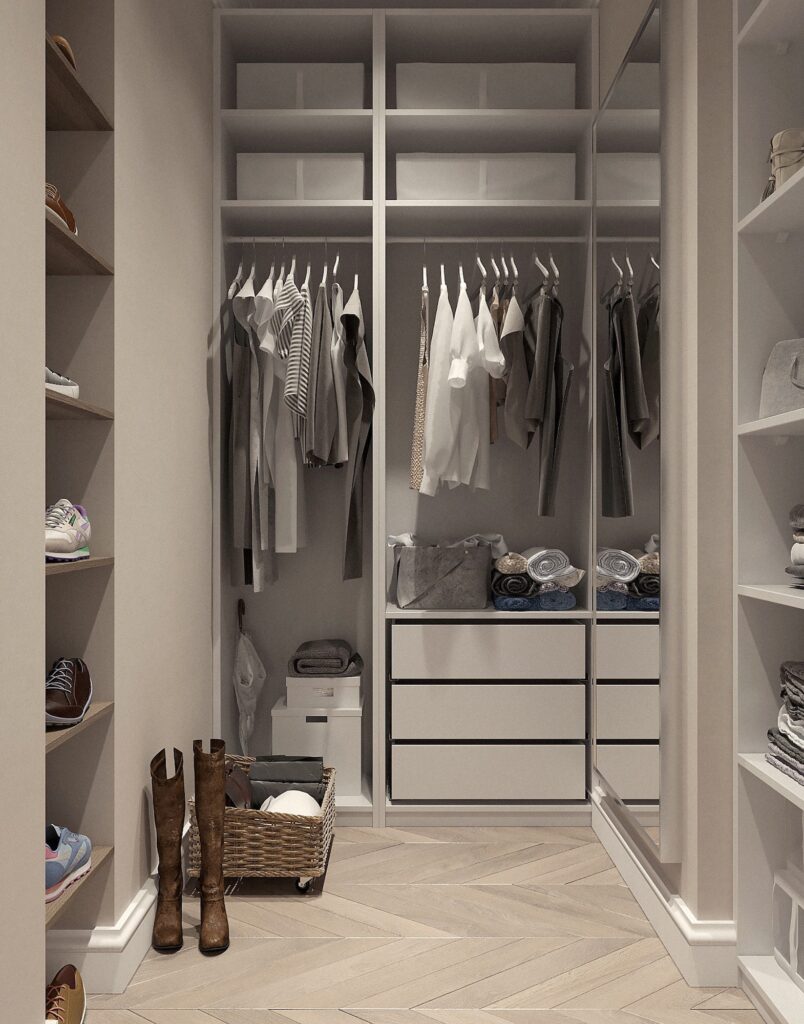 Make sure your shoes are comfortable
Next, if you are trying to look professional and powerful, avoid going for high-heeled stiletto shoes. Even though these do look absolutely gorgeous, they tend to get quite uncomfortable. Instead, choose a pair of shoes you can stand in all day. In order to appear powerful, you first need to be comfortable. If you choose shoes that are just not comfortable, you will spend the entire day fidgeting and looking rather displeased.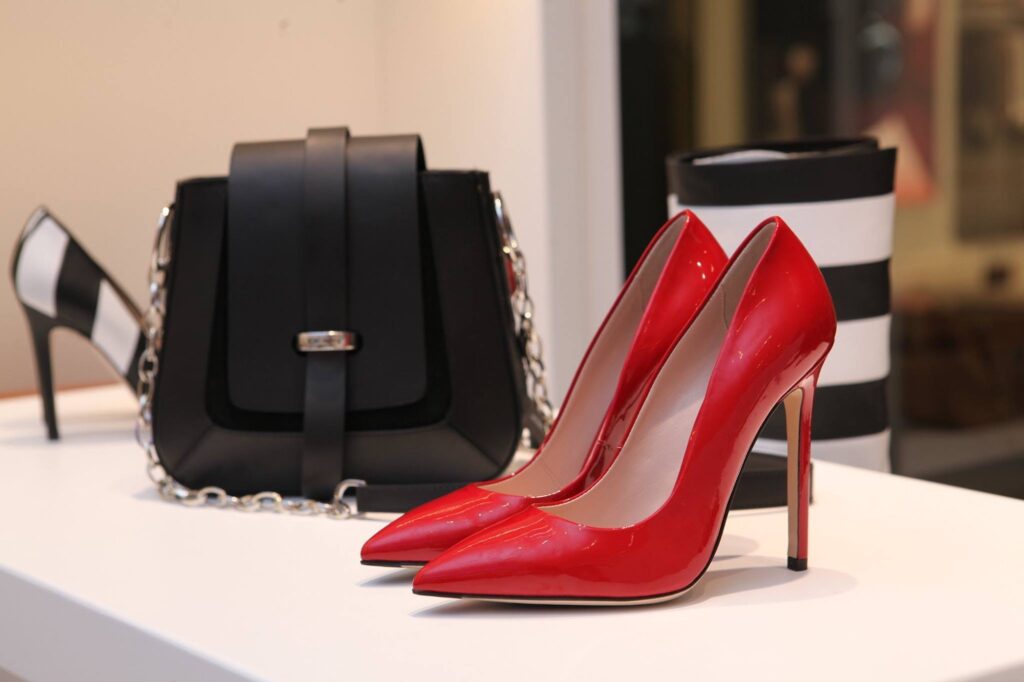 Accessorise with statement pieces
Moreover, the key to a well-put-together outfit lies in the details. That is why you should always try to go with simple colours or even colour-blocking when it comes to your outfit and let your accessories do the talking. As mentioned earlier, a comfortable pair of shoes and a luxurious handbag are just the start. To elevate your look, you should use a quality leather belt to cinch in your waist and emphasize your figure even more.
Additionally, play it smart with your jewellery. Don't try to embellish every part of your body with shiny trinkets. Instead, invest in a high-quality luxurious watch and pair it up with a simple delicate necklace or some statement earrings.
Let your confidence show
Finally, as they say, confidence is the best outfit. So, no matter what you choose to wear in the end, make sure you are rocking it confidently. No matter how well-tailored your dress is, how expensive your shoes were or how limited-edition that handbag was, if you don't have enough confidence to rock those pieces, you will just look comically out of place.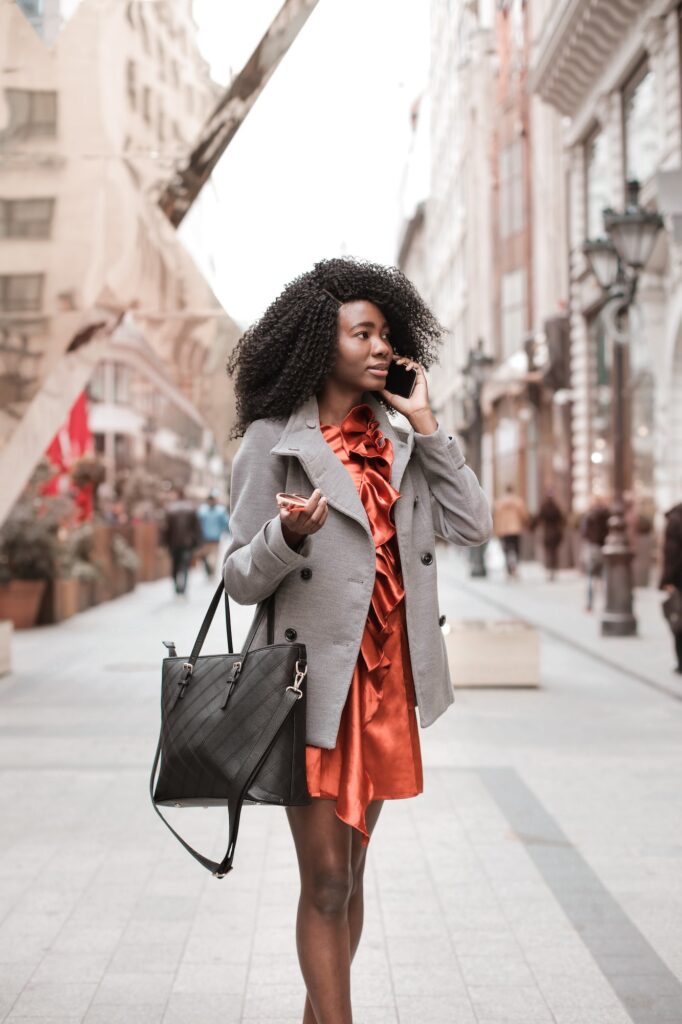 On a similar note, someone who exudes absolute confidence can wear simple jeans and a regular white t-shirt and still look absolutely bomb. So, yes, while the right outfit pieces can certainly help elevate your look, they alone won't be enough to impress anyone.
The next time you find yourself in a situation where you need to dress up like an absolute lady boss, keep this tip in mind: work on your confidence first, and don't stress over your outfit too much. If you manage to boost your confidence and lift your spirit, finding the right outfit will be a piece of cake.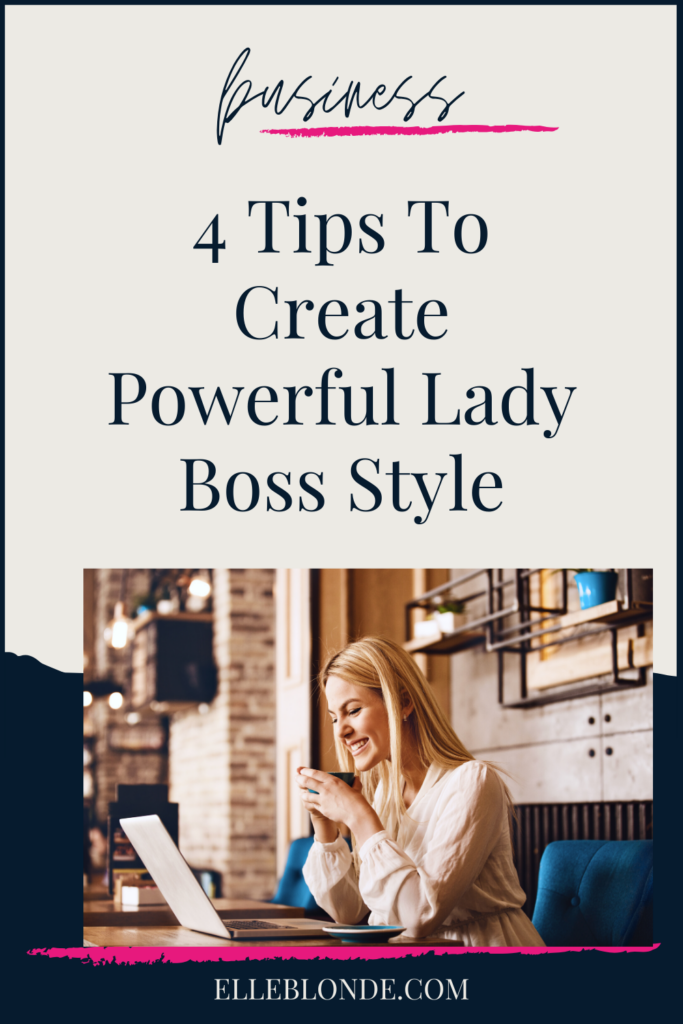 Tagged:
business dress
fashion
lady boss