Debt Dodging – 5 Money Making Ideas To Try Before Taking Out More Debt
Your path out of debt may seem deceptively simple – cut back expenses and increase your income. Problem solved, right? If only it was that easy! These things are tough to translate from theory to real life. However, it's not as overwhelming as many people fear. To get you inspired and motivated, here are five easy money making ideas you can take to bring in extra cash without burdening yourself with more debt. 
1. Think Before You Swipe
Though it can be tempting to just throw emergency purchases on your existing credit card, you could be missing out on a better deal by acting without researching first. From small cash loans to no-interest loans for low-income earners (yes, they do exist), there are options available that will give you the extra funds you need while leaving you with better terms and a smaller interest rate than credit cards to offer. So, be sure to shop around before you commit to anything.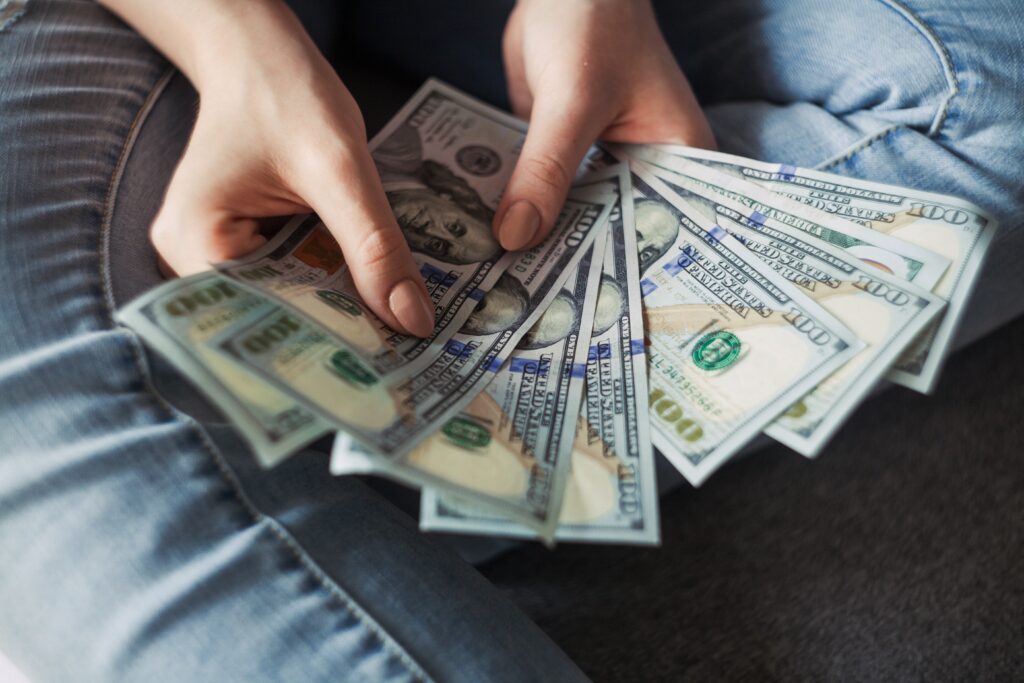 2. Be a Creative Renter
You probably already know that you can rent spare bedrooms on sites like Airbnb, but there are so many more ways to bring in extra cash. All sorts of spaces are valuable nowadays – you can rent your attic, basement, garden shed, garage, and even your driveway! This is one of the top money making ideas if you can rent. If you live near downtown or close to public transport, your space may be even more valuable. Other creative options include renting out tools and equipment, renting your car on days you don't need it, and even renting out space on your car for companies to place advertising!  
3. Try Tutoring
If you have a college degree, there are many ways you can make money as a tutor. You can teach English to kids through sites like SayABC, be a paid conversation partner through sites like Cambly, or sign up for a local tutoring company to help students of all ages in person. If you've just graduated high school, there are always people looking for high school tutors with recent experience. You can do this in your spare time and is one of our top great money making ideas.
4. Take tours
Airbnb now features tours and experiences in regions all over the world. Using this platform, you can custom-design a tour or cultural experience in your city and deliver it to people in your spare time. This can be as simple as a trip to your favourite restaurants, bars, and "local secret spots" or as out-there as a ghost tour or adventure experiences like kayaking or mountain climbing. 
The platform takes care of advertising for you, so all you need to do is come up with a unique idea, ensure you have the necessary permissions, insurance, and licenses (these are less of an imperative if you go for simple ideas), and you could be making money while having fun and meeting travellers in your spare time.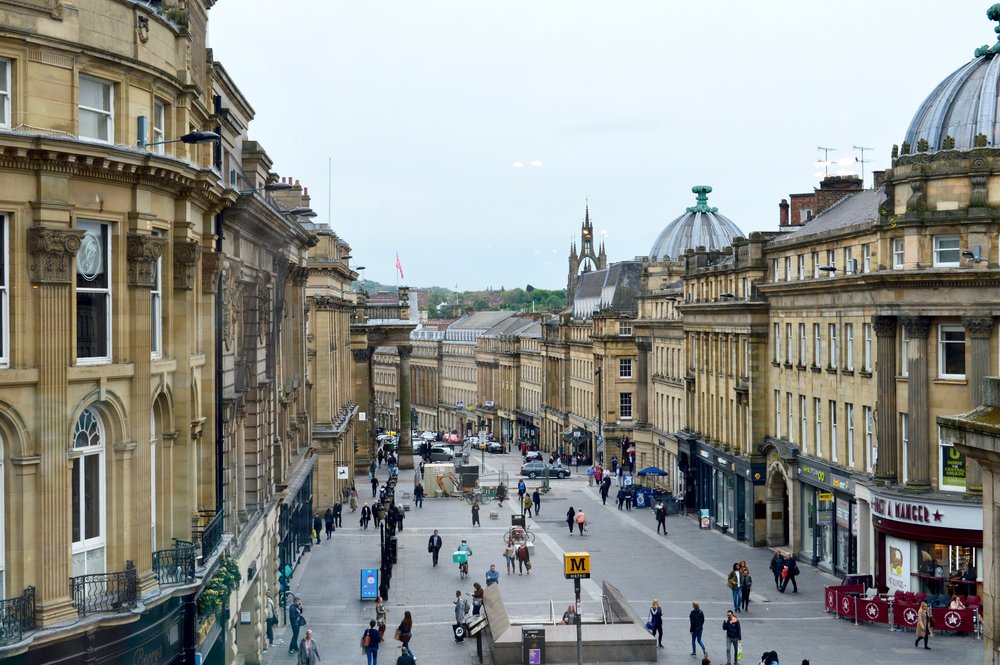 5. Hustle Banks
Number 5 of our money making ideas takes a bit of effort and research, but it's also a lot of fun. From time to time, banks offer gifts and cash bonuses for opening new accounts. They usually have easy-to-meet terms, like keeping the account open for six months or depositing a certain amount of money. You can game this system by "churning" bank accounts. Take up an account, get the reward, then start looking for your next viable offer. Make sure it truly is a good deal and that you meet the terms, and this trick can give you nice little cash bumps here and there. 
The best part about these ideas? They are simply a jumping-off point. With a bit of creative thinking, there's no end to the ways you can generate extra income with no interest rates or strings attached.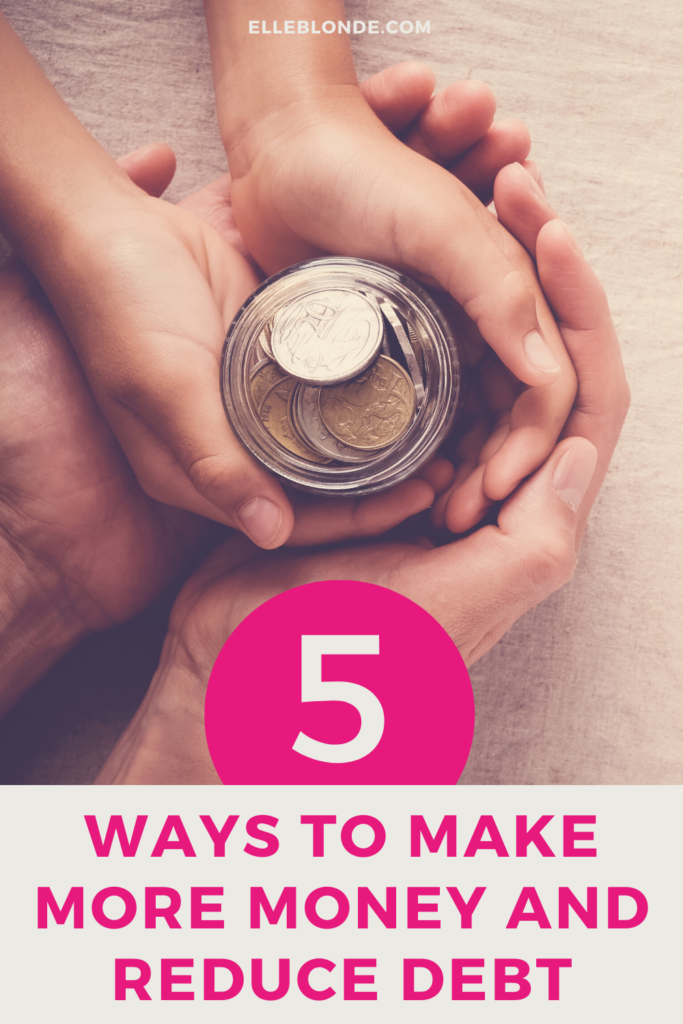 Tagged:
Finance
Money
Money Making