Sometimes the rooms in your house can start to look a little dated. However, there's no requirement for a total home renovation. We share 3 of our favourite DIY tasks that will completely transform any room in your home into something that looks transformationally different without a huge amount of upheaval. From adding new wooden flooring to a lick of paint it doesn't take too much to transform any room in your home.

Refresh your flooring (and use wooden flooring)
If you're looking to modernise your room then pay careful attention to your flooring. Of course, carpets are a little nicer upstairs but when it comes to the thoroughfare of the downstairs of your home you're wise to opt for something such as solid wooden flooring. Choosing a substantial flooring, especially wooden flooring is timeless and can in some cases, add value to your home if you choose to sell at a later date. Wooden flooring not only adds a more luxurious feel, but it's also sophisticated and can work well with both modern or traditional decor.
It's super easy to keep clean and extremely hard-wearing meaning that even the most heavy-footed and mischievous of families will be able to keep their new floors looking great.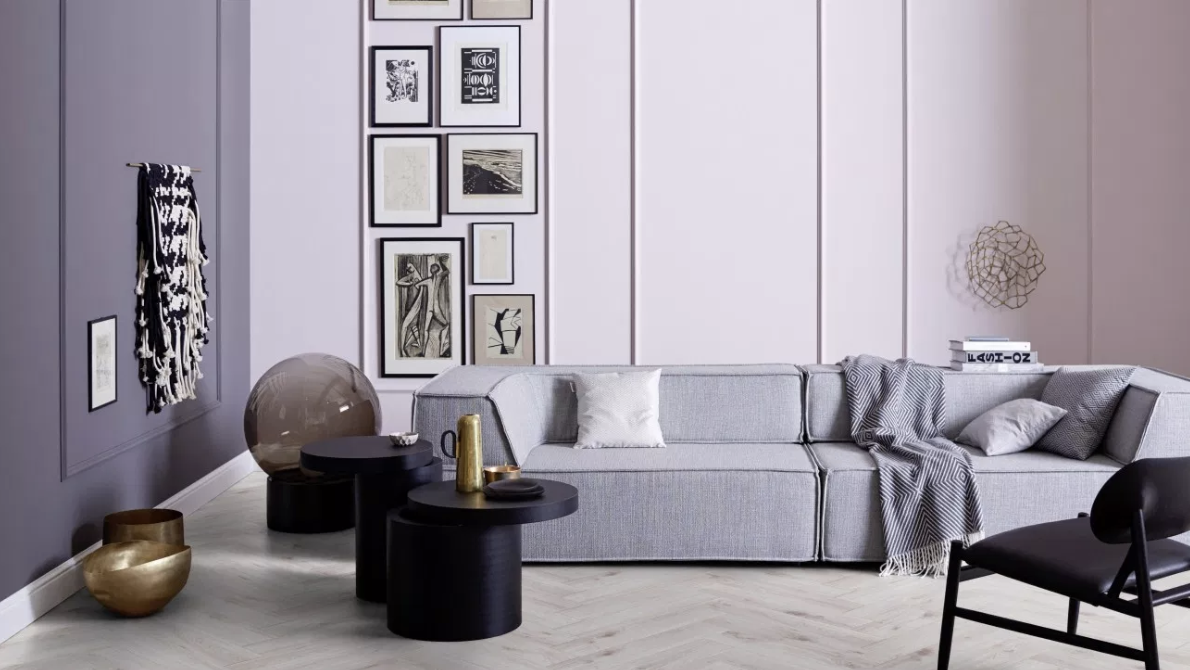 We highly recommend getting this professionally fitted by a Hardwood Floor Installation Milwaukee company, or a company near you, to ensure you get the most out of your wooden flooring. Plus it's much more enjoyable when somebody else creates a floor masterpiece right?
Hang striking curtains or blinds
You can spruce up any room in your home with either new curtains or blinds or a combination of both. Using bold colours such as teals and mustards in white rooms juxtaposed with textures such as velvet really add a luxurious feel to the room and can totally transform the look and feel. Heavier fabrics are synonymous with luxury so opt for these if you're trying to create a more opulent feel to the room you're transforming.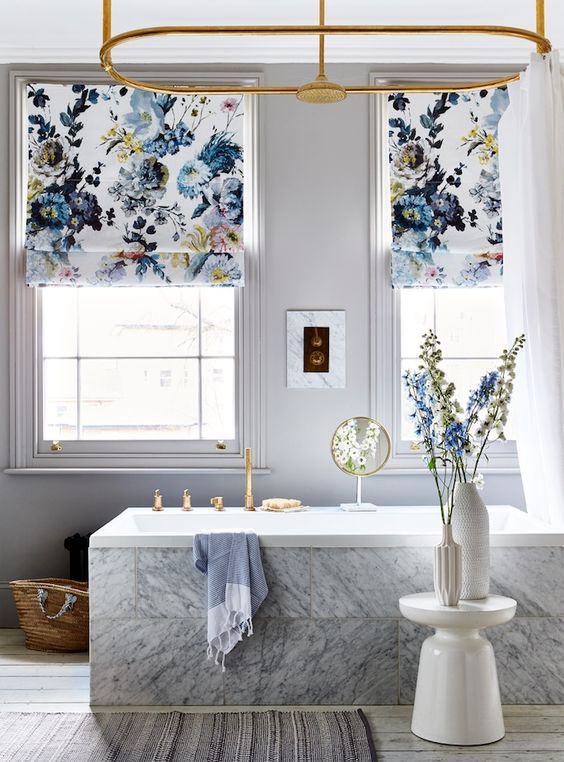 Wanting to make use of blinds? Again little tricks such as fitting blinds in the recess as opposed to across the front of the window showcase a more luxe feel. Even the most affordable blinds can totally transform a room. Changing up the look of your room can be completed on any budget, trusting you plan well and team items that will be exceptionally striking. Choose either a neutral to complement the room or a bold pattern as a focal point for maximum impact.
Freshen up the paintwork
This is probably the most obvious of them all, but somehow often overlooked. If you have painted skirting or doors freshening them up will add a new lease of life to your room, repaint them and see how much the paint has changed in colour in such a small period of time. You'll be totally surprised at the difference a lick of paint makes!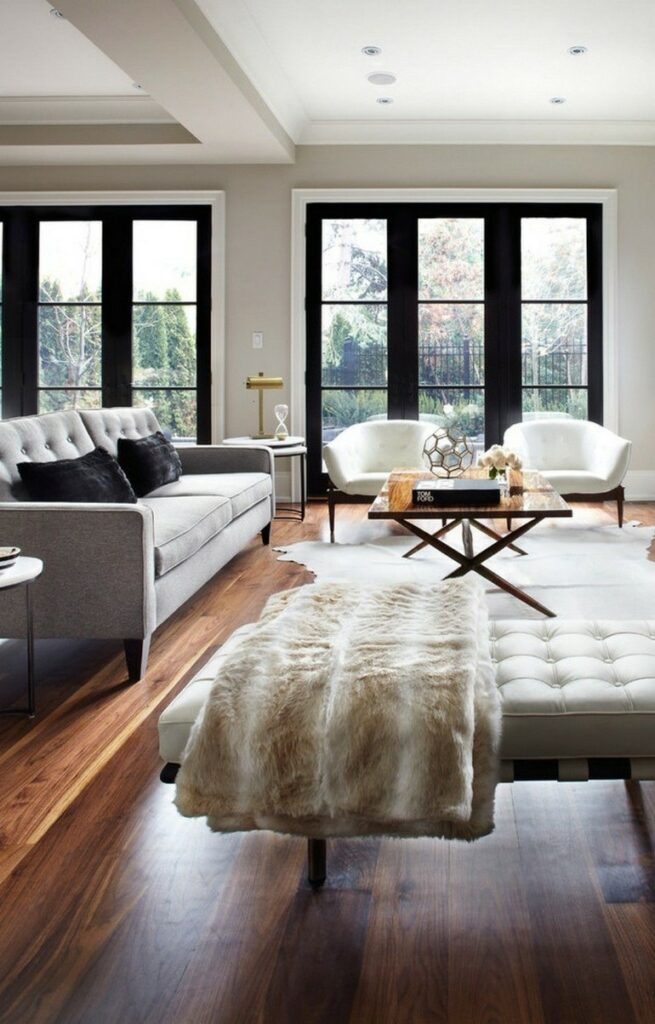 Similarly, freshening up walls with paint or wallpaper will completely transform the whole room. This simple job, especially if you have small children with sticky hands or a clumsy family bashing into walls will make a huge difference to the feel of your room. Masking all the little scuffs and scrapes from every day living in your home. We highly recommend wallpaper where you paste the wall a this seems to give a much greater finish than paste the paper papers.
You can totally transform any room in your home with a few simple tweaks that won't break the bank and most importantly won't cause you a whole lot of upheaval.
Have you got any other tips for transforming any room in your home? I'd love to hear them below