How broadband and the internet has changed over the years
I'll be 30 next year and if that's not scary, honey, I don't know what is. It feels like only two minutes ago that I was celebrating my sweet 16th in New York or my 18th with my family in Florida. It doesn't feel like that long ago I woke up hungover in Vegas aged 21.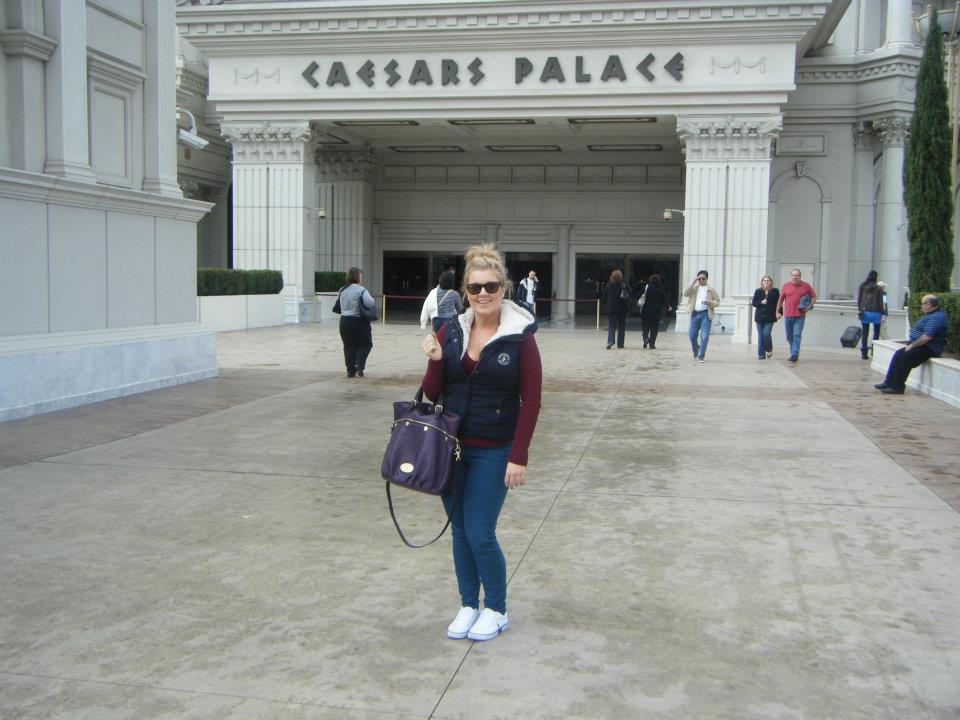 I'm a child of the '90s. Born after that hot Summer which reduced Gazza to tears after a swift exit from Italia '90. An original Spice Girls fanatic (always wanted to be baby spice FYI!), I remember when Gameboy Colours were King. Pokemon first became a way of life. If you're a kid of the 90's you'll vividly remember trying to keep your Tamagotchi alive or being woken all hours by your Furby.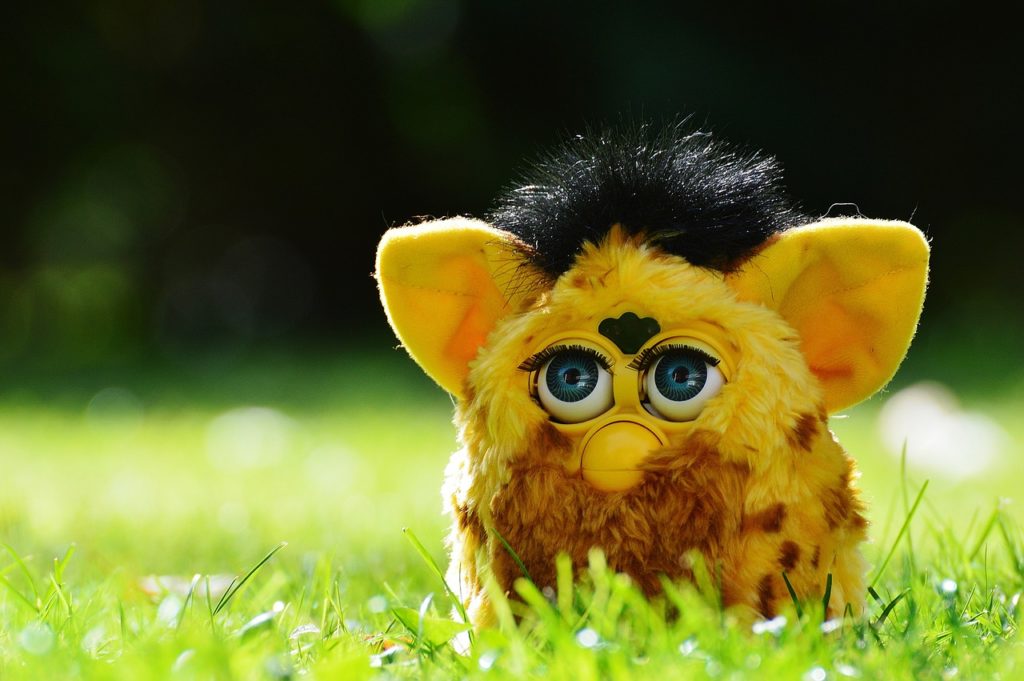 You'll remember the days of VCRs, cassettes and floppy disks. Rushing home from school so you didn't miss Rugrats, Hey Arnold or The Powerpuff Girls. Going through that dodgy emo music phase where all you wore was black baggy jeans and listened to Wheetus, Limp Bizkit and Avril Lavigne.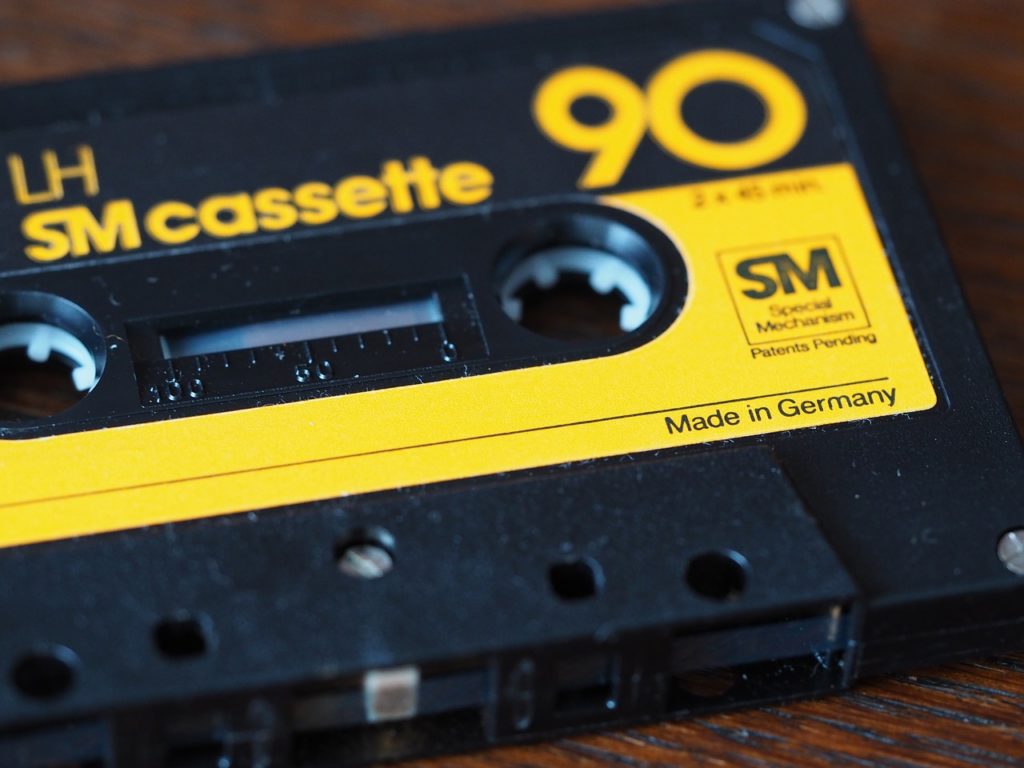 Dial-up before broadband
Can you remember the days when your Mum would kick you off MSN to your friends just so she could use the phone line to call your Grandma? It's amazing how fast technology has advanced in the last 10-15 years. Kids these days don't even realise how lucky they are to not have the awful sound of the dial-up connection going right through them.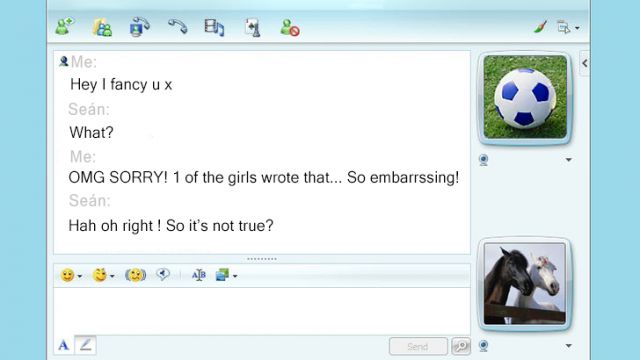 U Oughta Know (The Internet is King)
With our lives now being very internet-centric. From checking our banking to communicating with friends. Uploading our latest selfie and even swiping right (and most cases left) on the hunt for a potential new partner.
The world has changed so much in even my lifetime. I run an online business so I am well versed in the traumas of, on occasion, not having a reliable enough broadband connection. And that's why it's important to make sure that you get the best out of your broadband.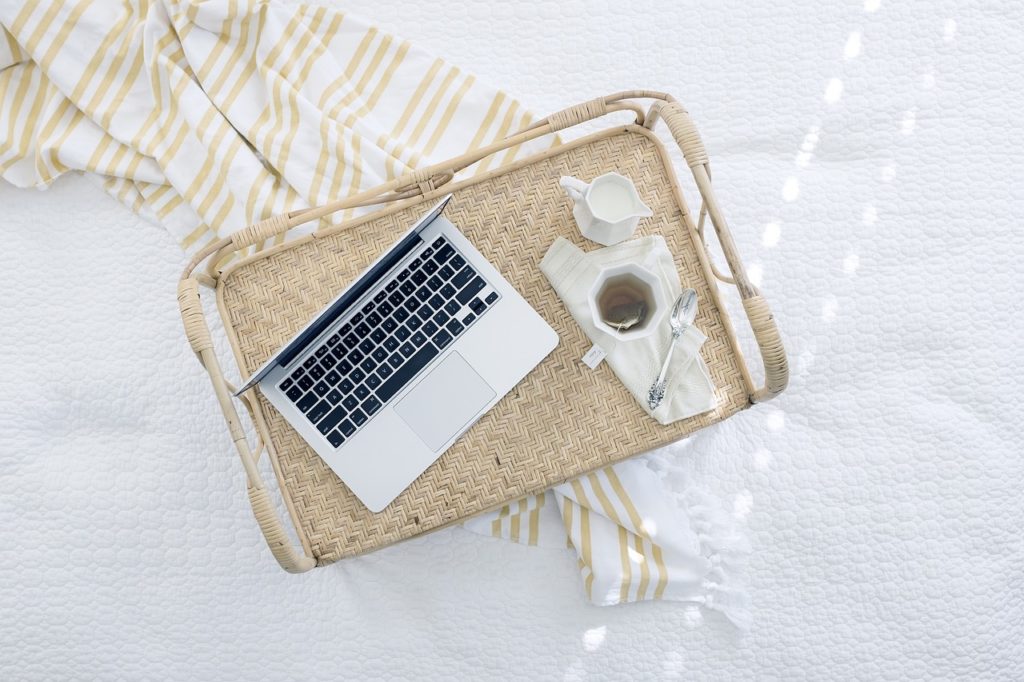 With the internet being the first source for many to get information readily at their fingertips it often comes at a great price. How do you know you're not paying over the top for your broadband and line rental? How do you know you're getting the best speeds and bandwidth for your hard-earned cash. Everybody checks to see if they can get their car insurance or home insurance cheaper online but how many of you check to see if you can get a better deal on your broadband?
Nothing compares 2 U
Of course, having the internet in your home is essential. But why pay more than necessary? Online comparison sites do the hard work so you don't have to. Simply enter your postcode into their search and within seconds you can see which deals are the best in your area. Through narrowing the search down with criteria such as broadband-only, broadband and TV or simply TV you can really tailor the recommendations and offers for your needs.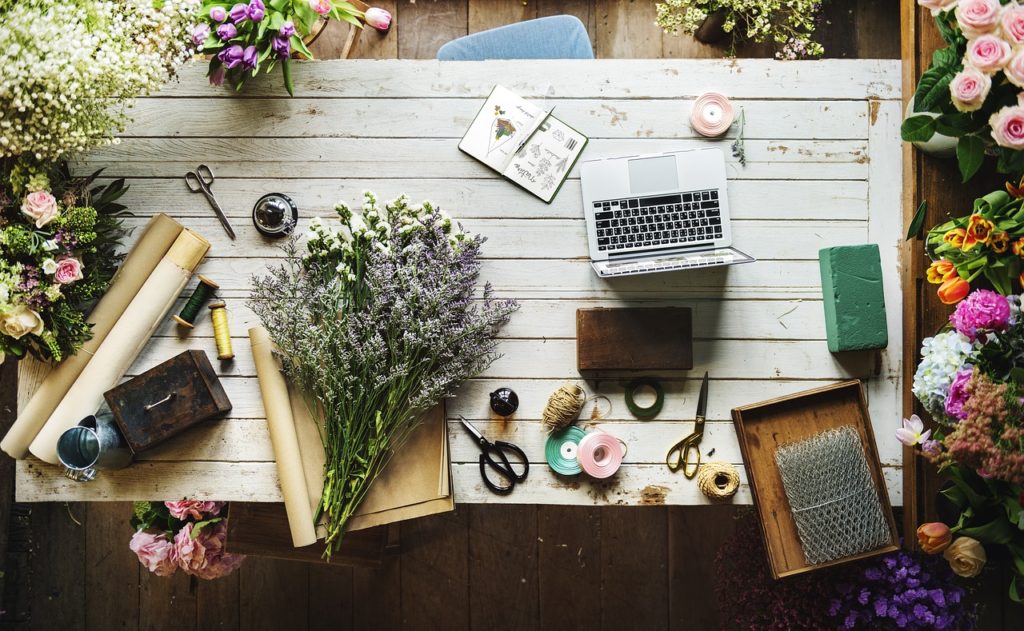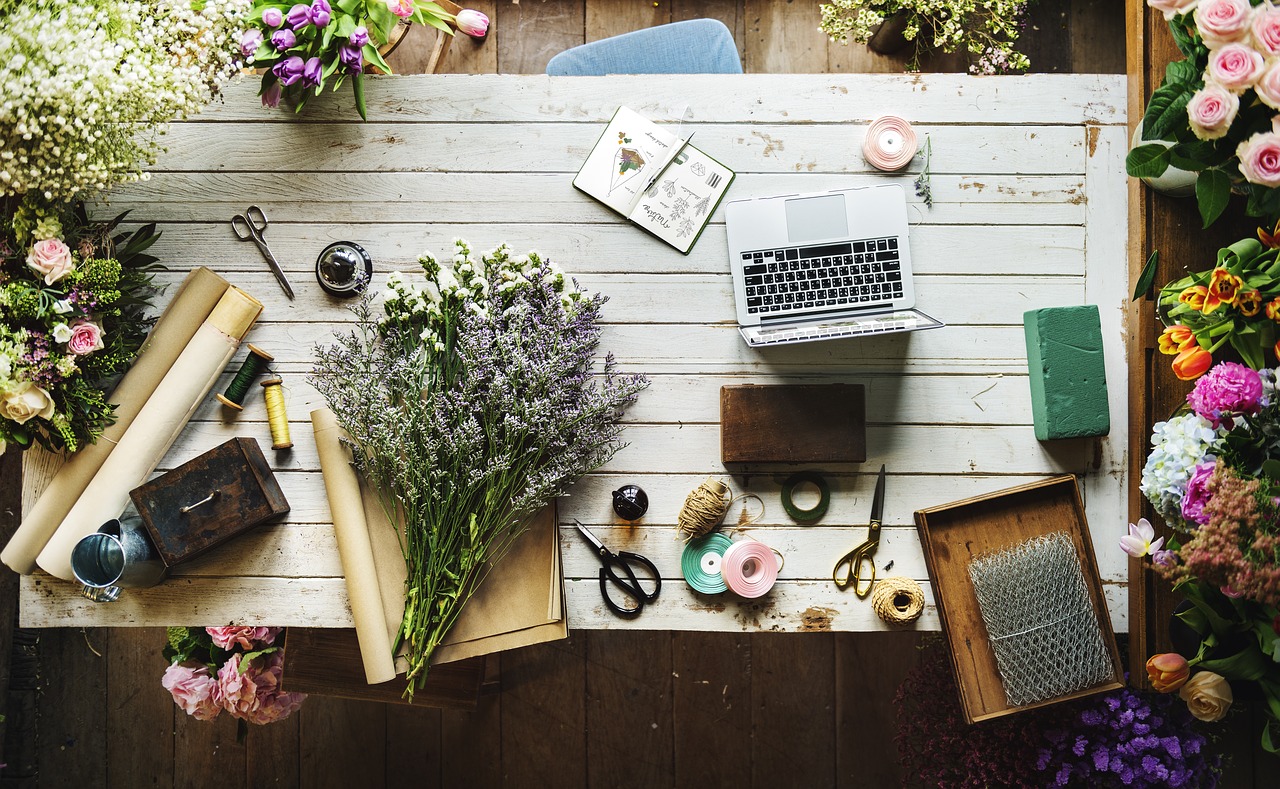 Select broadbands speeds and even contract lengths when it comes to comparing the offers to make sure you get the best deal for your home. Enjoy some of the offers such as Free Amazon or John Lewis gift cards, data boost from EE and more depending upon which offer you opt for.
What are you waiting for? Check out what savings you can make now.
What are your favourite memories from the 90s? I'd love to know in the comments below. As always I'd love for you to share this article with your family and friends across social media.
Pin me for later?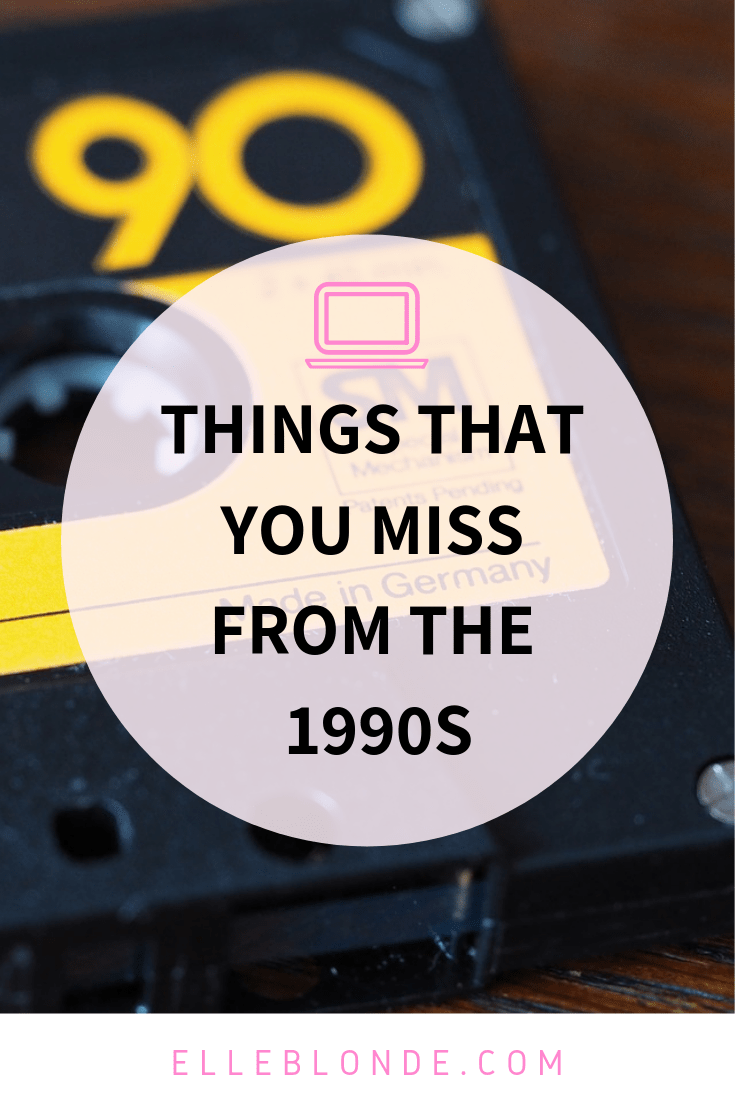 Tagged:
Broadband
Internet
Technology