Make Exercise A Priority. Motivation That Will Work Wonders
We would like to be a little bit fitter. In truth, it's easier said than done. There aren't enough hours in the day, and exercise is one of those things that often gets knocked off the to-do list. If you're determined to fit exercise into your routine, you've come to the right place!
Personal fitness isn't something we can sacrifice! The good news is, there are ways to motivate ourselves into exercise. You may not think you have the time, but you know what they say – we make time for the things we care about. And let's be honest, your personal health is something you should care about! Here are some top motivation methods to get you into the swing of the exercise game.
GYM MEMBERSHIP
A gym membership can be a great place to start on your exercise journey. Find the nearest gym and fitness centre and sign up. You're much more likely to care about something if you've invested money into it. Every time you feel like giving the gym a miss, think of the money you've already spent on it. Money isn't always a good motivator, though, so it might be necessary to go one step further.
Most gyms offer exercise sessions for a little added cost. Sign up for some of these to ensure that you don't run out of enthusiasm when it comes time to head out. These classes can be a lot of fun, and are a great excuse to get social while you work out!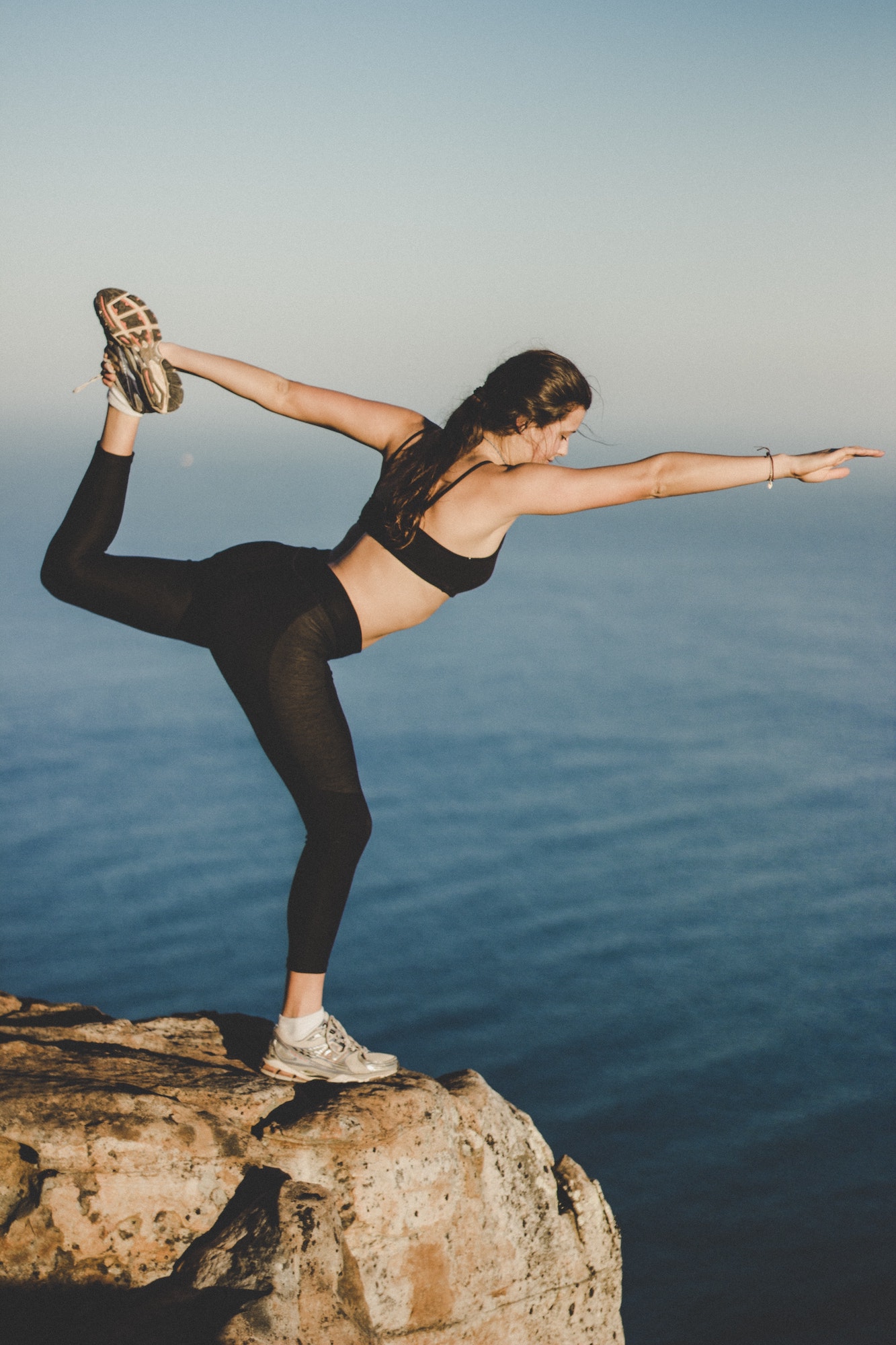 FITNESS APPS
In this modern world, there's an app for everything. That includes fitness! Installing some simple fitness apps on your phone is a good way to keep track of your progress. Having that tracker can be a real motivation. These apps will also be staring at you every time you look at your phone, so there's no excuse!
You can't forget about these. Open your app when you're feeling unmotivated. Remind yourself of achievements you've already reached. A lack of inspiration can often come from a feeling of failure. Don't get down, and remind yourself how far you've come and how much further you can go!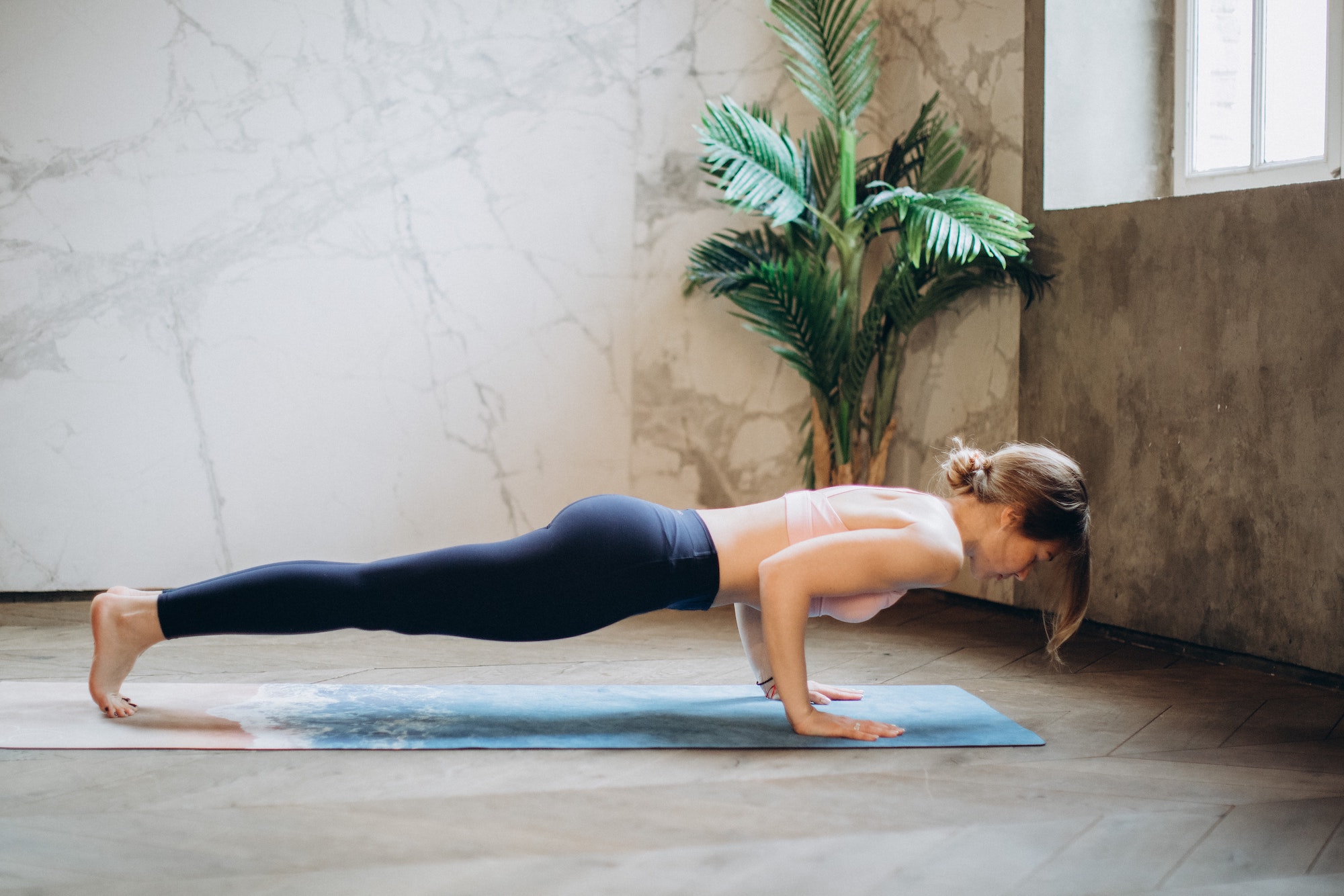 ARRANGE AN EXERCISE GROUP
If exercise groups at the gym aren't for you, why not arrange your own group? Ask around your group of friends. It'll surprise you how many of them are looking for exercise motivation as well. A jogging group can be a fun way of getting everyone together and working out at the same time.
Try to invite friends who are at the same exercise stage as yourself. Being in a group with a pro will leave the rest of you pushing yourselves. Pushing too hard could put you off exercise altogether. A group at the same level will be able to keep things at a comfortable pace for all of you. Plus, you can build your speed together! You'll find exercise a lot harder to avoid when you have a group of people depending on you.
Tagged:
Exercise
Fitness