Ladies (and gents) you know I'm a massive fan of keeping my home not only looking gorgeous but smelling absolutely divine with aromatherapy. Usually I opt for heavily scented candles such as the new collection from Penhaligons I posted about the other week.
Over that last couple of years there's been a surge in the popularity of aromatherapy. A practice that's been around for hundreds of years. With this in vogue trend there has been a sudden increase in demand for oil diffusers. Cue the Organic Aromas raindrop bamboo diffuser.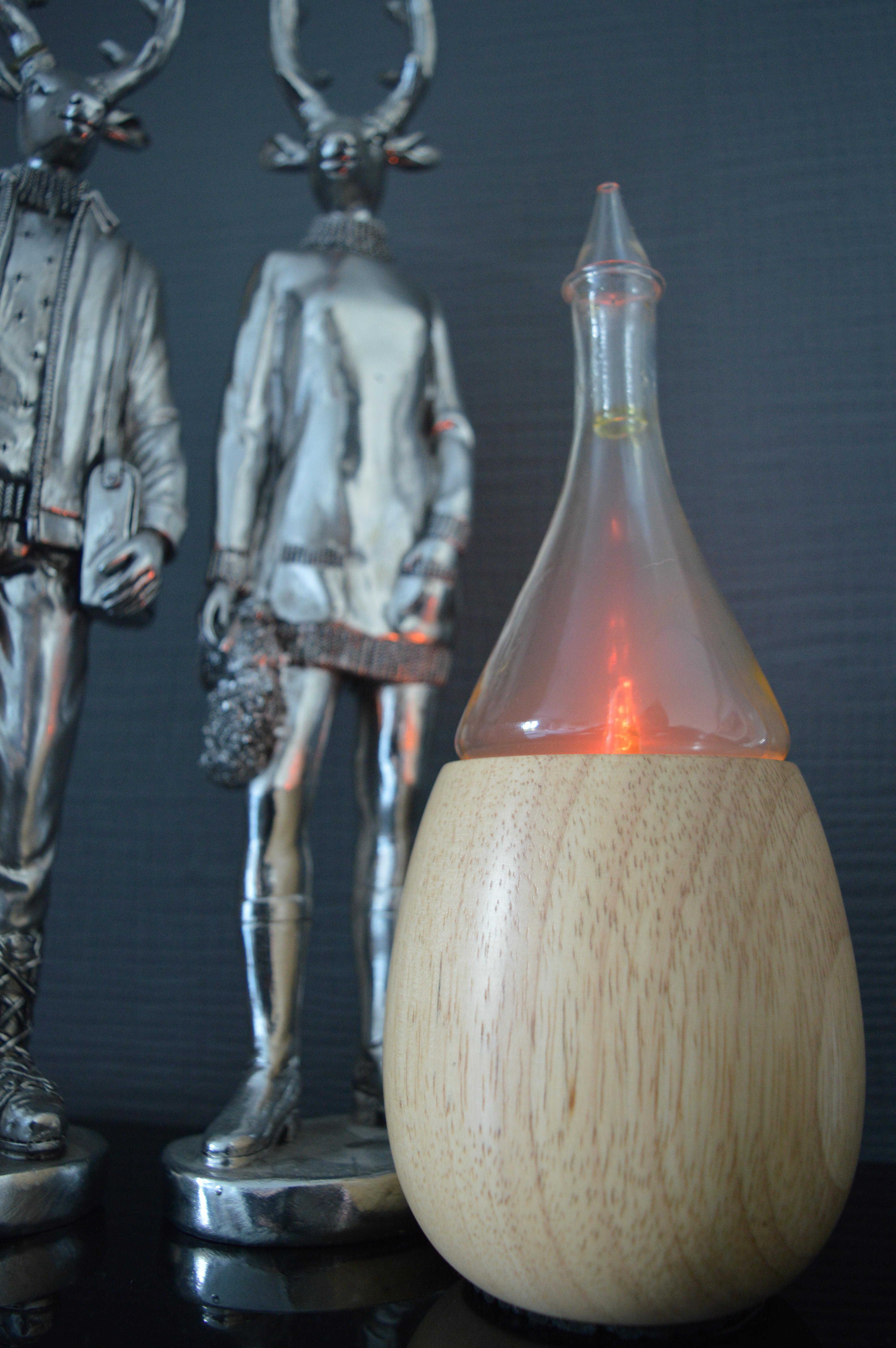 If you're not familiar with Organic Aromas they're an American brand who are paving the way with luxury aromatherapy diffusers in the UK market.
With a luxury feel and gorgeous design the range of different shaped diffusers are taking homes all over the UK by storm.
The beauty of a diffuser is that you can forever change your scent dependant upon your mood.
Upon arrival of the diffuser I opened the box to be greeted by a well packaged bamboo base and enchanting raindrop top. It was almost medicinal looking. Alongside the diffuser was Organic Aromas signature oil and a boxed set of 6 oils all with different purposes.
The mixology of each of the oils gives a synergistic blend with almost super powers. There's an oil for odours, an oil for focus. One for calming effects and one for giving energy. There's an oil for anxiety and an antiseptic oil, the list goes on. Using a blend of different ingredients these clean. Natural oils all are multi functional and can be used to suit your mood.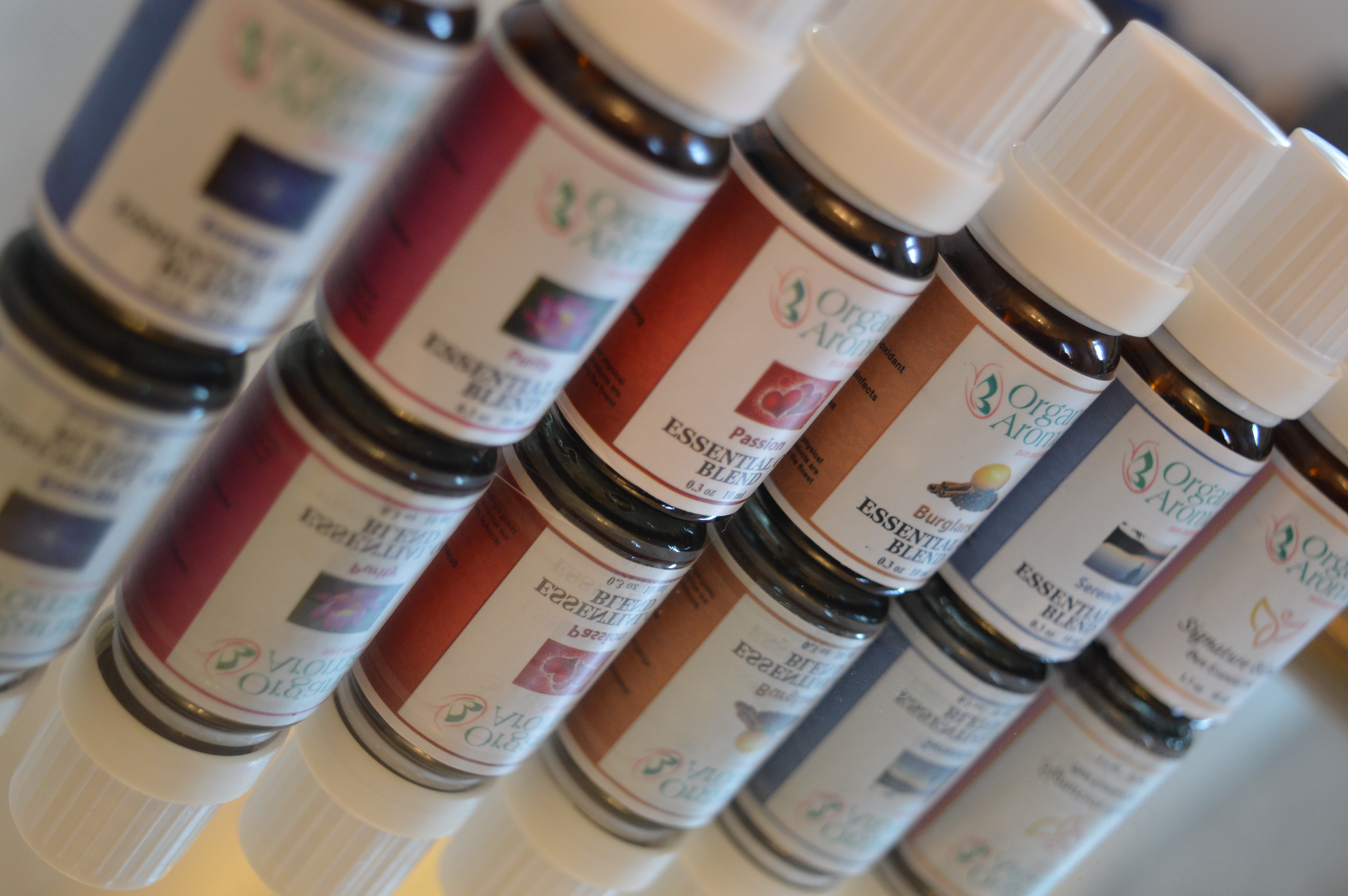 Feeling a little tired from the day I poured the energy blend into the to of the raindrop and placed the lid on. As I switched it on the light in the centre glowed as it went through its repertoire of colours. As the scent danced in the air after only a short period of five minutes I felt more energetic, focused and like I was ready to take on the world.
Love of aromatherapy
It was at that moment I fell in love with the magic of aromatherapy.
I've now incorporated Organic Aromas into my every day routine. After a busy day I simply choose one of my oils drop it in the diffuser and let it puff gently away.
The diffuser is powerful enough to not only diffuse a room but the delicious. Fresh notes float high into the eves of your home giving it an all-round relaxed feel.
If you're a fan of diffusers then this is the business. It's gorgeous on the eye. Hard-wearing, fits any decor and looks like the ultimate luxury it is.
Organic Aromas are available here
They're social too.
[amazon_link asins='B00MWQCNSW,B00RBOH7HC' template='ProductCarousel' store='serenhomeinte-21′ marketplace='UK' link_id='36aa8830-b384-11e7-a37c-67116d328118′]
Pin me for later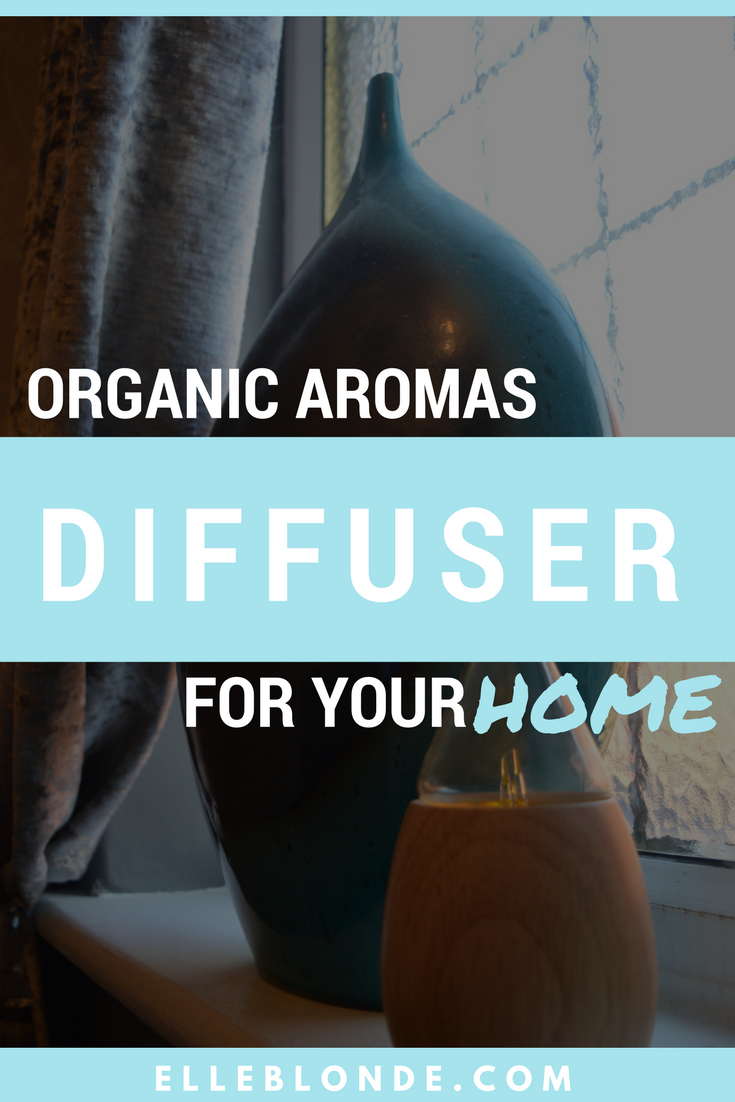 Disclaimer: This item was provided complimentary, all views are our own. Read more about disclosure here.
Tagged:
Aromatherapy
Diffuser
Gifted
Home Interiors
Organic Aromas