Maintaining a sizeable construction area is an enormous responsibility. Keeping the crew safe at all times is a top priority to avoid injuries and liabilities while keeping production moving forward. Discover ten crucial safety measures for keeping a large construction site safe.
Sturdy Formwork
The formwork is the base of any construction project to support crane-assisted forming of extensive areas. Ensuring this area is safe is imperative to the success of the rest of the project. Invest in high-performing, steel-framed Panel Formwork for the best possible results.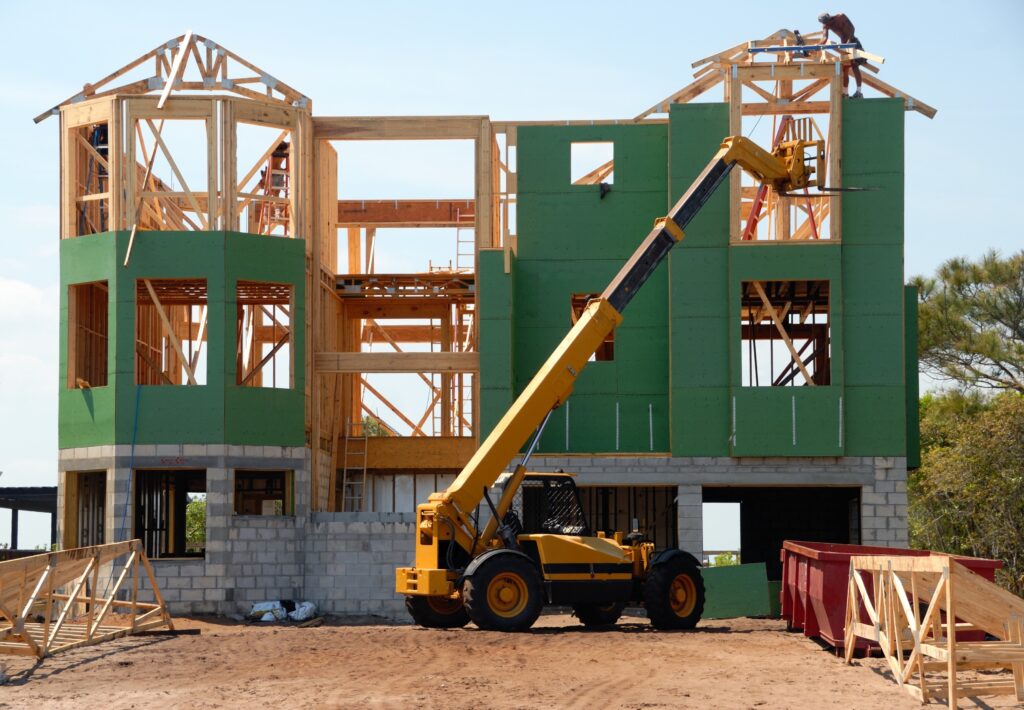 Provide Safety Training
Before the construction crew heads to the site, provide safety training to ensure everyone understands what needs to be done to stay safe. A consistent policy keeps the worksite safer because everyone has the same approach to safety.
Wear Protective Gear
The protective gear keeps workers safe during dangerous projects. There are inevitable hazards at any construction site. Wearing gear such as masks and protective goggles helps prevent accidents and injuries.
Discourage Substance Abuse
From hangovers to drinking during lunch hour, substance abuse gets in the way of production and impacts safety at the site. Discuss substance abuse policies with the workers to ensure nobody is under the influence at work.
Inspect All Tools
Tools are essential to get the job done right at a construction site. Establish a routine of inspecting the tools daily to verify they are in good working condition. Repair or replace broken tools to avoid accidents at the site.
Maintain Site Security
Site security is a top priority in construction areas where expensive equipment and materials are located. Establish site access protocols that ensure strangers and thieves cannot enter the site to cause damage and create unsafe conditions.
Establish Exit and Entry Points
Another aspect of site management is understanding where to enter and exit the area. Entering or leaving at the wrong point disrupts the workers and creates a hazardous distraction at the worksite. Therefore, establish an exit and entry point at the site and put up signs so everyone knows where to go.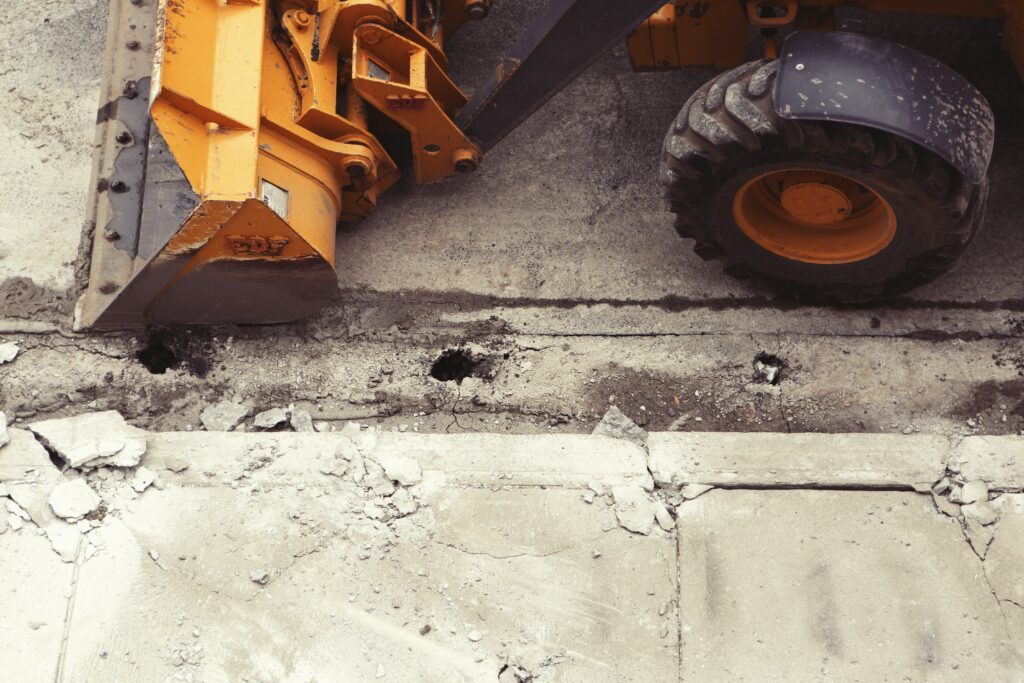 Avoid Overcrowding
A busy construction site can soon become overcrowded with poor planning. Managing the site means knowing who will be present during the day and ensuring adequate room to complete the work is available. A lack of space causes frustration and injuries when everyone tries to fit into the area to complete their work.
Sign Language and Communication
Communication at the construction site is crucial to avoid injuries and let people know when the danger exists in the area. Often machinery and equipment make it impossible to hear anyone speak. Create a form of sign language for the crew to communicate when they cannot hear above the din.
Have First Aid Handy
Finally, as careful as the crew might be on the job site, some injuries are inevitable. Scrapes, cuts, burns, and minor injuries can all be handled on-site to keep the work moving forward without interruption. Have a well-equipped first aid kit accessible at the construction site to handle minor problems quickly.
Managing a construction site means paying attention to many details to maintain a safe and productive environment. Use these ten safety protocols as a checklist for the next construction project. Ensuring a secure site saves time and money and protects the valued construction crew for future projects.