Most people running e-commerce stores are primarily concerned about their products, digital marketing, and how they can further expand and develop their business in the future. Other elements like legal compliance are often viewed as secondary matters, but this is a great mistake.
Legal protection should be one of the biggest concerns for your business online seeing as one of the biggest risks of having all your data stored online is having your network breached and losing sensitive information to potential hackers. Here are 6 surefire ways you can consider to legally protect your online business.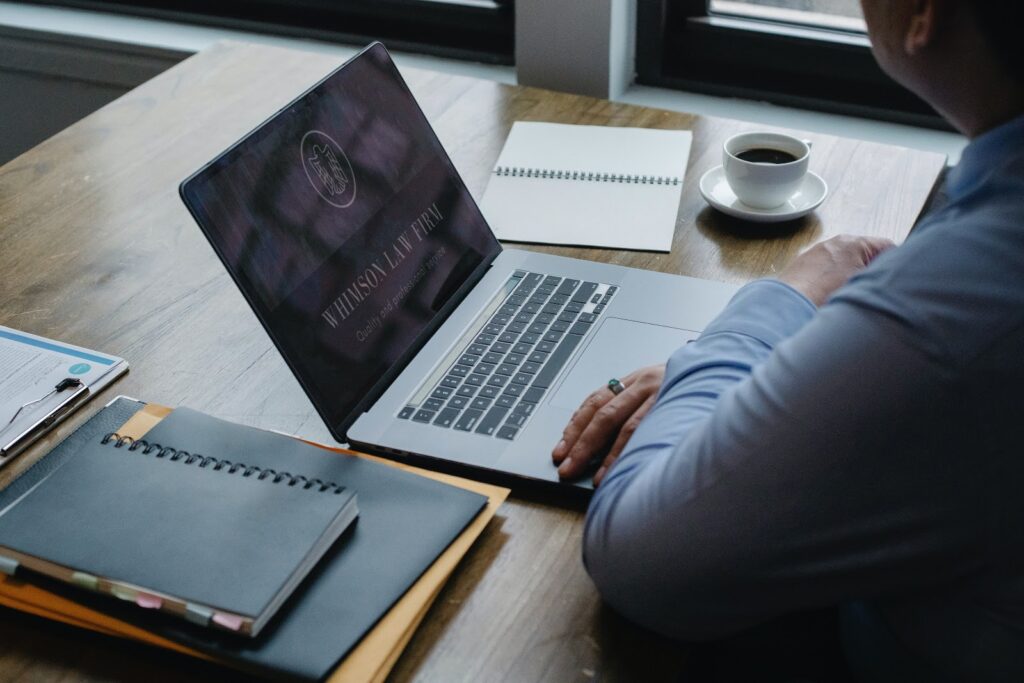 Secure Your Business Name
First and foremost, you should choose a unique name or brand for your business. You must carefully check that there is no other business using the same name. When satisfied, you must register your business, and its name automatically becomes secured. Taking ownership of a business name also means that you must secure its domain name.
Create a Legal Entity For Your Business
You can start your online business as a sole proprietorship, but as it grows, it is a good idea to consider a protected business structure. For instance, a limited liability company (LLC) stands as a legal entity, and it separates you from your business.
This type of structure helps protect your assets, and your business will be treated as a legal person. In other words, you will not worry about losing your assets should a bad situation befall your business.
Seek Legal Advice
Operating a business online is not only about attracting more customers and generating more revenue. You should seek legal advice from a professional lawyer so that you understand all the aspects that can affect your business. Professional lawyers at Revision Legal explain that many business owners often lack understanding of basic legal issues that impact their businesses directly.
Each business has specific needs, and these may not be universal. For instance, you need to understand commonly used but often confusing terms like copyright, trademark, patents, and other related issues.
Add Privacy Policy to Your Website
When you operate a business online, you should have critical legal documents like privacy policy, terms, and conditions on your website. A privacy policy aims to protect your content and customer data. If you have blog posts and other valuable content, online legal documents will help protect your information.
On the other hand, the terms and conditions on your website outline what the customers can expect from your business. Should a conflict arise, you can always refer the customers to your terms and conditions.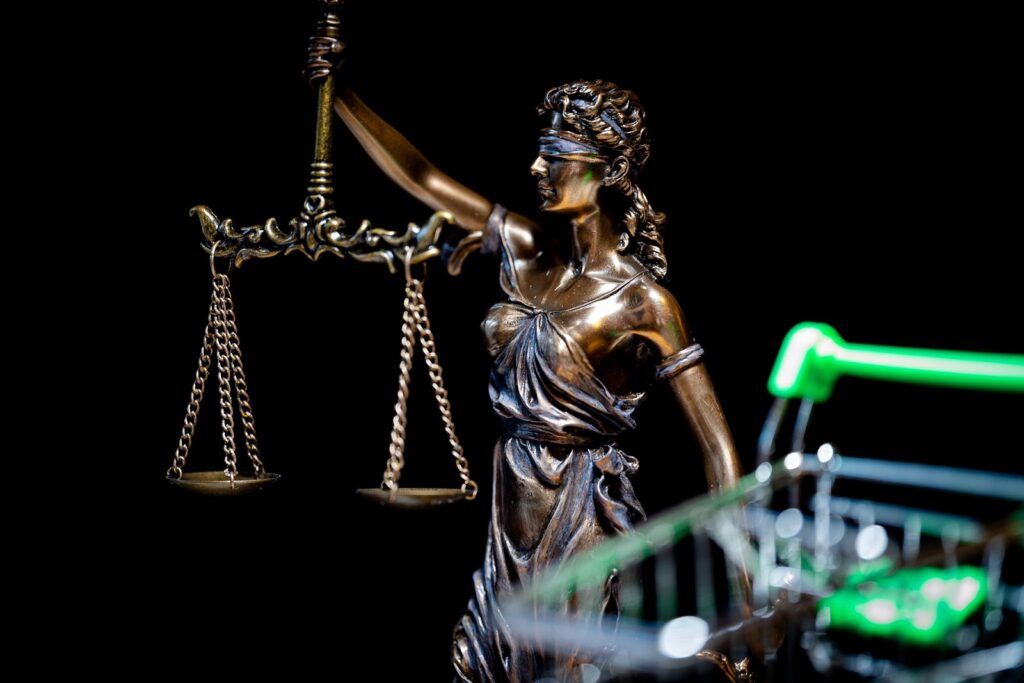 Avoid Data Breaches
It is essential to protect consumer data to avoid paying heavy fines or face lawsuits from disgruntled customers. Since you conduct your business online, you are bound to have a large database comprising customers' details like email addresses, and other personal information. Therefore, you should make sure that you do not use this information without seeking permission from the clients. Failure to comply with this regulation will lead to hefty fines.
As a business owner, you should value your integrity to create loyalty amongst your customers. One sure way of losing your clients is to leave their personal information unsecured. Several internet laws emphasize the protection of personal security and the financial information of the consumers.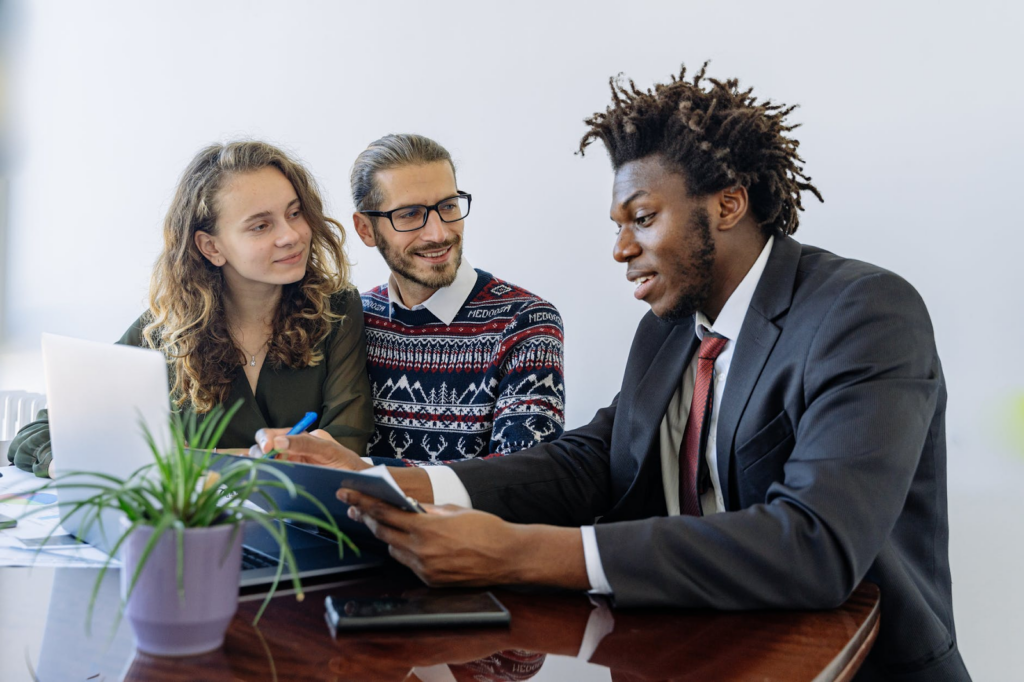 Different state laws also compel online business owners to notify the consumers if they suspect that there has been a security breach. Additionally, you should also have proper disclosure of security practices on your website to protect your and the customer's interests.
Related Read;
Get Business Insurance
Another viable way to legally protect your business is to buy business insurance. You need to shop around and get the right type of insurance that suits the needs of your business. The other advantage of business insurance is that it protects you against liabilities and other issues that are not covered by your business structure.
If your online business consists of a membership site that provides services directly to the customers, your insurance is a surefire way to protect your assets and content should you face a lawsuit. You also need to understand the types of litigation defences that are covered by your policy. Above all, insurance can help you reduce the risks that you may encounter while doing business online.
Starting an e-commerce business is a great achievement in life, but different factors can affect its operations. To some people, a lawsuit is something they least expect in business. However, legal issues can be a big hurdle for any organization. Therefore, it is a good idea to legally protect your online business than to get caught off guard.