There's something so incredible about local football. Whether you be black and white. Red and white. Blue and white. Yellow and black or claret and blue. There's certainly a huge passion for football in the North East. Not only does football give us a sense of pride. It brings unlikely friendships together. It creates bonds that can't be broken and above all, it bestows a bounty of local pride.
Everywhere We Go is the rib-tickling local play about The Mighty South Shields FC's glorious run of wins which saw them march down Wembley Way and lift the FA Vase Trophy in 2017.
Now showing at the Customs House now until Saturday 25th May. The production is a feast of humour, emotions and certainly a whole lot of local pride. The Boyle Yer Stotts production is written by Dale Meeks and Iain Cunningham. Starring Jill Dellow, Wayne Miller, Luke Maddison and Craig Richardson.
South Shields Sponsors
Sponsored by Westoe Travel, the local travel company which arranged transport for many of the 15,000 Mariner's fans that made the journey down to Wembley on that magical day. The story follows four fans through the nerve-wracking journey from the bleak days of travelling to their stadium at Peterlee. To finally coming home to Mariner's Park and the voyage of fixtures (including Morpeth Town) to eating saveloy dips and singing Shield's classics in the stands.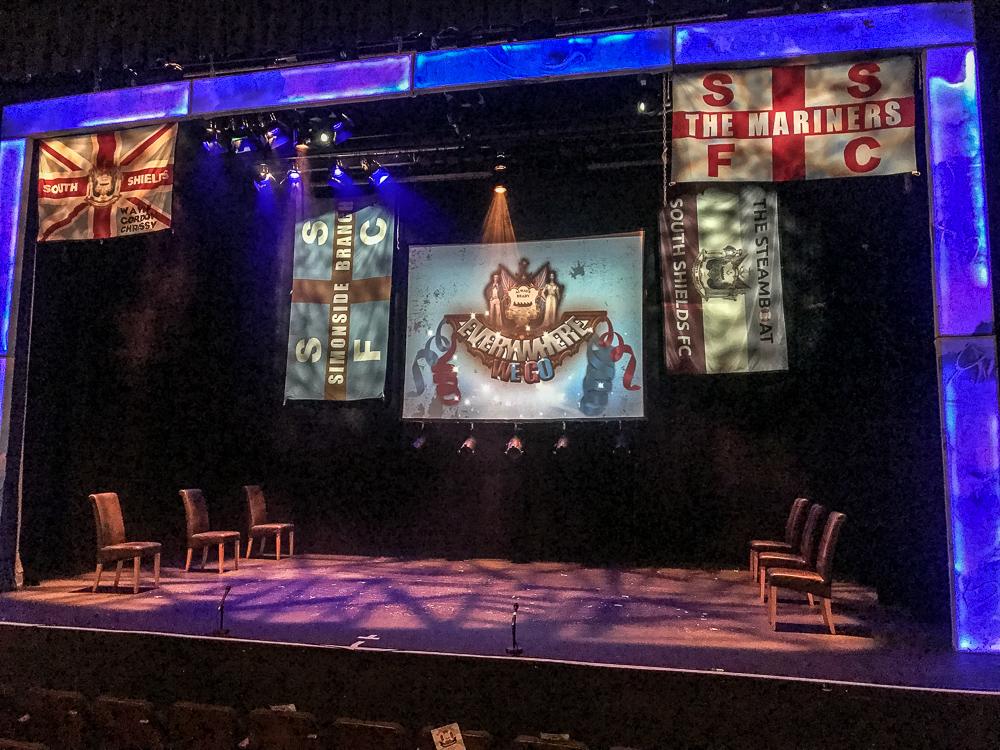 The first half follows the journey to the final whilst most noteworthy, the second half follows the weekend at Wembley. The night beforehand where Trafalgar Square was turned into a sea of claret and blue to the magic of match day against Cleethorpes Town FC. Where they finally lifted the trophy after a 4-0 win. With real-life footage of Shields fans throughout, this play is absolutely hilarious, brilliantly executed and an even more so great recount of the FA Vase magic.
Audience participation is encouraged throughout with terrace chants and local anecdotes that Mariner's will chuckle heartily at remembering. Of course, if you're not a South Shields local, it still is a great watch and totally relatable to any football fan.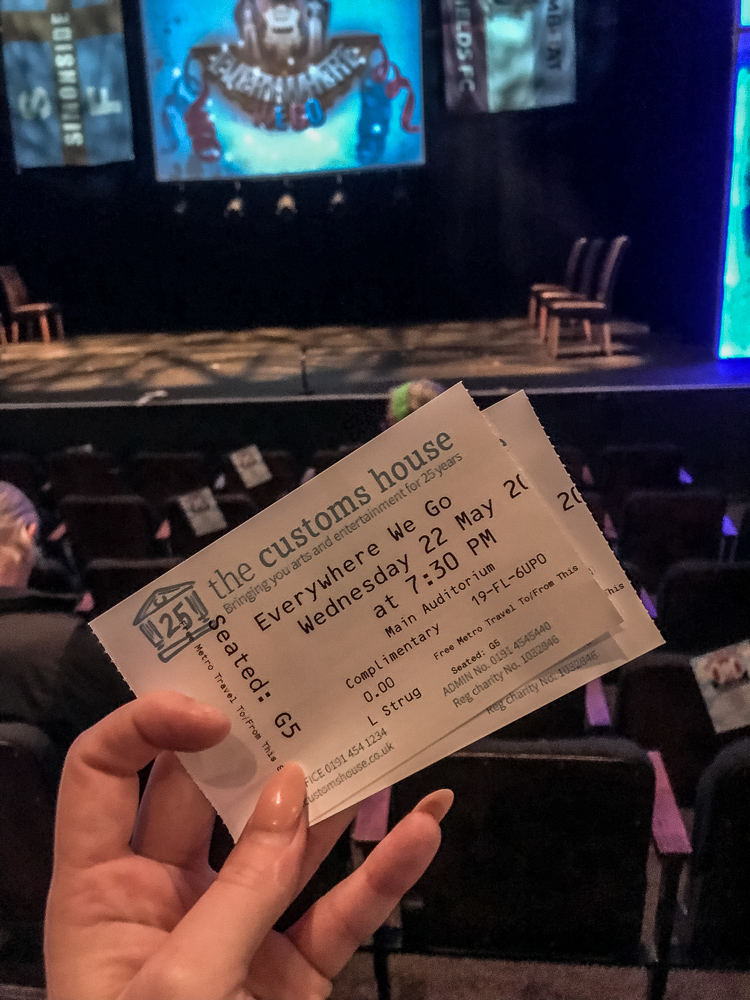 Furthermore, South Shields FC chairman Geoff Thompson, who has steered the club's amazing turnaround in fortunes since taking over in May 2015, has given his full backing to the show. All rehearsals for Everywhere We Go even took place at Mariners Park.
There are still tickets available, priced at £14 with shows nightly at 7:30 pm it's certainly not one to miss.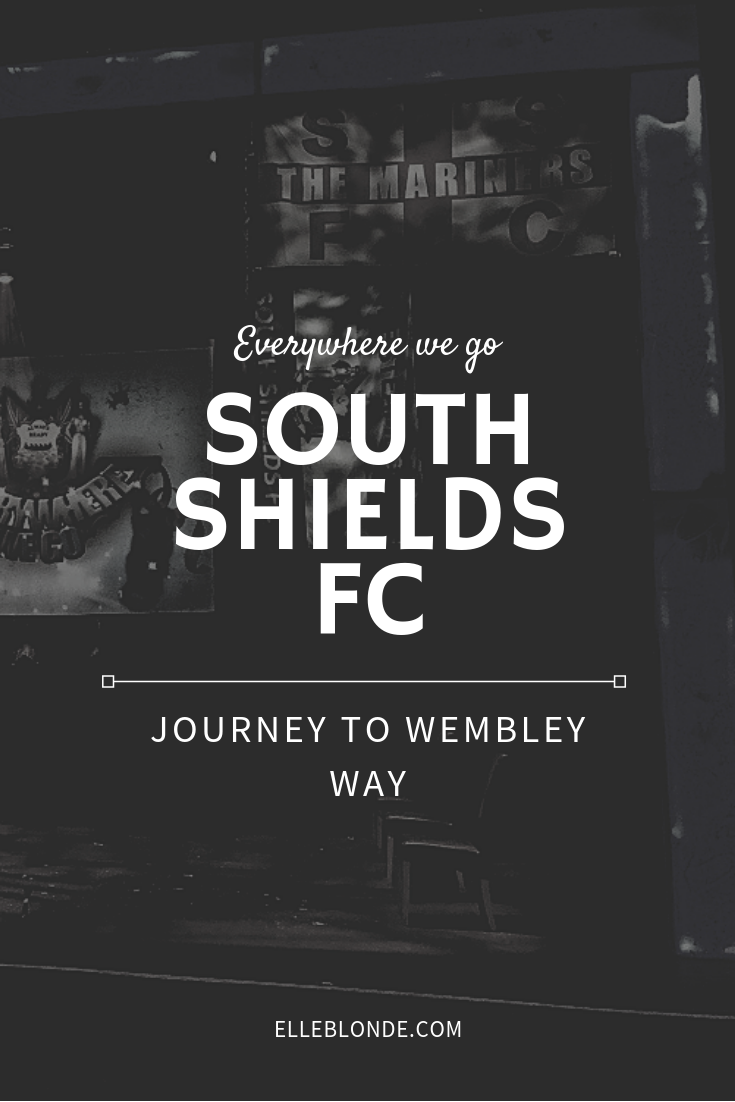 Disclaimer: Tickets provided complimentary, all views are our own. Read more about disclosure here.