ADVERT
If you're anything like me when it comes to consuming things, then you'll be wary of brash claims and the source of ingredients. That's why when I heard about the false claims from energy drink Bang I was absolutely shocked as to why anybody would dream of buying it let alone consuming it!
Firstly, it contains ingredients that have not been tested for safety in humans. Which to me, is criminal that they're even allowed to put items like this on the shelves!
Dedicated website thetruthaboutbang.com has been set up to raise awareness surrounding the claims and safety risks. However, let's look at the claims in more detail here. There's some that you won't be able to believe they're just that preposterous!
Claim #1 – Bang creates an enhanced form of Creatine
To begin; Bang doesn't even contain any Creatine let alone a more enhanced or special form of Creatine. So, in summary Bang has dubbed a product 'Super Creatine' which is chemically distinct from creatine. Testing has shown that in fact, it's not actually Creatine at all.
What's more is that their own research indicates that their 'Super Creatine' doesn't have the same effect on the body in which actual Creatine does. Weird.
In addition to this, Ban have also stated that no formal studies have been done to determine if there are any health benefits of this 'Super Creatine', it therefore may have absolutely no effect at all.
Claim #2 – Bang has a valid Patent on Super Creatine
The United States Patent & Trademark Office has rejected or cancelled all claims on CEO Owoc's patent for 'Super Creatine'. On each can of Bang there's a patent ribbon and number. The US Patent & Trademark Office has actually been rejected this meaning that there is no patent on this 'Super Creatine', the new protein compound in which Bang invented.
Claim #3 – Bang can reverse 'Mental Retardation'
The fact that this has even been claimed has me sat in a quandary wondering about the state of the human race. Who could even make such a brash statement? Oh Owoc at Bang.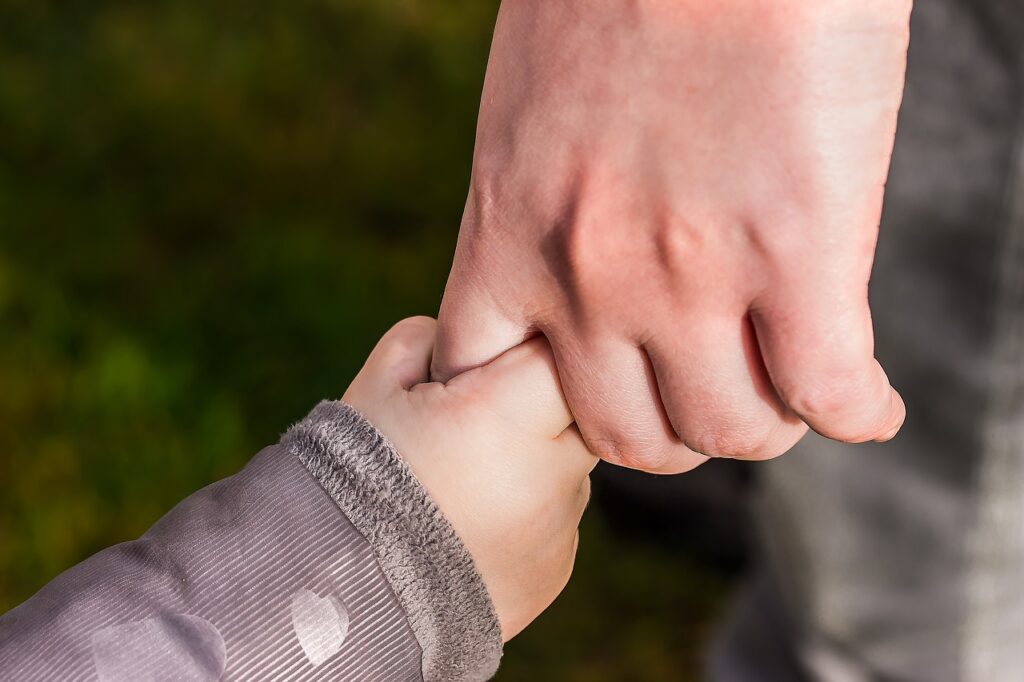 So, apparently by drinking Bang if you have a mental retardation as he phrases it so, this will reverse any issues and health complications. I mean forgive me here I'm no Doctor. But I'm pretty sure if you're born with brain abnormalities nothing in this world, and I mean nothing, especially a drink which I'm not even convinced is safe to drink looking at the ingredient list, is going to reverse any health issue.
Wow. I am certainly lost for words.
Claim #4 – Bang can help cure Alzheimer's Disease, Parkinson's Disease, Huntington's Disease or other forms of dementia
To me this is extremely worrying to see such claims. Every year thousands of families are torn apart by neurological diseases. In my opinion it's really sad to see that a company would make such claims which are so insensitive. Let alone a medical claim in which there is no evidence and clinical trials to prove otherwise. If this canned drink harnessed such power, I'm pretty sure that families with members who suffer from the aforementioned conditions would be stocking up in their droves.
Claim #5 – Bang contains a meaningful amount of BCAAs and CoQ10
As a frequent gym goer, I am a daily consumer of BCAAs during my workout so this is an interesting claim. However, tests of Ban confirm that both the BCAAs and CoQ10 amounts are significantly lower than those shown to have meaningful impact on the body.
The tests show that there are 0.15g of BCAA per can, 100 times lower than the amount tested in research cited by VPX (Barker v. VPX, 1:18-cv-06898, Dkt. No. 1 (N.D. Ill))
I am bereft at why these claims have been made, from a business point of view I feel that it is miss-selling and misleading to state there are certain levels of something in your product. Either comply with the levels advertised or remove this from the offering.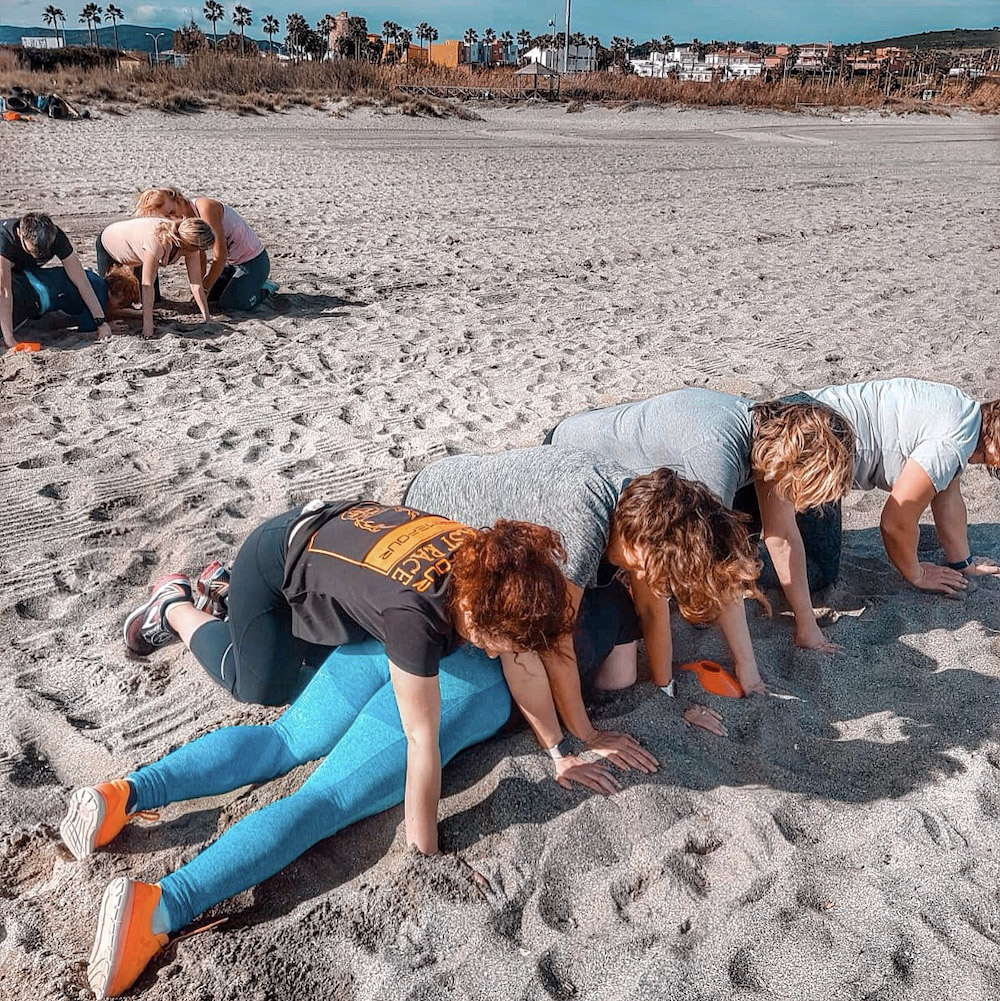 America is taking a stand and with at least 8 lawsuits against the company the people want answers!
What we now need to do is to help protect others out there who don't have access to the information about the claims that have been made. If you to feel passionately like I do about these outrageous claims in particular the medical claims then join the growing army raising awareness to the FDA to investigate Bang Energy. Let's protect the consumers.
Paid for in collaboration with The Truth About Bang. All views are our own. Read more about disclosure here.