Kitchens are often hubs of the home, so not only do you want functional lighting in this room. But you also want it to look nice too. These are some of our favourite lighting ideas for the kitchen to consider installing in your home.
Pendant lighting
Low hanging pendant lighting is great for adding a distinctive look into your kitchen. With a cluster of three hanging over your kitchen island, you've got a combination of stunning task and decorative lighting. There are so many different pendant shades on the market. So there's something for every style of kitchen.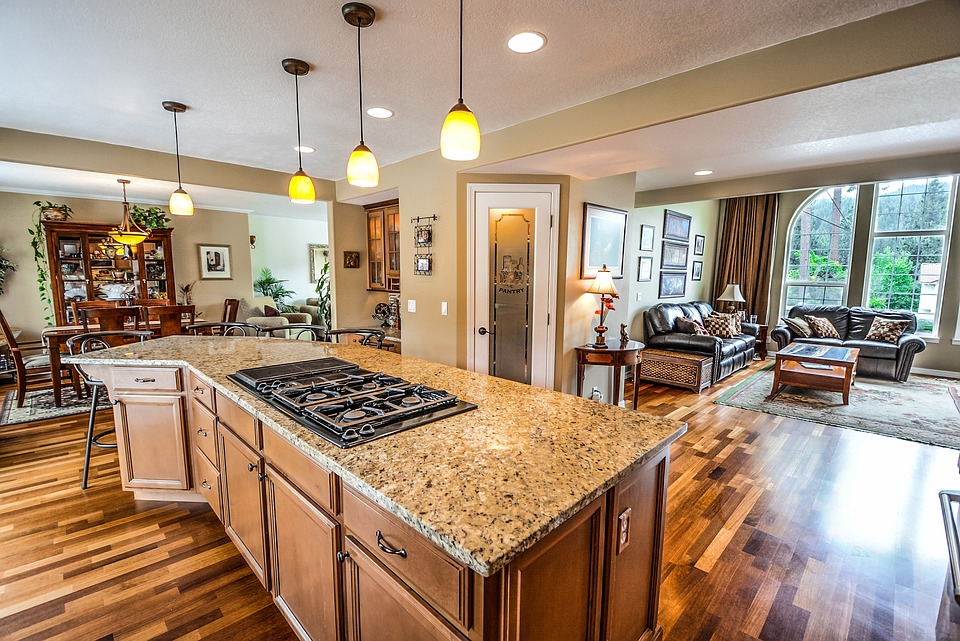 Spot lights
If you want the main focus of your kitchen to be the cabinets or your worktop, spotlights could be a better lighting option for you. They're great for dispersing light all around the room. The sleek style suits smaller kitchens beautifully.
Over cabinet lights
Over cabinet lights is another great option for helping to ensure your light is thrown down onto worktops to ensure safety when you're chopping. They're also great for increasing visibility in the cabinets too.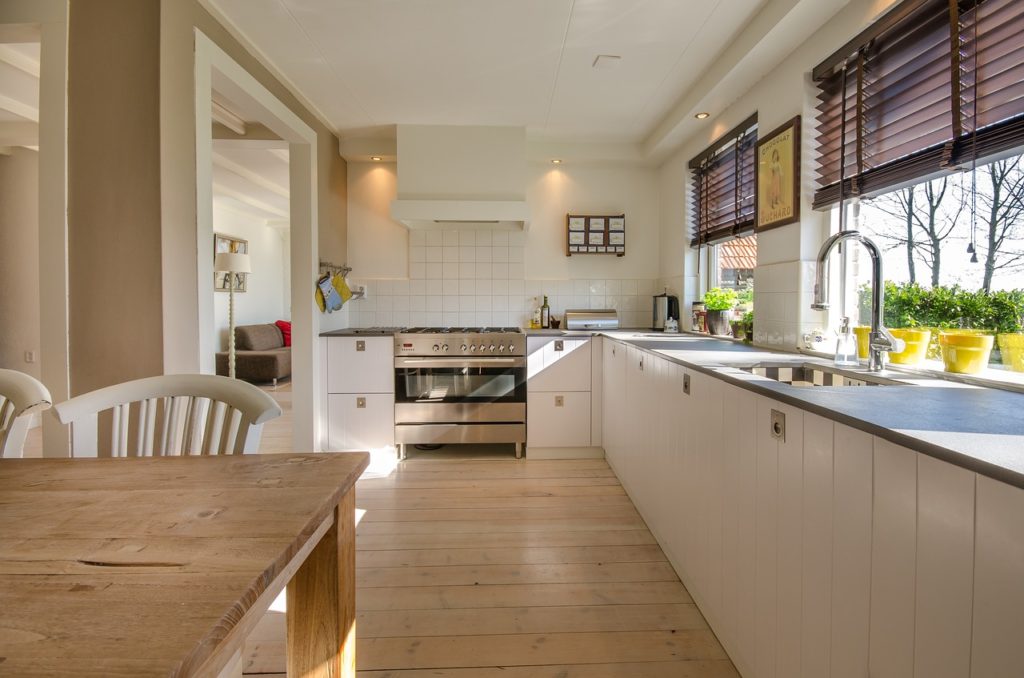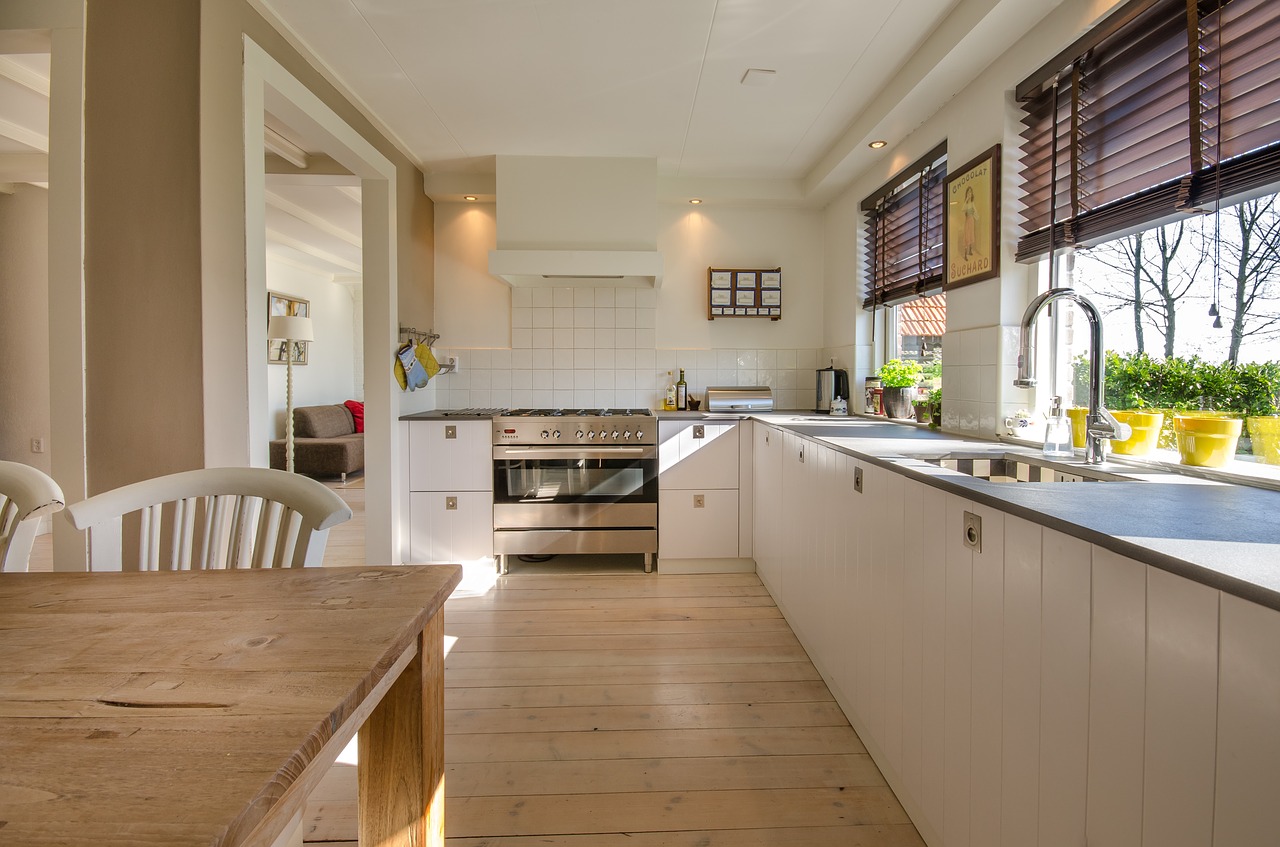 Under cabinet lights
This type of lighting not only helps to illuminate the work surfaces, but greats a beautiful ambience in the room when you're entertaining too. Under cabinet lights come in many forms with spot lights that are mounted or recessed, as well as strip lighting which provides a long strand of light along your kitchen. When installing an aluminium profile for LED strip lighting is best installed first to help protect your LED lights from damaging materials, they can also help make it easier to install the lights too.
Plinth lighting
Install these for an elegant take on floor lighting in your kitchen, the sleek design of plinth lighting means they're unobtrusive and create a neat light source in the room.
Exposed bulbs
Give your kitchen an industrial feel with exposed bulbs in your kitchen, this type of lighting won't suit every kitchen, but in those that it does it gives off a gorgeous brightness and has a stylish effect.
Lighted upstands
Provide a constant stream of light around your kitchen worktop with the installation of LED upstands, these look great in modern and sleek kitchens to add a design element as well as being great for task lighting too.
Cabinet lighting
If you have exposed cabinets in your kitchen you can make them a design feature in the room with the addition of cabinet lighting. These are great if you want to draw attention to what you have on show in these cabinets, such as fancy glassware or crockery.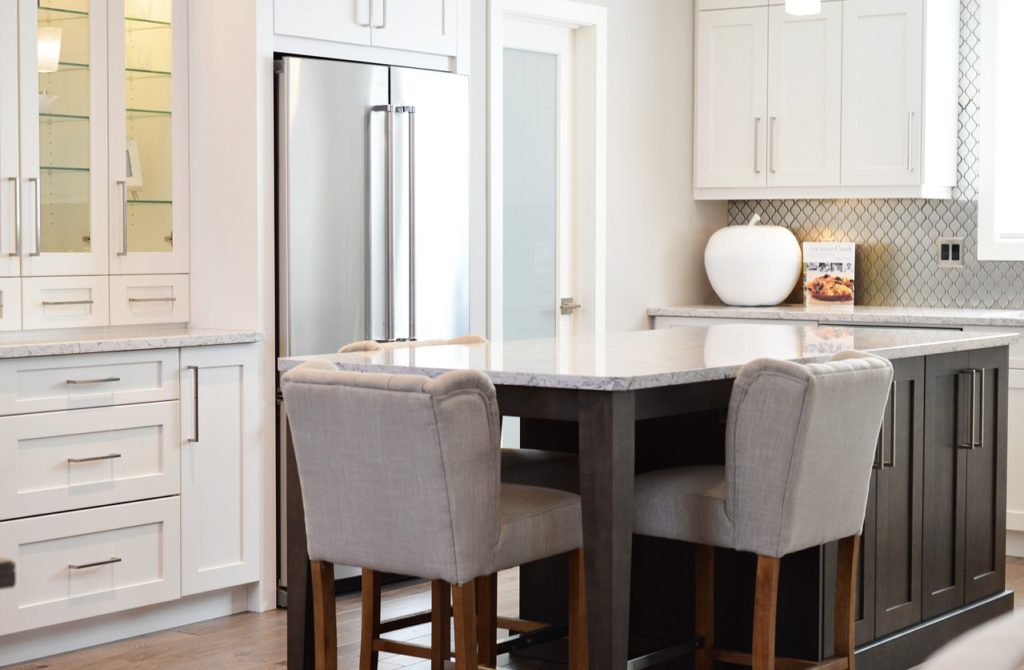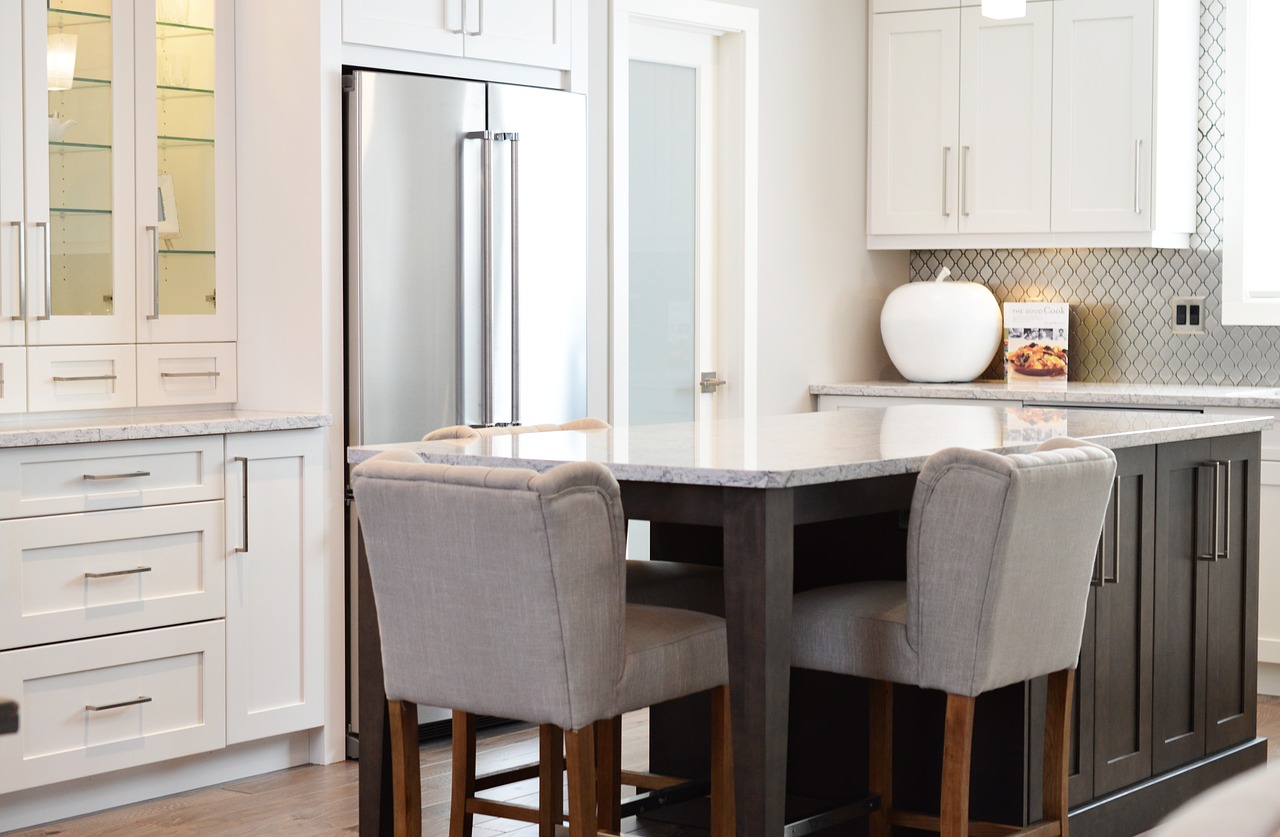 LED Glass shelves
Exposed shelving in kitchens is a big trend at the minute and you could combine two functions with LED Glass Shelves, that are great for storing little kitchen knick-knacks and providing some light into the area too.