So you're looking for the perfect rental property that's within your budget, well-located, and is available when you need it. With the demand for rental properties outstripping supply in a number of cities. It can be hard enough finding a property to begin with. Let alone one that meets your requirements. For a lot of people, feeling at home in your rental property is one of the most important factors. But how do you do this and still keep your deposit at the end of the tenancy?
While a lot of rental properties such as those from property company RW Invest are already well decorated. Some can require more maintenance to look how you want them to. A lot of the time, however, your landlord might not allow you to re-decorate the property. If this is the case with your rental, think about some of the things you can do to your property to give it that personal touch.
Add artwork
Hanging artwork around a room is one of the best ways to add your personality to a property. The only limitation with this is that many landlords don't allow their tenants to hammer nails into the walls. Making it more tricky to display framed artwork and photos. Look for ways to display artwork without the need for nails, such as with adhesive hooks and strips. Or by placing framed art on bookshelves or coffee tables. Look for artwork that you feel reflects your personality, along with printing out your favourite images of family and friends.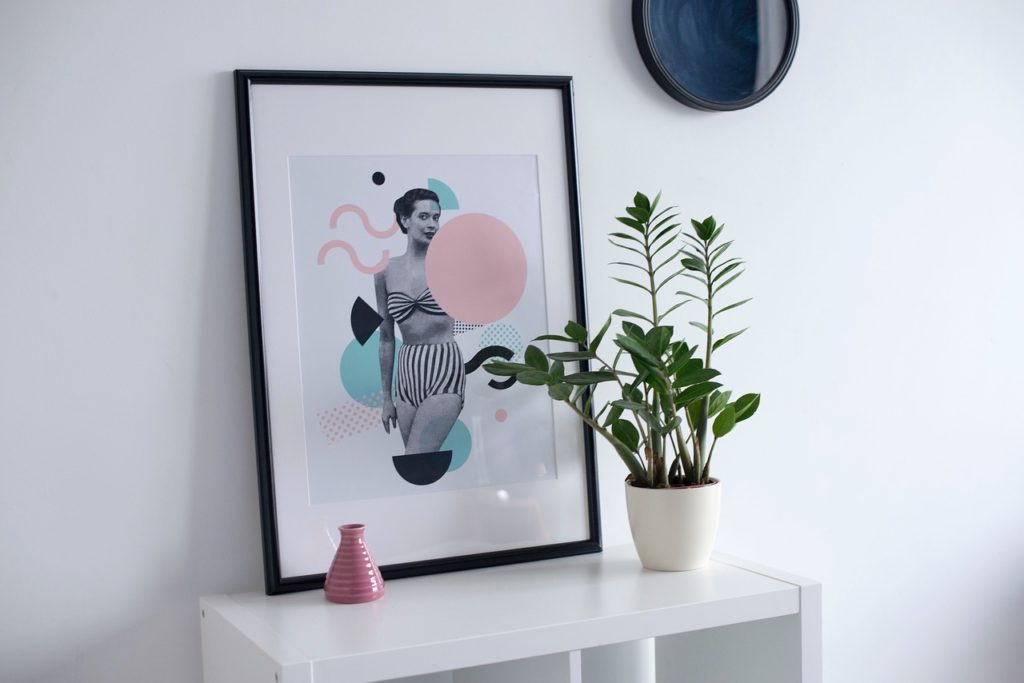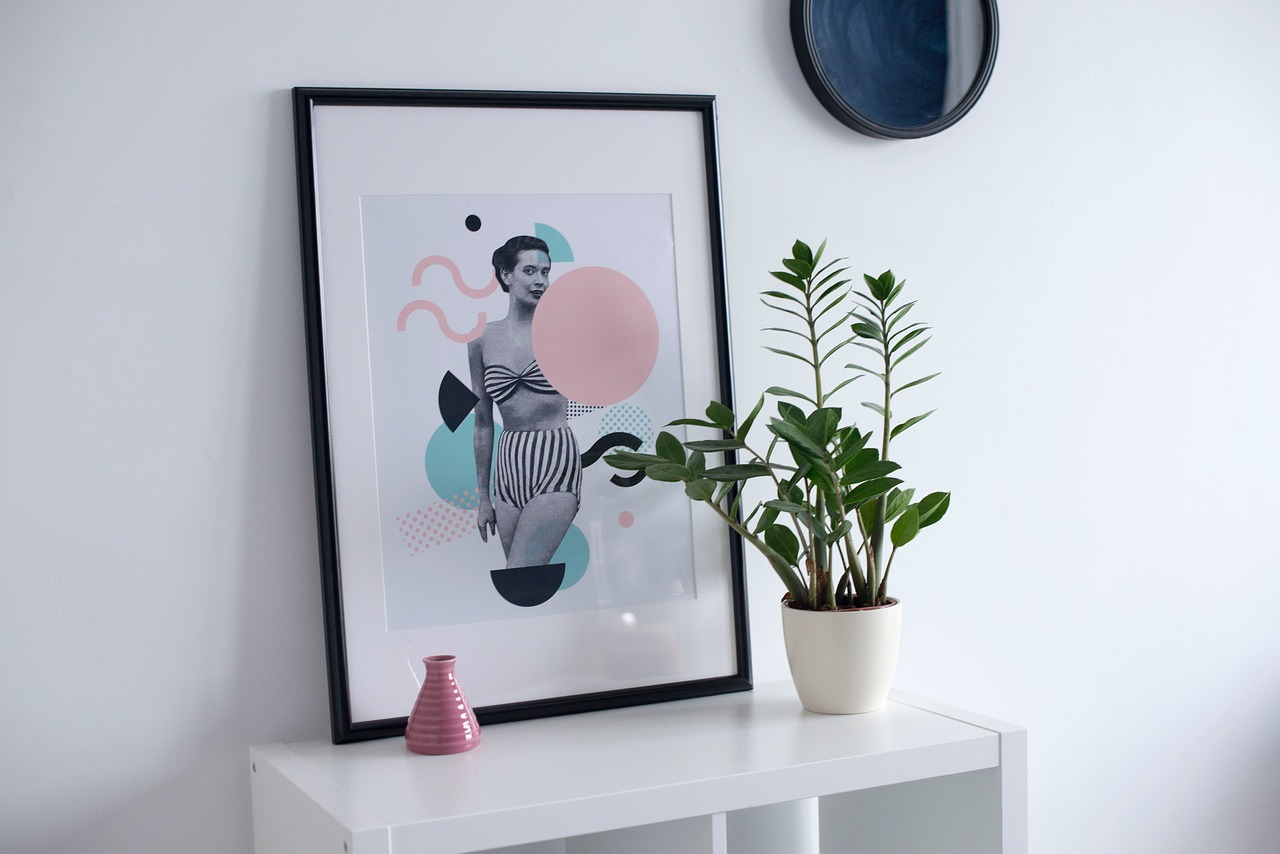 Accessorise
Home accessories are the perfect way to put your own spin on a rental property. Look for cushions, floor rugs, throws, and blankets with a mixture of patterns and textures. If your property is furnished, but you're not a fan of the existing sofa, coffee table or dining table. Choosing textiles in your favoured shade or pattern to drape over the existing furniture is an easy and effective solution. A soft fluffy rug is also a good way to make a property with wooden floors feel more homely and comfortable.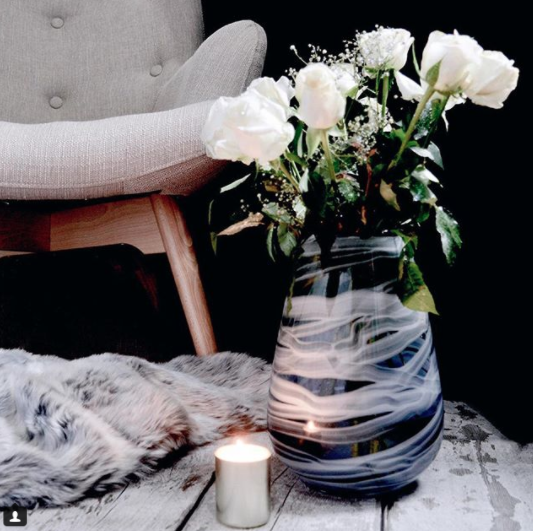 In rooms like the bathroom where adding accessories seems more tricky, focus on the small elements of the space such as buying cute patterned towels, a new bath mat, and stylish storage solutions. The best thing about home accessories is that they can be taken with you when you move to a new rental property or even your first home.
Add temporary decor
Not all decor needs to be permanent, as there are a bunch of great options available for those who want a temporary home update. Ideas on ways to decorate without damage include using self-adhesive tiles or wallpaper, tapestry wall hangings, or wall stencils. Another popular idea is to decorate a large foam board with wallpaper or fabric and simply place this against a wall in the home. You'd be surprised how much utilising these options can change the look and feel of a property, providing you with a space you can truly call home.