Research has repeatedly found that happiness is related to stress. You can live a luxurious life and fill your days with your favourite things. But if you are still stressed the happiness wouldn't last.
Airports are famously stressful – we like to imagine it will be like the scene from Love Actually. But it ends up being more like Home Alone with a mad dash through the airport after being distracted by the bright lights of the duty-free shops.
Stress is detrimental to your health with often leading to physical ailments as a result and if you are already prone to stress and anxiety. Airports can cause an accumulation effect, with your stress escalating quickly.
Airports can trigger many stressful situations. The lack of control when a flight is delayed, time deadlines, busy crowds, long queues, angry members of the public. The list goes on!
The less stress in your life, the happier you will be. The following tips address some key areas of airport stress and discuss how you can reduce them.
Plan ahead
By planning ahead, you can reduce your airport stress. If not eliminate it completely.
If you are planning an airport shopping spree, you can cut the stress of navigating through the crowds by planning an itinerary before you get there. You can simply take a look at the map of the airport before you leave.
Take a look at the many travel apps available now and plan your trip from the moment that you leave the house.
Luggage allowances just keep on getting lighter and unless you want to put on four layers of clothes at the check in desk or throw away your essential hair products. Another stress buster is to weigh your luggage before you leave. You can buy small luggage weighers with a hook that you can simply put into your luggage case for the journey home.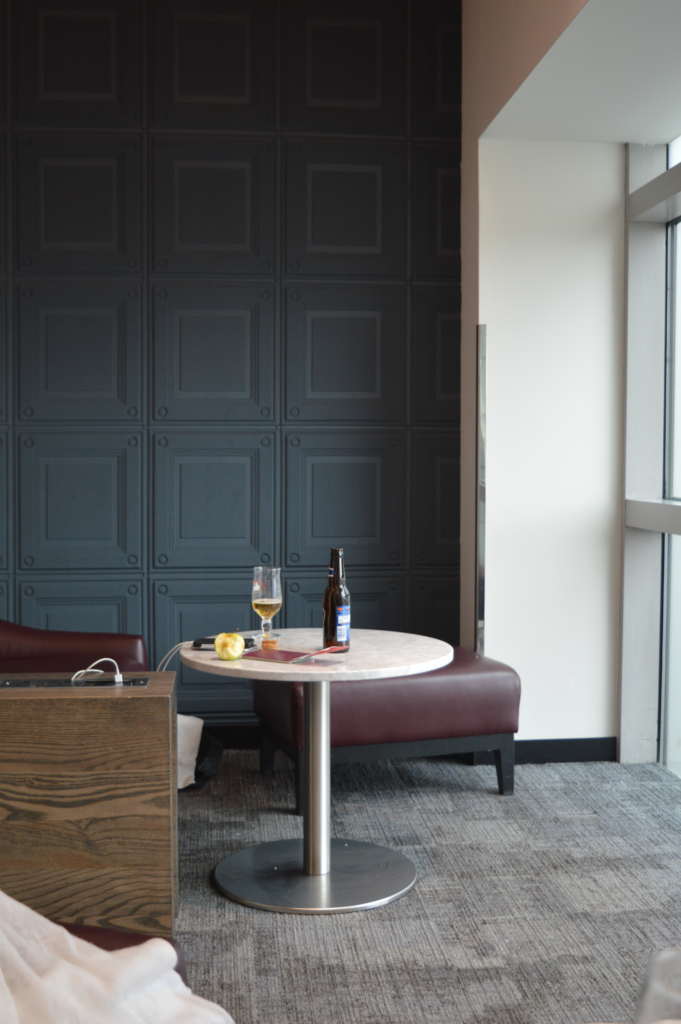 Some airports offer fast-track check-in for a fee and airlines offer priority boarding at a cost. To avoid stress, these costs will be worth it for many travellers.
You also need to comply to fly! Make sure that you buy the little bottles of 100ml products if you need to. Put your products into clear bags before you even leave the house.
If you plan on driving to the airport and parking your car. You will have to plan your journey time taking into account traffic delays.
You can also pre-book your airport parking. UK travel insurance provider Staysure kindly conducted a study for their customers to find out when the best time to book holiday parking. They found that passengers from non-London airports are likely to face three times more competition for parking spaces then those flying from London airports. So always best to book ahead to avoid the stress of finding a space.
Not only that, the study found that it's £3.70 more expensive per day to choose your airport car park last minute than pre-booking for a week. This doesn't sound like so much until you add it up and think what you could buy with the money! After two weeks you could buy a full body massage in your holiday destination, or a manicure and pedicure. Immediately making you feel more relaxed!
Find your inner zen
Airports have long realised that the environment is stressful to travellers and so they have added more ways to alleviate this in recent years. Look out for things like yoga rooms, prayer rooms and chill out lounges. There are even massage areas and spa treatments available.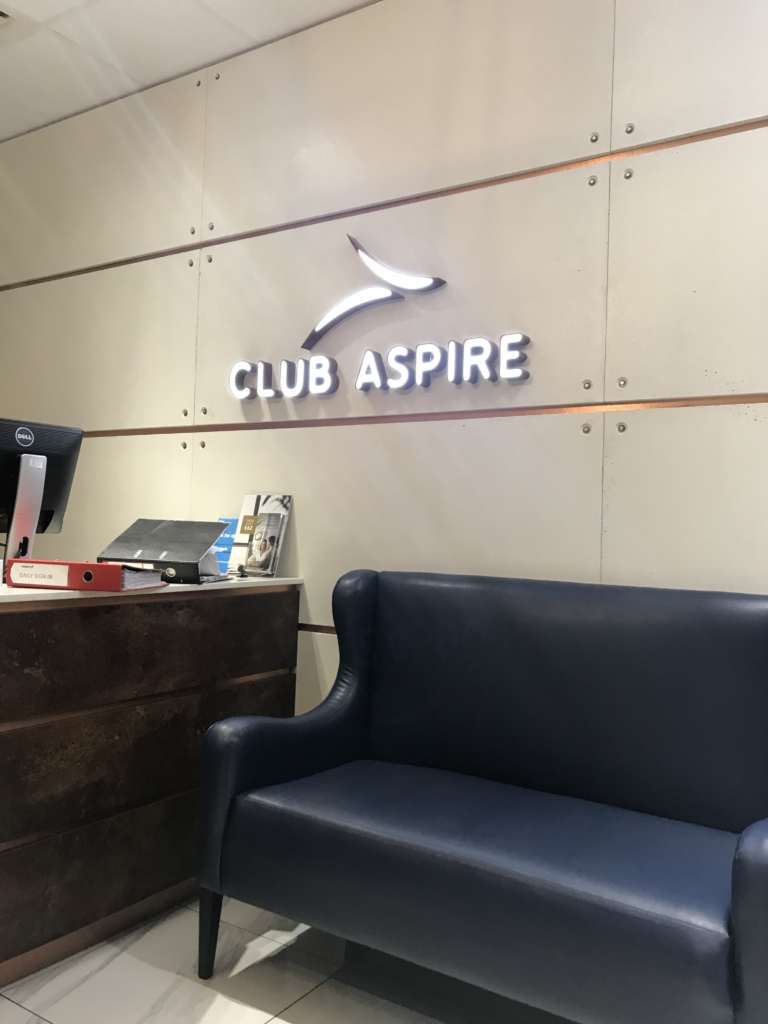 Take a look at the airport websites to see what wellbeing services they offer. Apps like Gate Guru sometimes list airport amenities so you can also plan easily. You can also locate nearby gyms if you have time for a workout.
If you can't find any chill out space, you can make your own by seeking out an empty gate. Listening to some relaxing music and bringing some aromatherapy oil to dab on your pulse points. Set an alarm on your mobile phone to remind yourself to check the screen for your departure gate so that you don't miss anything.
Multiple studies also find that pets reduce our stress. Although you might have to leave your beloved pet at home with a carer as you jet off for a skiing trip. You might even be lucky enough to be travelling through an airport that offers animals to pet to reduce stress!
If you have a fear of flying, learn the odds to reduce that stress. It's an approach that will help you rationalise and empower you. You can also try breathing techniques such as holding your breath for four seconds and exhaling through your mouth. Forcing your body to slow down. Another way of forcing your body to calm is to push the insides of your arms against the arm rests as hard as you can for as long as you can while contracting your tummy and legs. This forces your muscles to relax.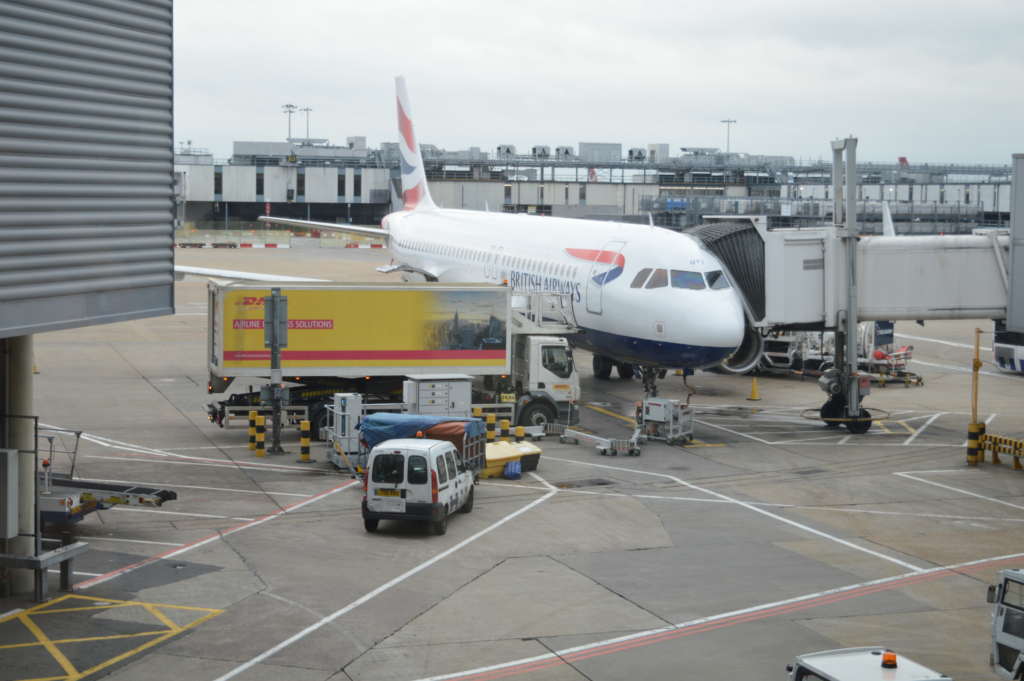 The airport should be a happy destination if you are going on holiday. By planning ahead you can greatly reduce your stress and start seeing the airport as the beginning of your holiday.