When you get the opportunity to emigrate to a completely new place – a whole other country. In fact – for the first time, you have to do your homework. Research isn't just looking at the cities and vineyards, but knowing the rules of living in an entirely new country. And figuring out whether your existing skills are transferable to the country that you want to move to. With that in mind, you need to consider the huge list of things that you have to do before you go. Below, we have got six things that you should do before you move to France.
Learn A Little Lingo.
An obvious one, really, but your early experiences of living in France are going to be so much simpler if you learn a little of the language. Especially if you are planning to move rurally. You will be welcomed into the fold so much faster if you learn some key phrases. Fluency will come in time, but if you take some lessons before you go. You'll be able to move over there confidently.
Book The Movers Early.
You need to find a company – such as Shiply France – to move you properly across the borders with your best interests in mind. You need movers who get how big a move this is for you and will look after your belongings from before the move. To the big day, to exciting aftercare. Do your research and find a company that meets your needs.
Research Social Security.
It's important that you get registered quickly with the French social security system so that you get access to the right healthcare and welfare services. It'll also help massively in your hunt for a job and other public services. Put this as one of the priorities on your to-do list so that you don't miss out.
Photocopy Your Paperwork.
It's likely your filing systems will have gone with the movers across the sea. And it is also likely that you will arrive in your new home and town before your stuff gets there. For every member of your family, photocopy your key documents from the passports and birth certificates to any pet visas. Also, you should include some passport sized photographs. Getting the documents translated into French can make your transition to your new country much easier.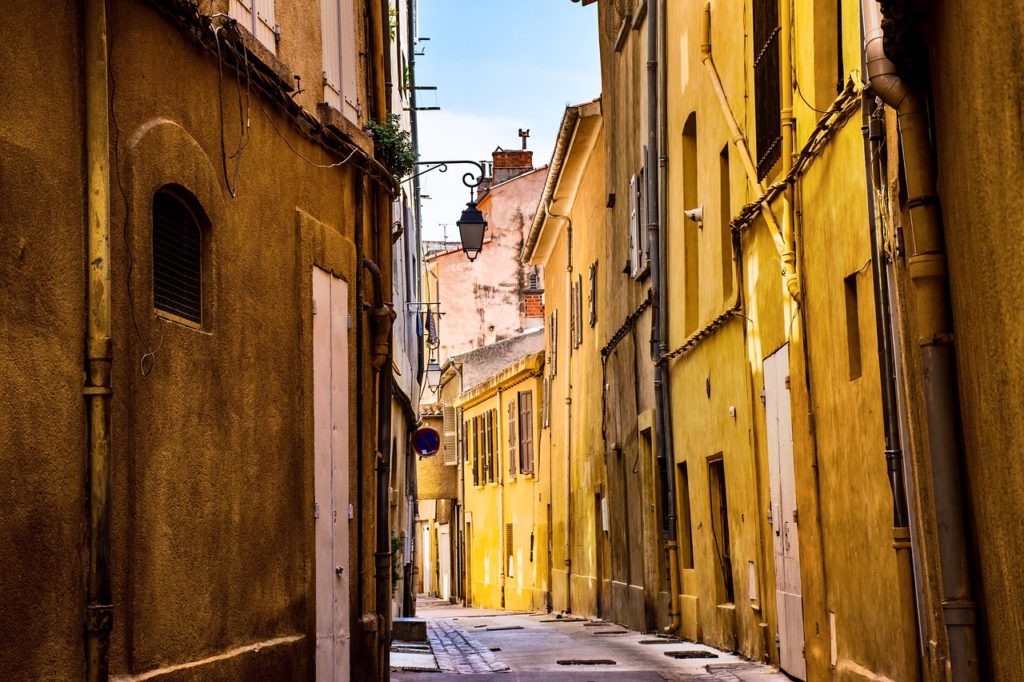 Tie Up Loose Ends.
Moving permanently means that you won't need your utilities where you are, and you won't need your tax account, either. Inform all the relevant bodies that you are leaving the country and they will be able to ensure that you aren't charged further for things.
Get Financial Advice.
Speaking to a professional about the financial implications of moving to a new country is a smart move. You'll have pensions and investments to talk about and if you have the right information. Your new life in France is going to run so much more smoothly than you imagine.
Emigration is an adventure, and you can follow the tips above to embrace it!