There are so many gifts out there that are perfect for your wife, girlfriend, mum, daughter or sister; from flowers to jewellery, the options are endless when it comes to buying presents for the special female in your life. It seems as though perfume gift sets are a popular present when it comes to birthdays, Christmas or even anniversaries.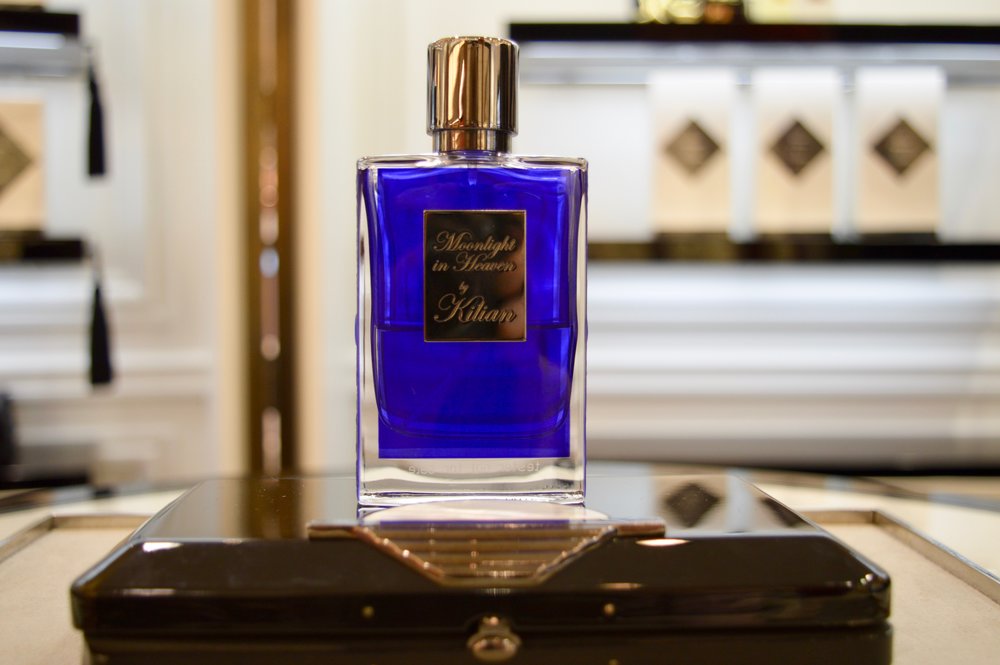 Perfume gift sets are ideal because they are so much more than just a bottle of perfume. Gift sets often include body lotion, shower gel, multiple small bottles of a brand's top scents and toiletry bags. What's more, they're always packaged beautifully too, which is a bonus when giving it to a loved one as a present!
With so many different options out there, how do you know where to start when it comes to choosing the perfect perfume gift set? Here we provide some inspiration with 5 perfume gift sets that are sure to impress, without breaking the bank.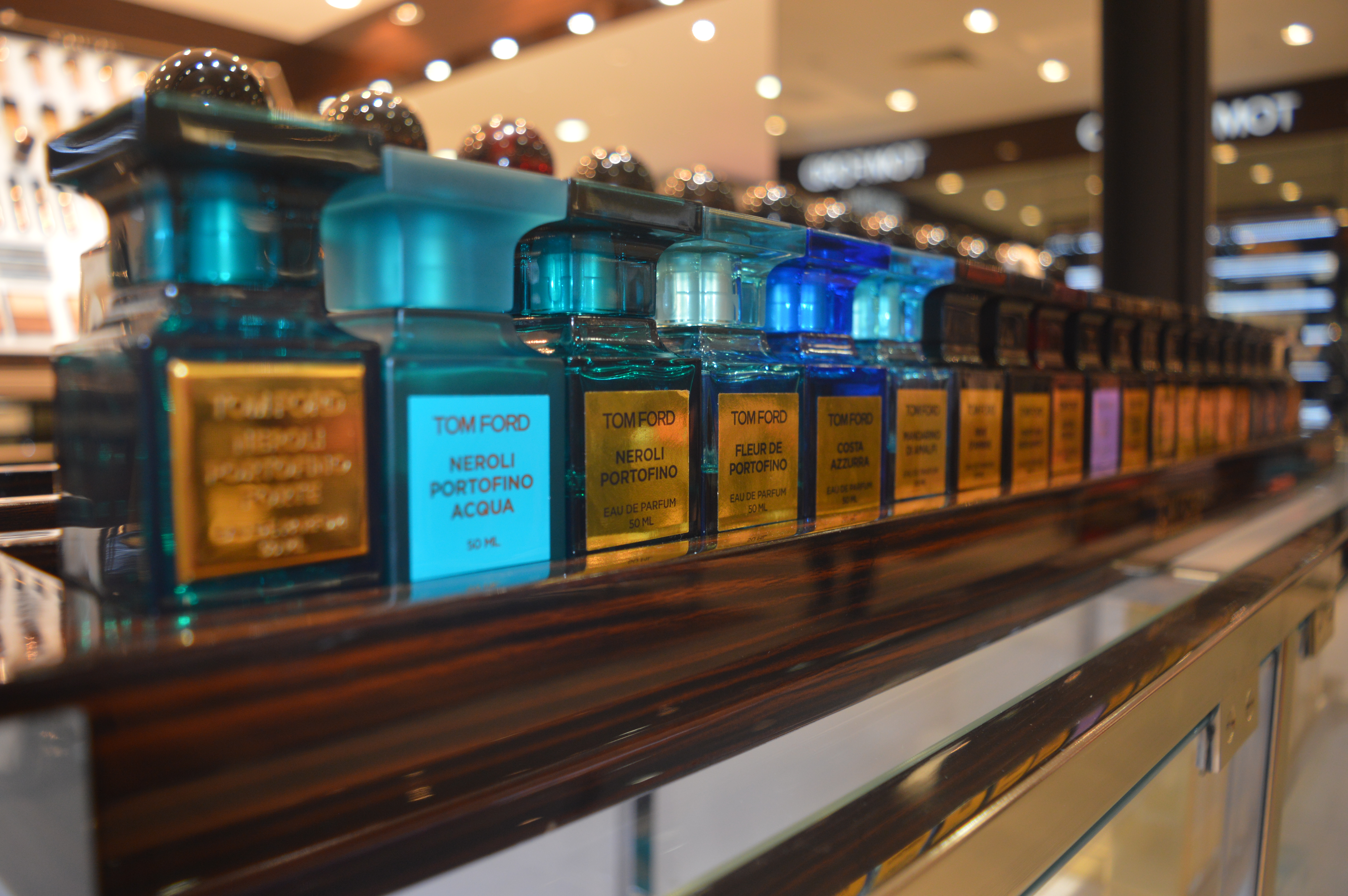 Thierry Mugler
Thierry Mugler has become one of the most sought-after perfume designers, with popular scents including Alien and Angel. The distinctive bottles and avant-garde approach to the fashion and beauty industry, Thierry Mugler perfumes are rich, dramatic and addictive.
If you're hoping to impress your other half, mum or best friend, the Mugler miniatures gift set is perfect. It includes 4 iconic mini fragrances across the Alien and Angel perfumes. This is great if you can't decide on just 1 perfume; treat her to 4!
The Thierry Mugler range is a best seller and is sure to be a brand she has her eye on.
YSL
With the winter fast approaching, you might want to consider buying a fragrance gift set that is perfectly matched to the season. YSL Black Opium is a dark, mysterious and modern scent that was first launched in 2014. Notes of YSL Black Opium include orange blossom, liquorice and vanilla, creating an energetic and unique fragrance.
Look out for the YSL Black Opium gift set that includes a mini mascara and mini eye pencil for the ultimate royal treatment. A true beauty gift set, this makes for a glamorous present, especially at Christmas.
Gucci
We might have left the summer behind, but sometimes a summery scent is a perfect choice for wearing in the daytime. With that in mind, Gucci Bloom is a beautiful fragrance for everyday wear and will fast become the signature scent of the recipient. A white, floral scent, Gucci Bloom includes notes of jasmine bud and tuberose.
Gucci Bloom is available in a gift set with a 50ml size bottle, along with a travel spray that is the perfect size for taking on holiday with you. This is a great gift for a jet-setter, making it easier for them to take their favourite smells away with them.
Tom Ford
To balance the floral daytime scent of Gucci, Tom Ford's Velvet Orchid is the perfect evening fragrance. An oriental-inspired scent, it is distinctive with a huge array of notes, including mandarin orange, black orchid and sandalwood. It's a best selling perfume that is both seductive and bold.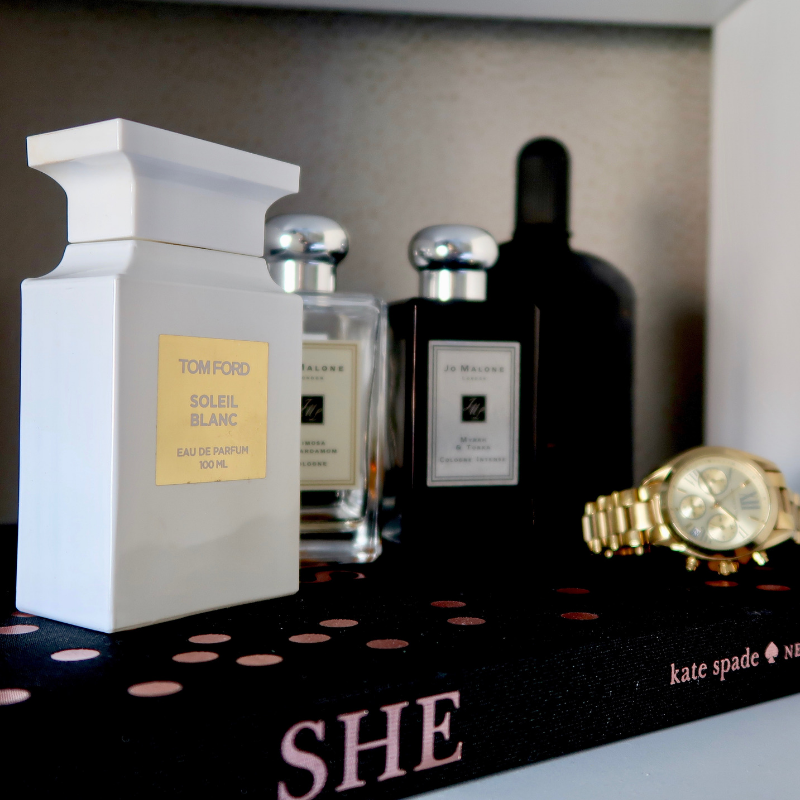 The Velvet Orchid gift set includes a tube of hydrating emulsion, which has been created with the scent of the fragrance itself. It smoothens and softens your skin with a luxurious touch. An indulgent gift set, the Tom Ford name is impressive on any present.
Prada
Prada has long been one of the biggest luxury fashion houses in the world, launching its first perfume in 2004. Elegant and classic, they became a firm favourite with women all over the globe.
The Prada miniatures gift set, similar to Thierry Mugler's option, is ideal if you can't decide. With 5 mini fragrances, they are light and easy to wear and bottled in iconic packaging. The Prada perfume gift set is a perfect treat, and probably not something the recipient would think to buy for herself!