When you have been living in the same place for a long time, you start to get a bit sick of the décor. This happens for many people and the only real solution is to make some updates. You don't need to completely renovate your home or even move to a different property. You can make some small changes and you'll feel a lot more comfortable. The changes that you could make include adding some nice modern art to the walls. Changing the lighting or even getting a sliding wardrobe installed. To help you with this, we are going to give you some tips on how to update your home décor. Keep reading to find out more about this.
Change The Lighting
Our first tip for those homeowners who are trying to update their décor is to change the lighting. Lighting can make a huge difference when it comes to how a room looks and if you take some steps to change yours you might be pleasantly surprised. If you can't afford to replace all of the overhead lights. You could think about adding some lamps in your living room or bedroom. You'll find a lamp that fits well with your current décor. And it can help to create a mood when you don't want to have the overhead light on.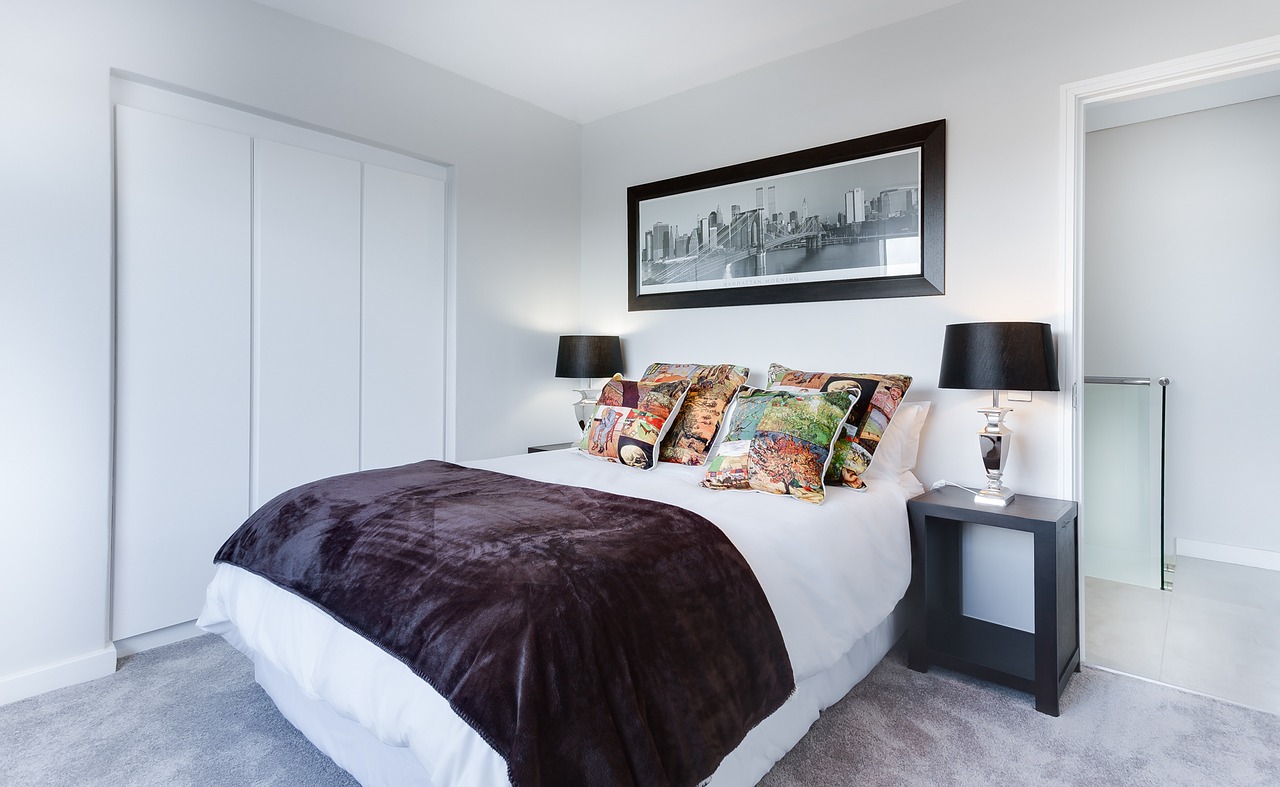 Get A Sliding Wardrobe
Another great way to update your home décor is to get some sliding wardrobe doors installed. Sliding wardrobes like the ones available at Savoy Timber have become very popular over the years. Because of their sleek design and the fact that they are often built into a wall. A lot of sliding wardrobes come with a mirror on the front so if you get one of these installed you'll be able to add something extra to your bedroom. Mirrors can make a room look bigger and you will be pleased with the result.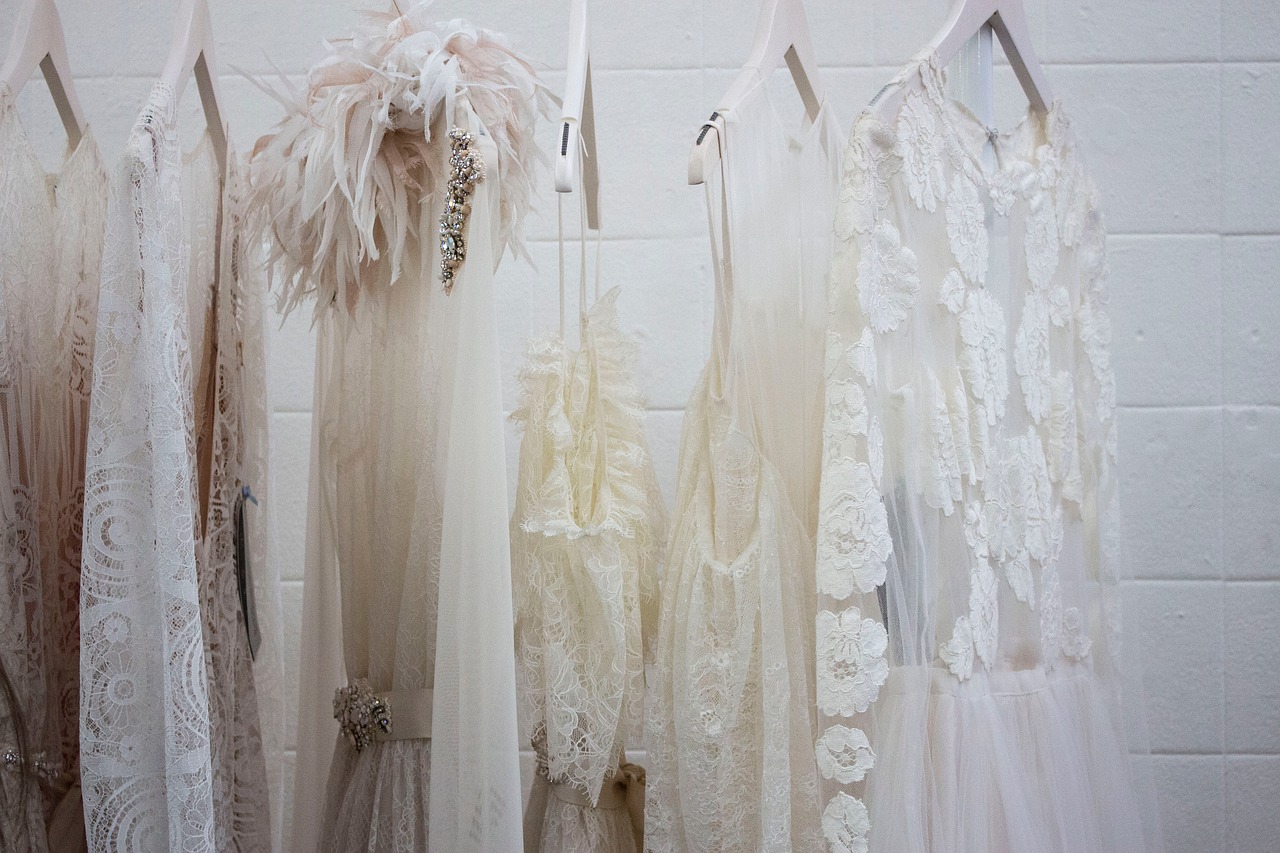 Add Some Art
If you have a lot of empty space on your walls, you should think about adding some art. Art can make a huge difference to the décor of any room and if you want to update how your home looks, this is a perfect way. If you aren't sure what sort of art that you would like you should consider some modern art like this is on trend right now. Make sure that you measure the space before buying the piece of art if you want to have it fit perfectly. You should also consider getting some art that you can place on a fireplace or table. As modern art doesn't just need to involve paintings that you can hang on the wall.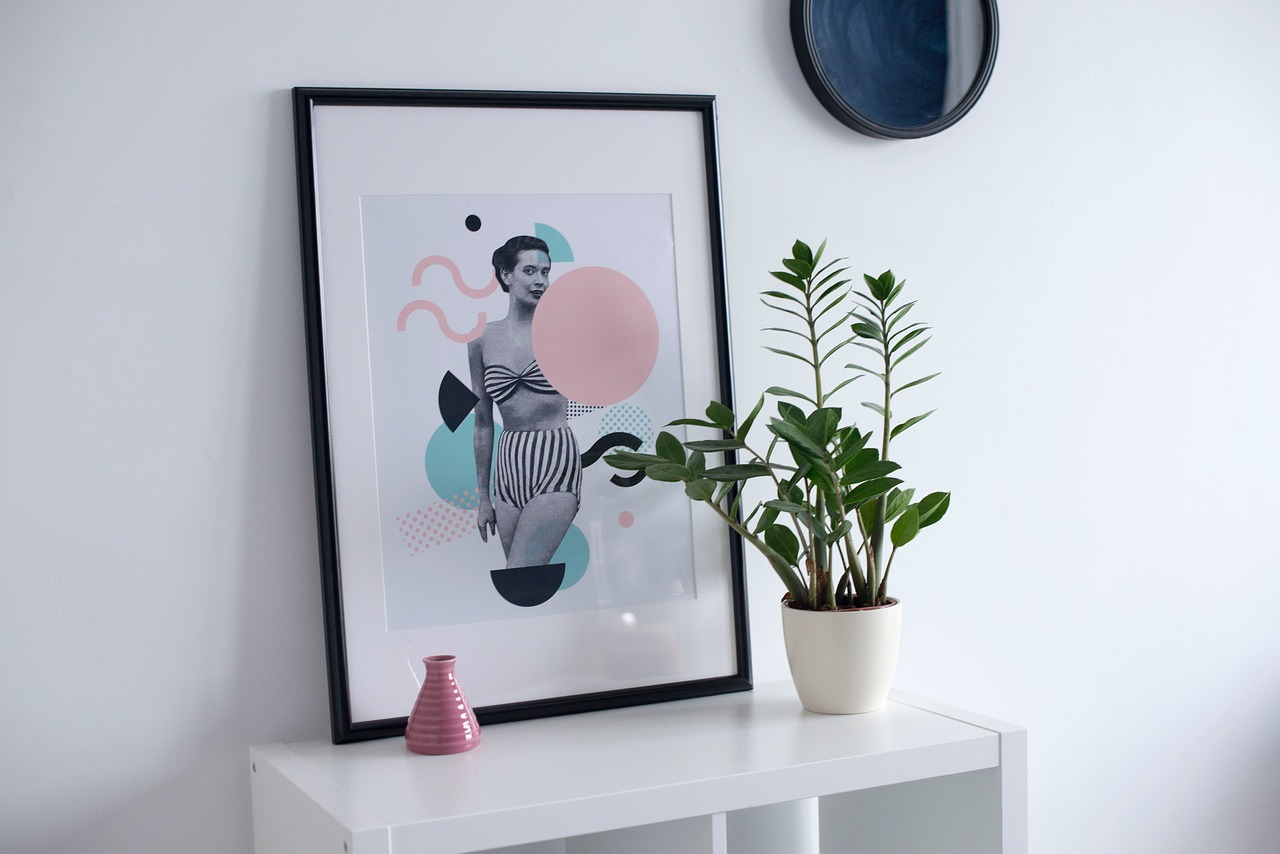 Get A New Dining Table
Your dining room table is one of the most important pieces of furniture in your house as this is where your family comes together to have a nice meal together. If you want to update the décor of your home, you should consider getting a new dining table to replace your old one. If you don't have a lot of space in your home for a dining room. You could invest in a smaller round dining table which actually takes up less space. You could be surprised at how much a new piece of furniture can update your décor.
Replace Your Curtains
Our final tip for those trying to update their décor is to replace your curtains. You might find that your older curtains are starting to look a bit dirty and could do with a bit of an upgrade. Try to get some lighter curtains if you want the room to be light and airy. Make sure that your curtains match your décor. And always make sure that you get them measured. This will help you to make your home a lot more stylish and it will make a big improvement.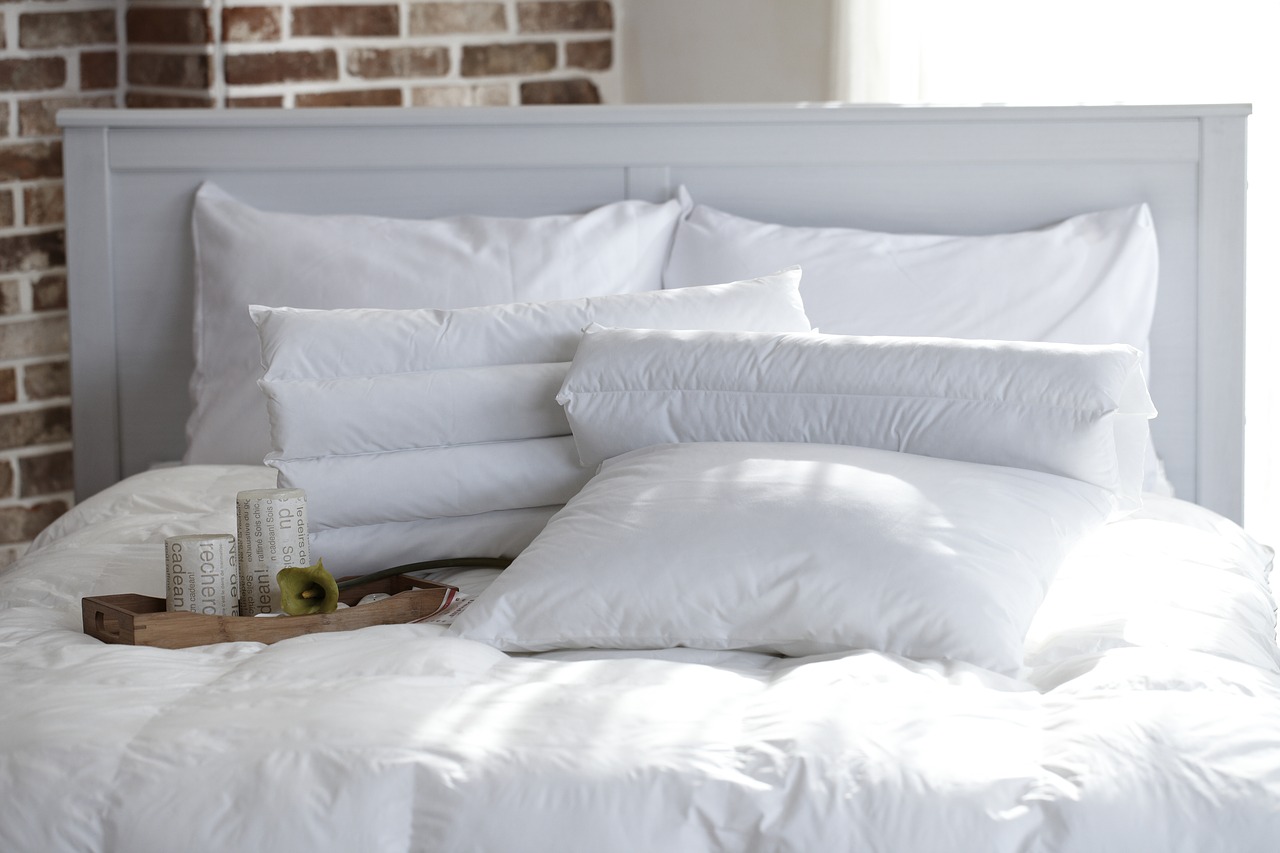 Final Verdict
If you are planning on updating the décor of your home. You need to start thinking about the small changes that you can make. You won't want to spend a lot of money completely renovating your home. So you need to make sure that any changes that you do make fit in well with the current décor. It is also a good idea to plan any updates out before you make them in case certain things don't go together when they are installed.
Think about getting some modern art for your walls or changing your curtains when they have seen the end of their life. You will find that making changes such as adding a sliding wardrobe to your bedroom will impress your visitors. But they will also make you feel more comfortable at the same time. Make sure to take all of our tips on board and you should be able to have a fresh, updated home in no time!