According to data from the Association of British Travel Agents (ABTA), about 25% of travellers from the UK went abroad without a travel insurance policy in 2017. That number was even higher when the study focused only on millennials. 40% of travellers between the ages of 18 and 24 went abroad without any travel insurance.
The thing is, data shows that the average cost of medical cover outside the UK and the EU is about £2,040. Which means buying travel insurance would save you a lot of money and stress in the event of any kind of an emergency.
Choosing the Right Kind of Travel Insurance
There are so many different types of travel insurance packages in the market today that you need to compare travel insurance covers to ensure that you get the deal that is most suited to your needs. When comparing various packages, here are a few questions that you should ask:
Number of People Travelling
How many people will be travelling? When you're travelling with others, you can avail of various covers such as:
Couple travel insurance
Single Parent Family Coverage
Family Travel Insurance
Couple and one child coverage
It can save you a lot of money when you opt for insurance covers that suit you specifically. For example, if you have only one child, then opting for the couple and one child coverage would be cheaper for you.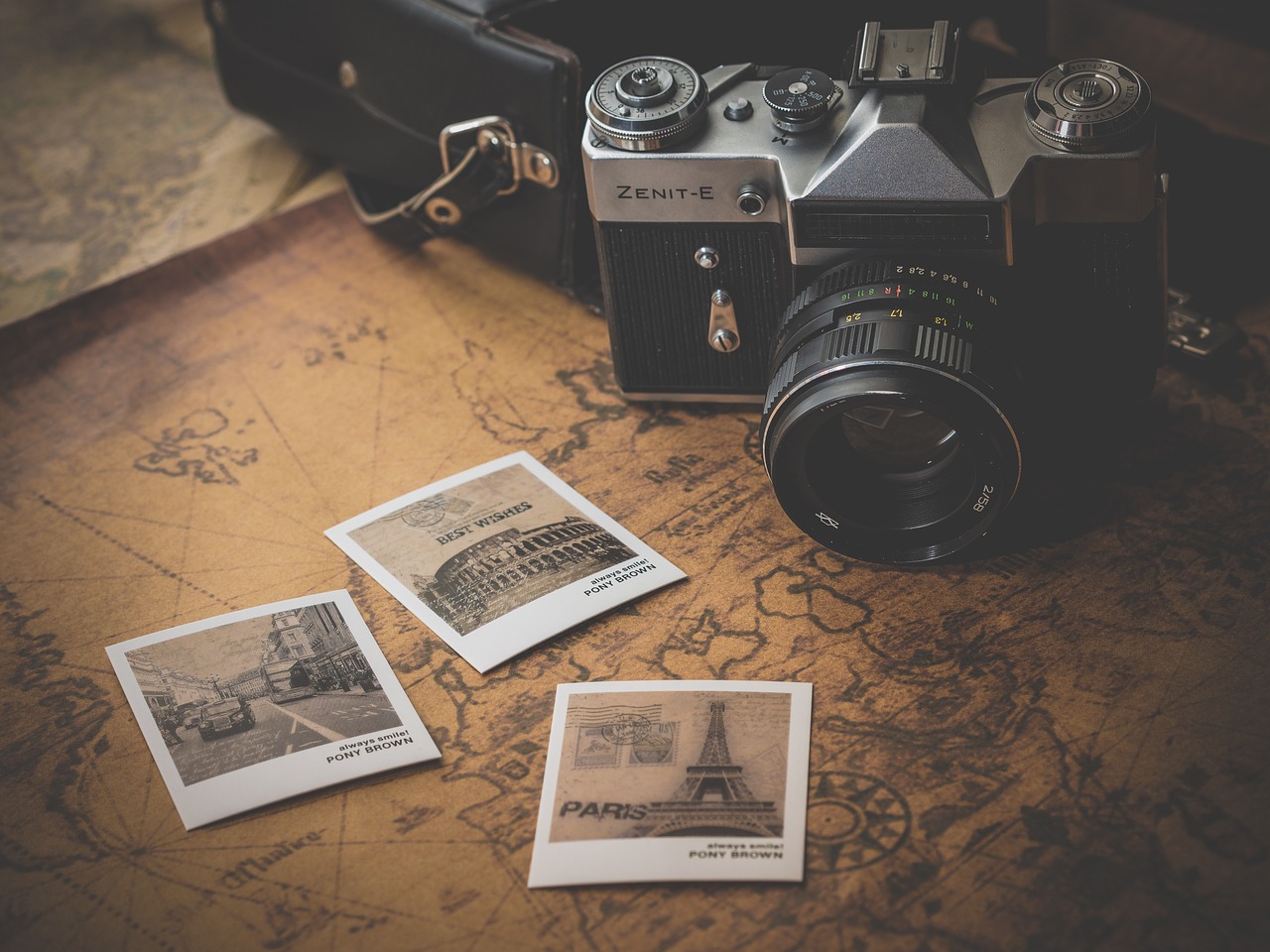 Age of Traveler(s)
Coverage costs will also depend on how old you are. If you are above the age of 65, then travel coverage premiums increase substantially. Then, it would be better for you to look for specialists on how to deal with cover for older travellers so that you get a better deal.
Destination
Where you are planning to go will also affect the cost of coverage. If you are travelling within Europe, travel cover is much cheaper than other parts of the world. Additionally, visiting a place that has been deemed dangerous by the foreign office would mean that your travel insurance could be very expensive.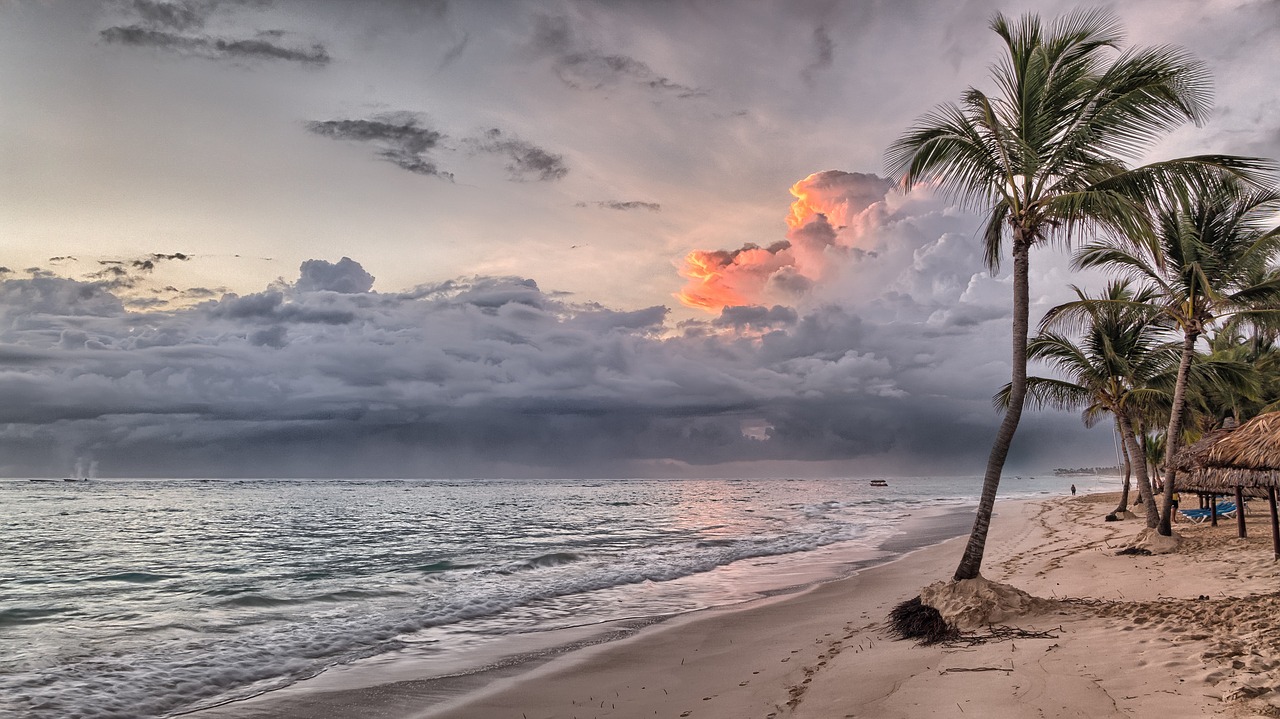 Frequency of Travel
How frequently do you plan to travel? You can save a lot of money by getting multi-trip coverage if you plan to travel many times in a year. However, if you're planning only one foreign trip for the year, then a single trip cover is best for you.
Activities
What activities will you be doing on your trip? Adventure sports – or sports that are considered dangerous – could cost more to cover.

Pre-existing Conditions
If you have a pre-existing condition, then you need to look for travel coverage that also provides insurance for your condition. Some companies have a list of common pre-existing conditions incorporated as part of their standard travel insurance packages. If your condition is listed then you may not have to pay extra for medical coverage.
The best time to buy travel insurance is when you are buying your tickets. This way, your insurance would also cover cancellations costs if you aren't able to take that trip. And do shop around and compare travel insurance covers so that you get the best deal with the right kind of coverage.
If you're looking for tips for getting the right travel insurance when Studying Abroad, I highly recommend checking this article out.