The Northumberland coast has given you Lindisfarne the band, Lindisfarne Oysters and now this August sees the return of the award-winning Lindisfarne Festival. A three-day event overlooks the mythical & magical Holy Island. Boasting breath-taking views stretching from Goswick Sands to the North, to Bamburgh Castle to the South.
Since the inaugural event in 2015, the Festival has grown substantially. The number of music lovers heading to the Northumberland coastline for the event has increased by a staggering 95%. Pretty good going for a festival in its 4th-year infancy! With a 4,000 capacity camping area for festival goers at Beal Farm, Northumberland revellers can enjoy a full festival schedule. This year sees over 150 acts perform across 9 stages. Including headline acts such as the Happy Mondays on the Friday night and The Levellers on the Saturday night.
The Music
Other acts featuring over the weekend include; The Showhawk Duo, Dub Pistols, Ferocious Dog, Skinny Lister, Holy Moly & The Crackers, Mad Dog Mcrea, A.Skillz and many, many more. Check the full line up out here. Get up close with the acts in the small but perfectly formed site. Which comprises of 9 marquee venues, dispersed around our outdoor Circle of Inclusion and scattered with delightful food & market stalls.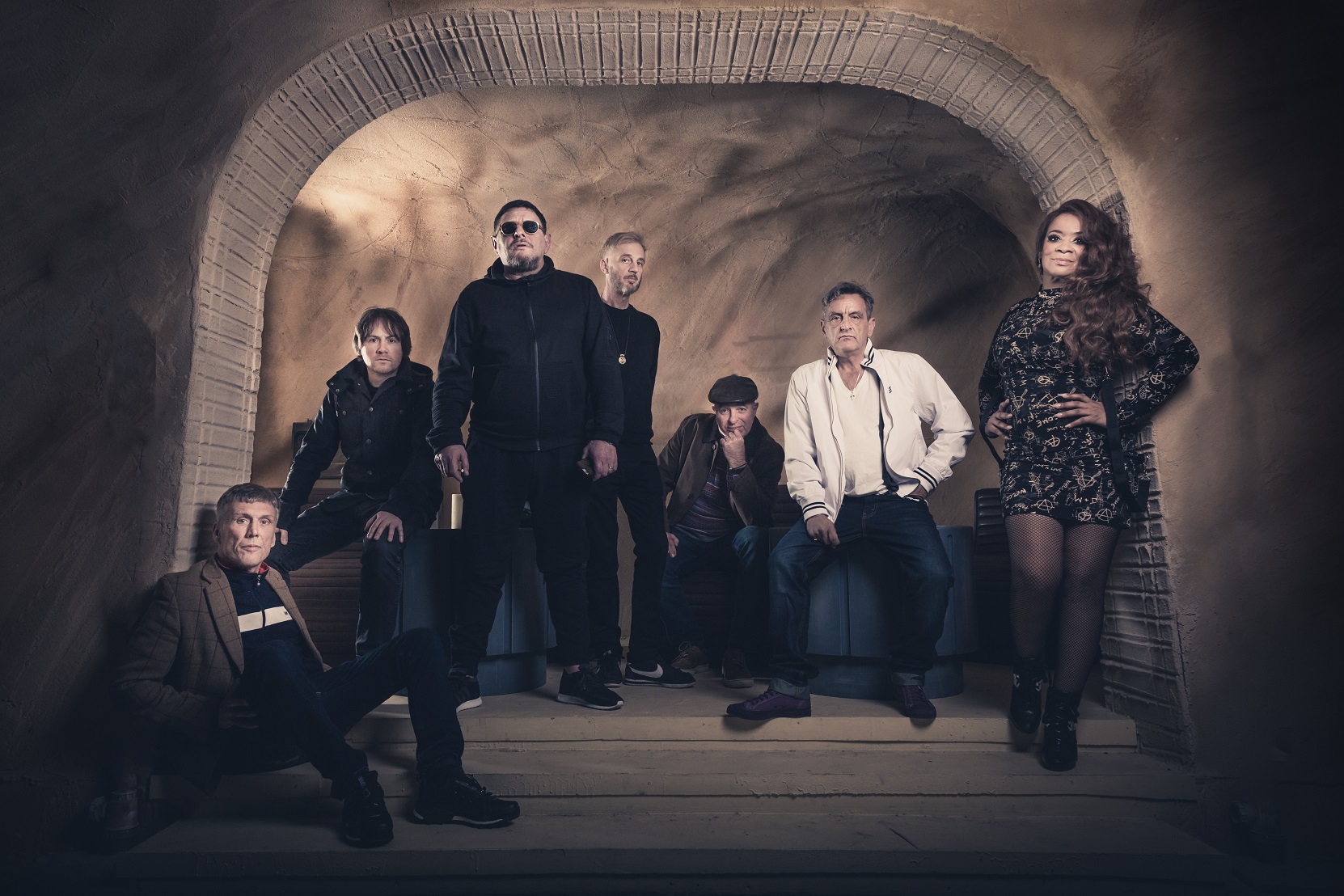 If you're looking for another reason to hit the three-day bonanza event the Lindisfarne Festival supports the charity MAH (Musicians Against Homelessness), which has raised over more than £100,000 since it's launch in 2016.
The Stages
The festival already has a dedicated rock & blues stage and has added an acoustic busking stage to this year's line up (you'll catch me there!). Festival organisers of the Lindisfarne Festival pride themselves on having a truly eclectic mix of both old and new music from a range of different musical genres. This includes indie, rock, soul, funk, blues, folk, reggae, jazz, hip-hop, dance, house & more!
"They say life begins at the end of your comfort zone… and it's our aim to take you over that line. Whether it's just a small step toward a new genre of music or a giant leap into an afternoon rave amongst the hay bales. Come and get a taste for something new! There's certainly no shortage of things to discover." – Lindisfarne Festival.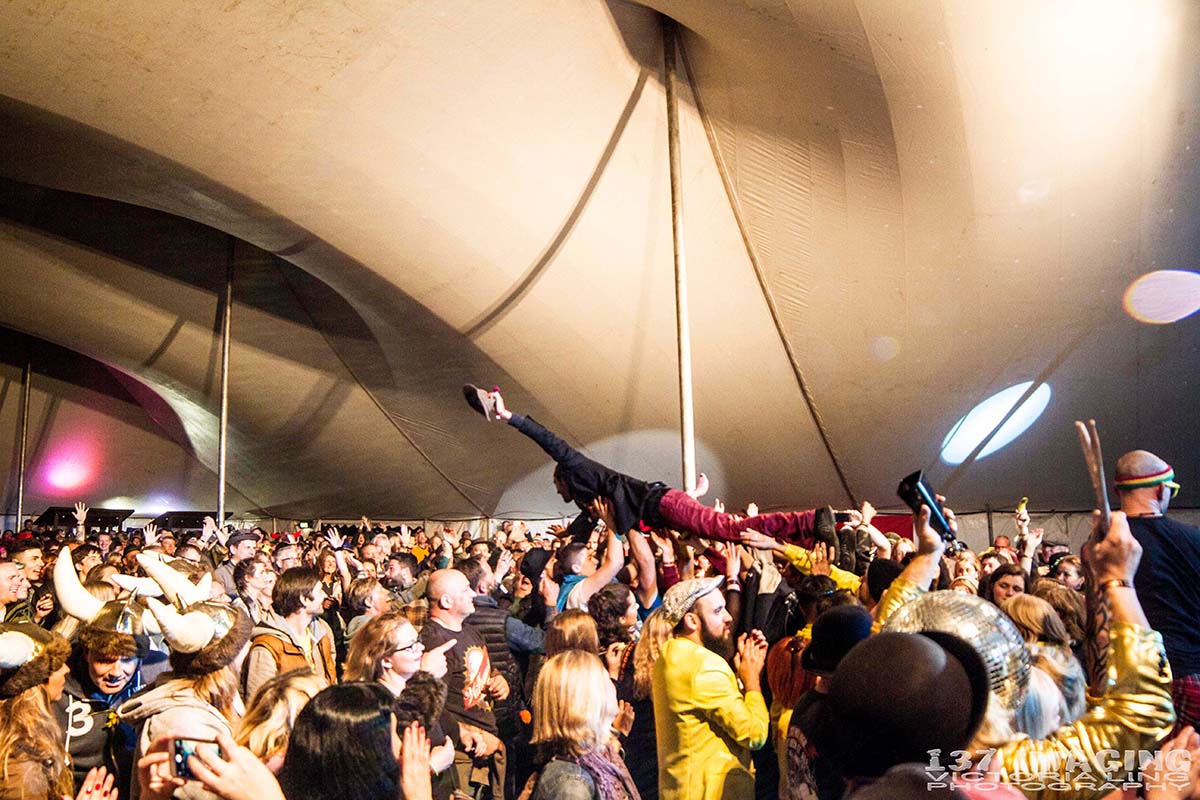 The Rest
It doesn't just stop at music, the festival has also incorporated a 'Punch Drunk Comedy Stage'. The line up includes; Gary Delany, Barry Castagnola, Michael Holford and Nic Mantalious as Zoe.  Throw in the fabulous Jonathon Mayor as the compere for the stage and you'll be laughing until you cry.
On Friday from 3pm-6.30pm treat your ears to a delightful afternoon of spoken word in all its manifestations at The Dingle Dell! Full of lyrical experts, this Born Lippy line-up features local and national artists who'll be venting their spleens for your enjoyment in a variety of forms.
Saturday afternoon (from 12pm – 4pm) sees the return of BBC Music Introducing. They will be taking over the Shorefields mainstage to present a lineup of some of the region's best undiscovered & up-and-coming artists.
Not ready to head back to your tent on Saturday after The Levellers? No problem, slide on over to the Viking Brewhouse for an immersive musical multimedia experience with even more alternative headline heavyweights, such as Pulp, Blur, Pixies, Oasis and New Order.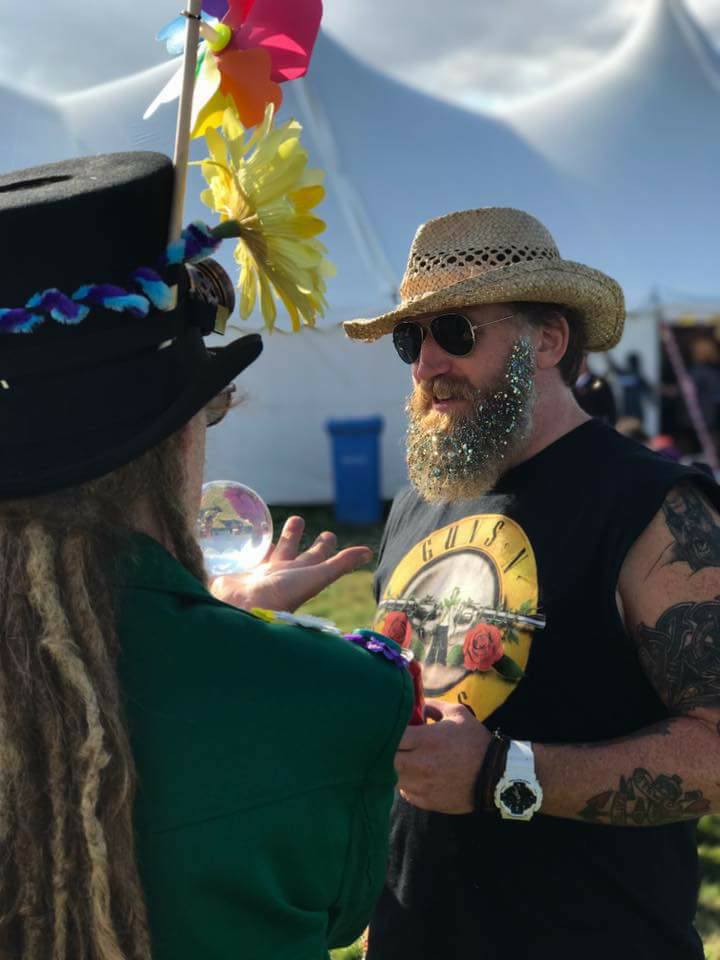 However, with the party being non-stop with you on your feet the whole weekend why not try out some ways of balancing all those energetic high moments? Most notably with some healing treatments and fun workshops? The Shanti Bee Healing Area is located at the top of the festival site. Ultimately offering a range of holistic therapies, alternative wellbeing activities. As well as workshops to inspire and amaze all weekend long. Shanti Bee & Holy Island Holistics' experienced therapists will be on hand, offering complementary health therapies at very affordable prices.
Shanti Bee are also offering FREE wellbeing workshops throughout the festival from their dedicated workshop space. Activities include Yoga, Hula Hoop, Zumba, Drum Circle, Mindfulness & more!
The Camping
Lindisfarne Festival has the promise of Boutique Festival without the hefty price tag with tickets from £59-£95 including camping it's a great end of Summer event to head to. Camping is an instrumental part of the whole festival weekend so every ticket does include free standard camping. The campsite is split into 4 areas: Standard Camping, Quiet Camping, Live-in Vehicles & Glamping.
The Transport
The festival is accessible by train, with a free festival shuttle. There is also a bus service and car parking which is ticketed prior to the event. Again you can find more details by checking out the festival website.
Tickets are nearly all sold out, however, you can grab the last remaining tickets from Eventbrite here.