Heading off on a road trip? This can be a wonderful experience as there is nothing quite like the open road ahead of you and the sense of freedom that you get with this type of travel. Whether it is somewhere nearby or in another country. A road trip is a terrific way to explore a new area. Where you get to see all the areas in between destinations that show you the true heart and soul.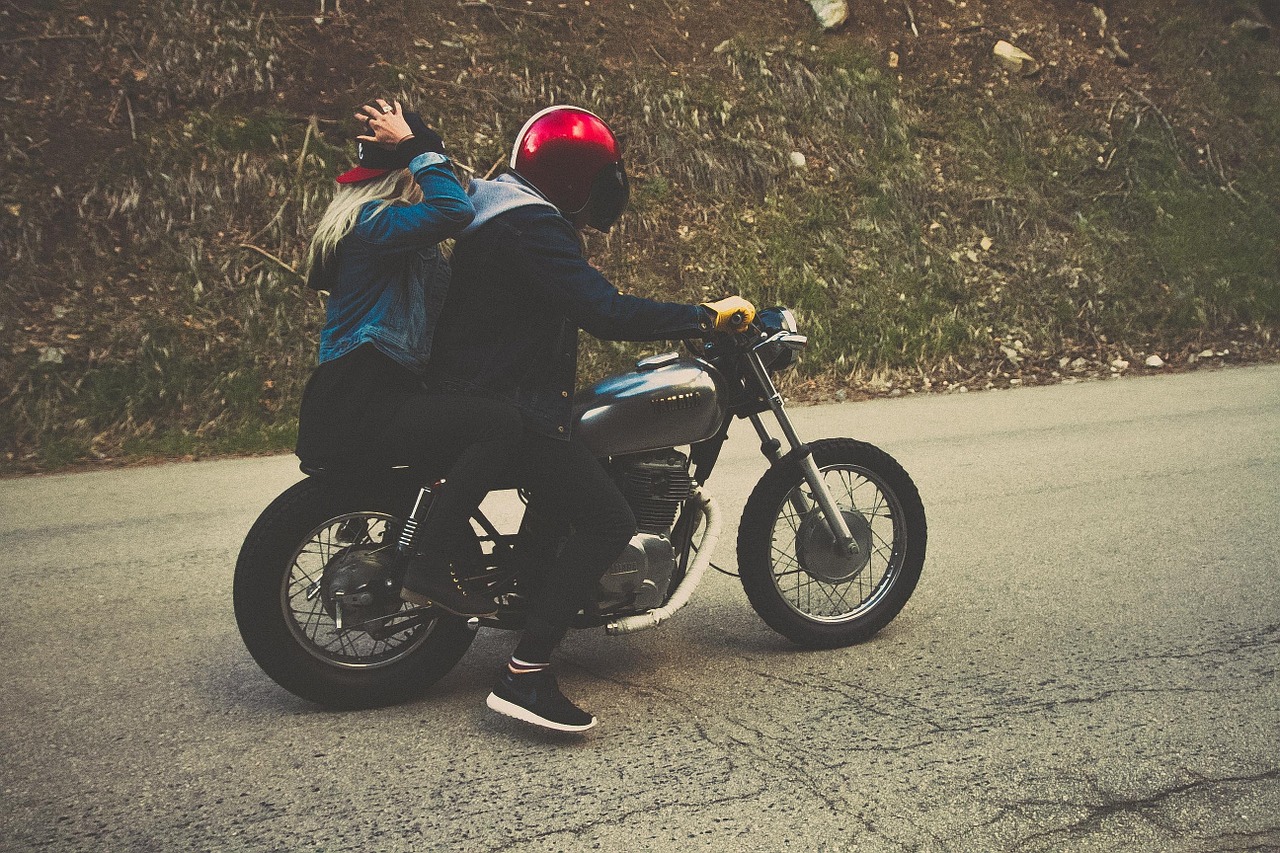 In order for the trip to be a complete success, there are a few things that you need to arrange before setting off:
Route
First, you need to know where you are going before setting off. This is along with places to stop off along the way. There is nothing worse than getting lost on a road trip. Especially if you need to be at your final destination by a certain time. Carefully plan out the best route. Decide on places to stop for restroom breaks, food and sleep along the way. You can be flexible. However, it is a good idea to have a route in mind before heading off.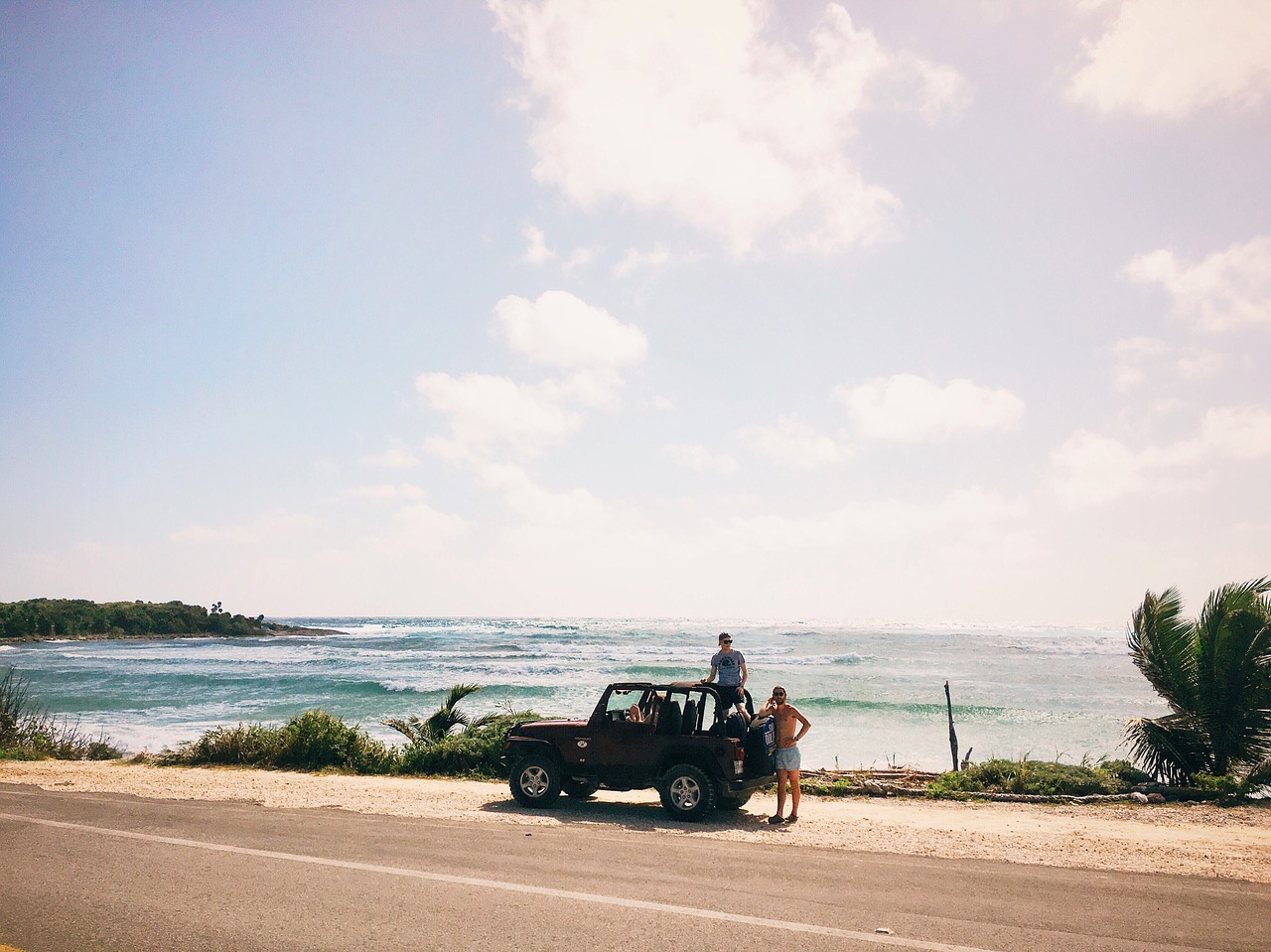 Supplies
You should also pack up supplies for a fun, safe and enjoyable trip. This will include items such as a spare tyre, tool kit, water, a torch. Some snacks, a spare change of clothes, a blanket, phone charger etc. This ensures that you will be prepared if you get lost or break down along the way and this can also provide peace of mind.
Entertainment
No road trip is complete without entertainment. If you are travelling solo you may want to make a few playlists or line up some podcasts to keep you going. But if you are in company you could think of a few fun car games to play (along with a good playlist or two).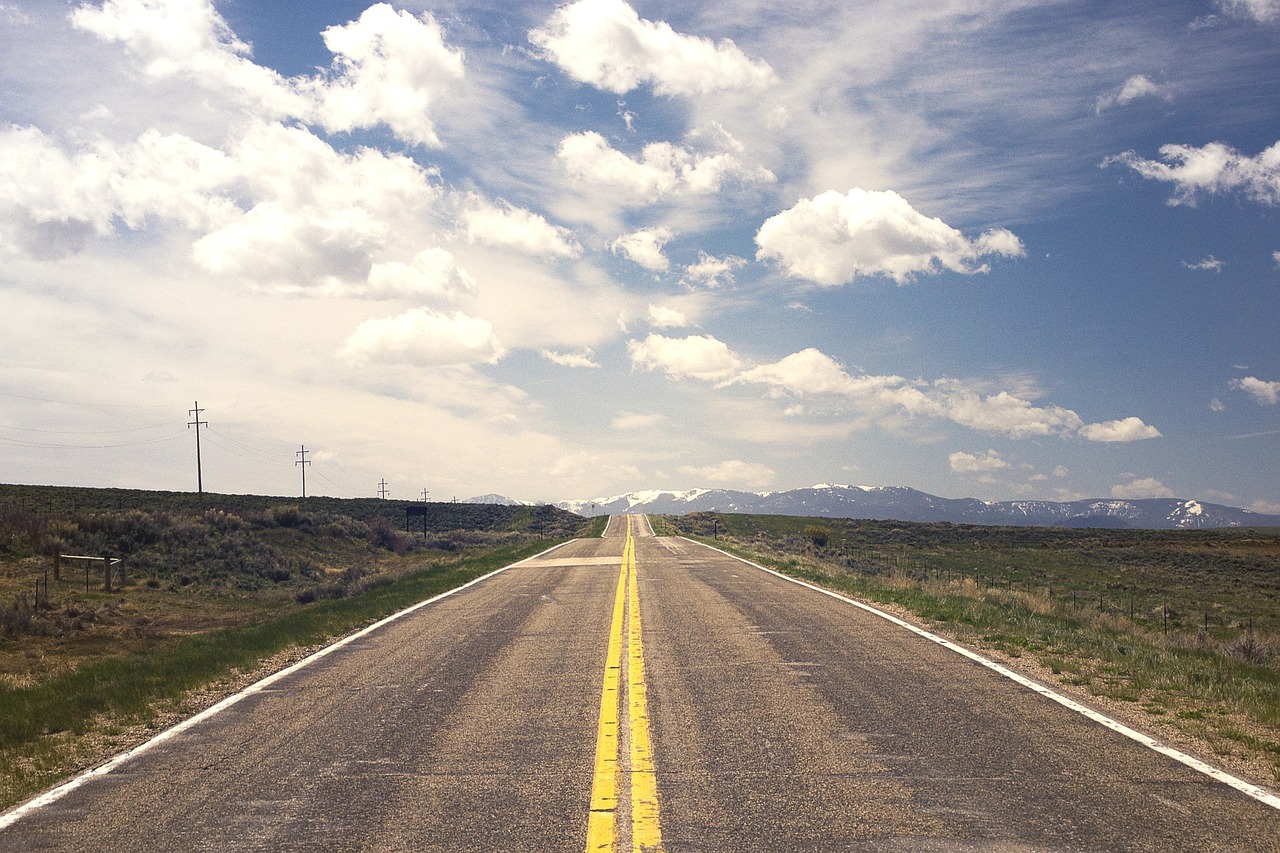 Automobile
When embarking on a road trip you need a car that you can rely on. It is for this reason why it is a good idea to get it checked over before setting off. Or if it is not up to the task then you could consider buying a second-hand car from a reputable place like Imperial Cars.
A road trip is a great way to travel and can be good fun whether it is solo or with friends. Preparation is key to success and you will need to consider the above before heading off for a fun and worthwhile trip.