DIY tasks can be full of sweat and toil. If you're stepping into this arena, you should be prepared for a mission that takes a great deal of patience and finesse. So that you can secure a job well done. Precision, know-how, a steady hand; it's all essential for your DIY project to turn out the best it can possibly be.
Of course, you also need the right equipment. Companies such as Milwaukee provide a wide range of quality tools, understanding the need for diversity. After all, whether it's customising the floors, walls, doors or windows, each task demands a different bit of gear. Consequently, it's vital that you are readily equipped to handle any job that gets thrown your way. Here are some of the tools you can't afford to neglect!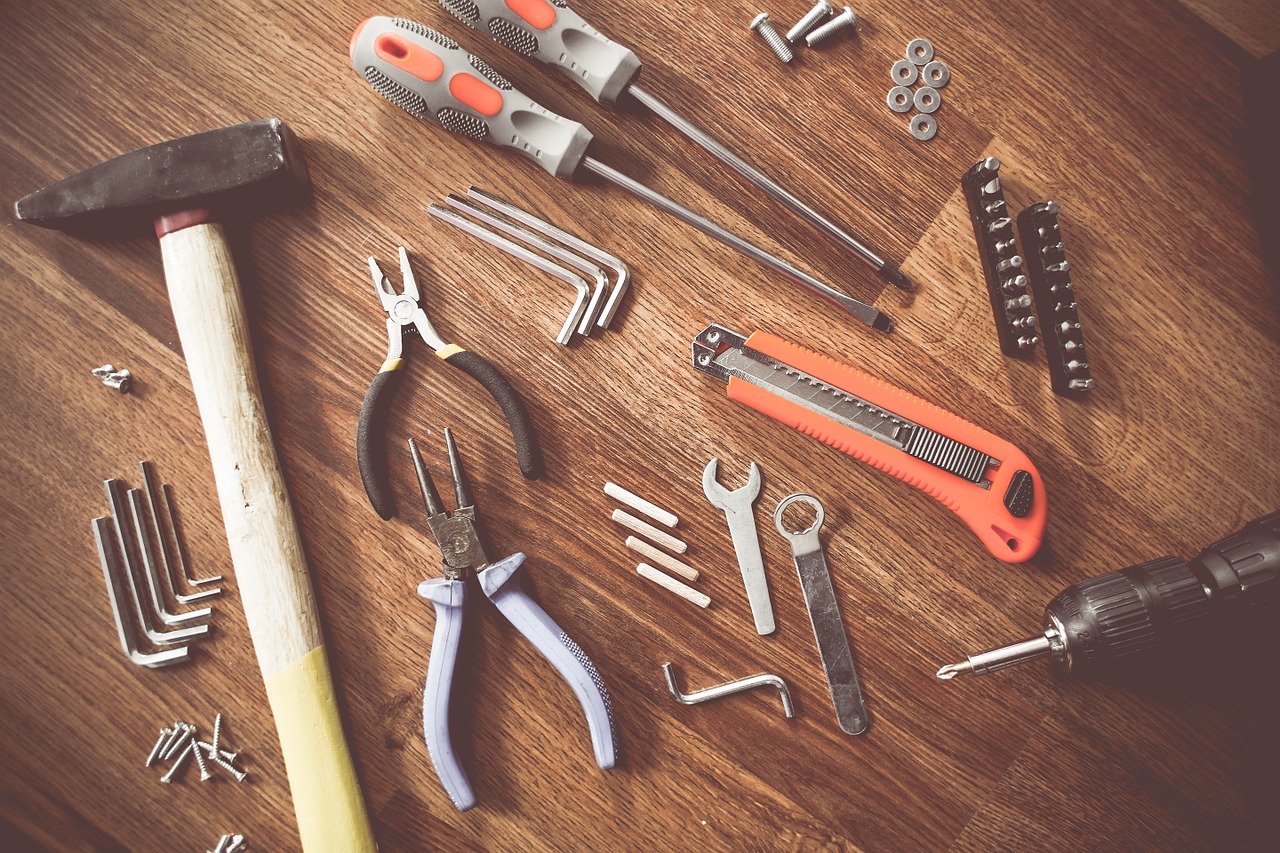 Tape Measure
Before you start getting hands-on, preparation is needed. Nothing should be done in most DIY projects until the tape measure has seen some action. Measuring up exactly what needs to be done. After all, precision is key. If measurements are wrong or wildly guessed then you can end up lopping off bits of your house that were needed. In the end, you should take care of every task. And the tape measure allows you to work out what to work on and how.
Pliers
Used to manipulate the shape of an object through bending and twisting. Pliers are good for the toolbox if you're planning to work around electronics. With a strong gripping jaw, some pliers can often be fitted with wire cutting blades. Lending dangerous tasks around electricity an extra bit of safety. In the end, it's safer to use a tool to do your twisting, cutting and bending than your own bare hands!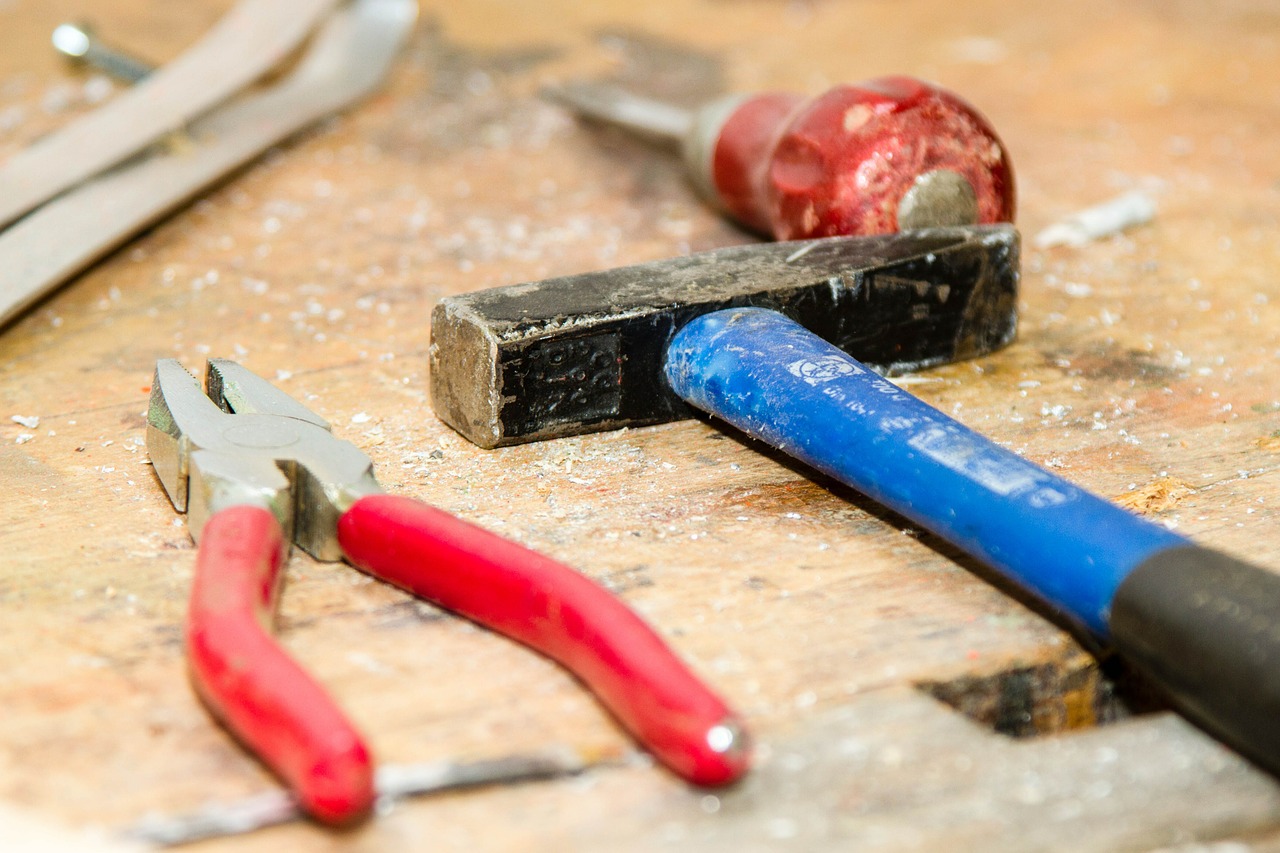 Hammers
Iconic to the world of DIY, hammers are an important piece of kit that no sensible craftsperson would neglect. Using the flat side for whacking in nails or walloping down pegs. The hammer can also rip out said nails with its sharp claw side. This makes the tool a keeper for the box. As it can be used for both creation and destruction with a flip of the handle. They also come in different sizes, meaning your actions could range from tapping in a tiny nail to demolishing entire walls.
Screwdrivers
Like the hammer, everyone needs a screwdriver. A toolbox simply isn't complete without one! Also, like the hammer, they come in different shapes and sizes too. This means they can work from a variety of angles and get the job done all the same. The head of the screwdriver can also be swapped out for another, depending on if you need to deal with computers, sockets and you guessed it, screws!