Last summer Beauty Base set me a 'dupe' challenge, to switch up my regular makeup for their lower priced competitors. It was a great challenge, and admittedly I did make a switch to a couple of dupe products for my day-to-day look. For this Summer though, Beauty Base has just launched a new premium brand for their site, Nouba.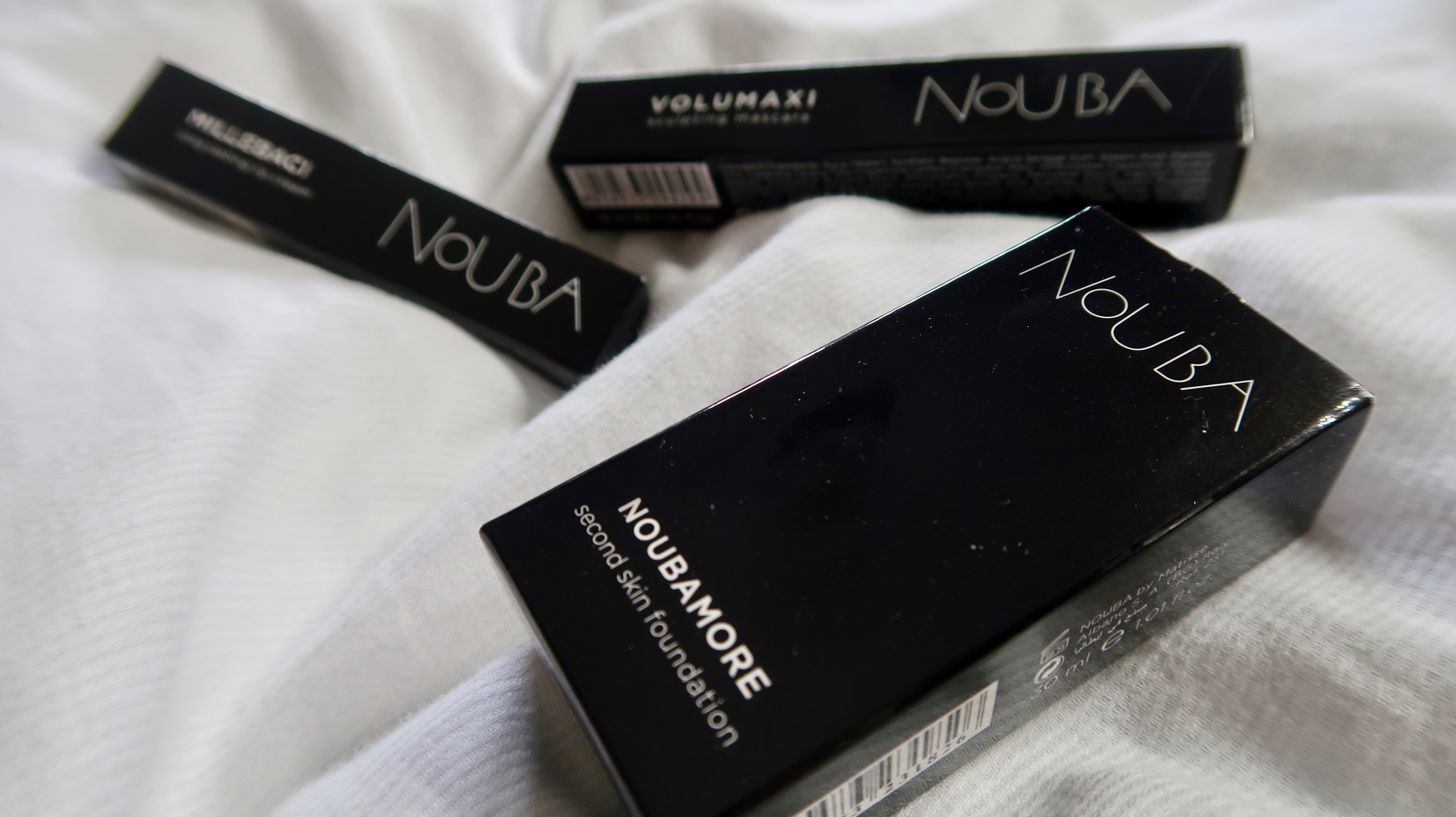 I must admit I hadn't heard of Nouba before it arrived on site but have since researched the brand to save you the hard work. Here are some of the all-important facts.
Created by Rosy Armanini, a professional Italian make-up artist in 1982
Named after the NOUBA tribe in Central Africa who paint their faces and bodies in vivid colours to celebrate rituals, experiences and daily events
NOUBA invest in innovative formulas for professional results to help create any makeup look imaginable
High-quality brand – flawless performance, choice of high-quality ingredients and production methods
Beauty Base sent me one three products from the collection to test out. Here are my thoughts, true and honest as always;
The packaging is super sleek and channels Chanel vibes. Initially, I thought that the brand was a Chanel dupe until I researched the history properly. Upon opening the quality of the products is evident.
First up the Noubamore Foundation. I have a love/hate relationship with foundation. I've been through so many different brands over the years and currently flit between MAC Studiosculpt and Estee Lauder Doublewear. I did use Dior Forever for a while but found that to be minimal coverage and not very long-lasting on my skin. I usually opt for a full coverage foundation.
According to Beauty Base's website, they claim Noubamore to be more than just a foundation. Stating it's a beauty elixir for a flawless skin. Only requires a few drops to get a second skin finish. Thanks to its formula enriched with unique coated pigments, Noubamore melts with the skin delivering an incomparable smoothness, matte finish and long-lasting result.
Thoughts; I really liked this foundation, a little goes a long way. It is a little runnier than the foundations I've used in the past, however, it was long lasting and really easy to apple. It gave a full coverage and was extremely matte which in the heat is great as I hate a shiny forehead!
Price: £32.50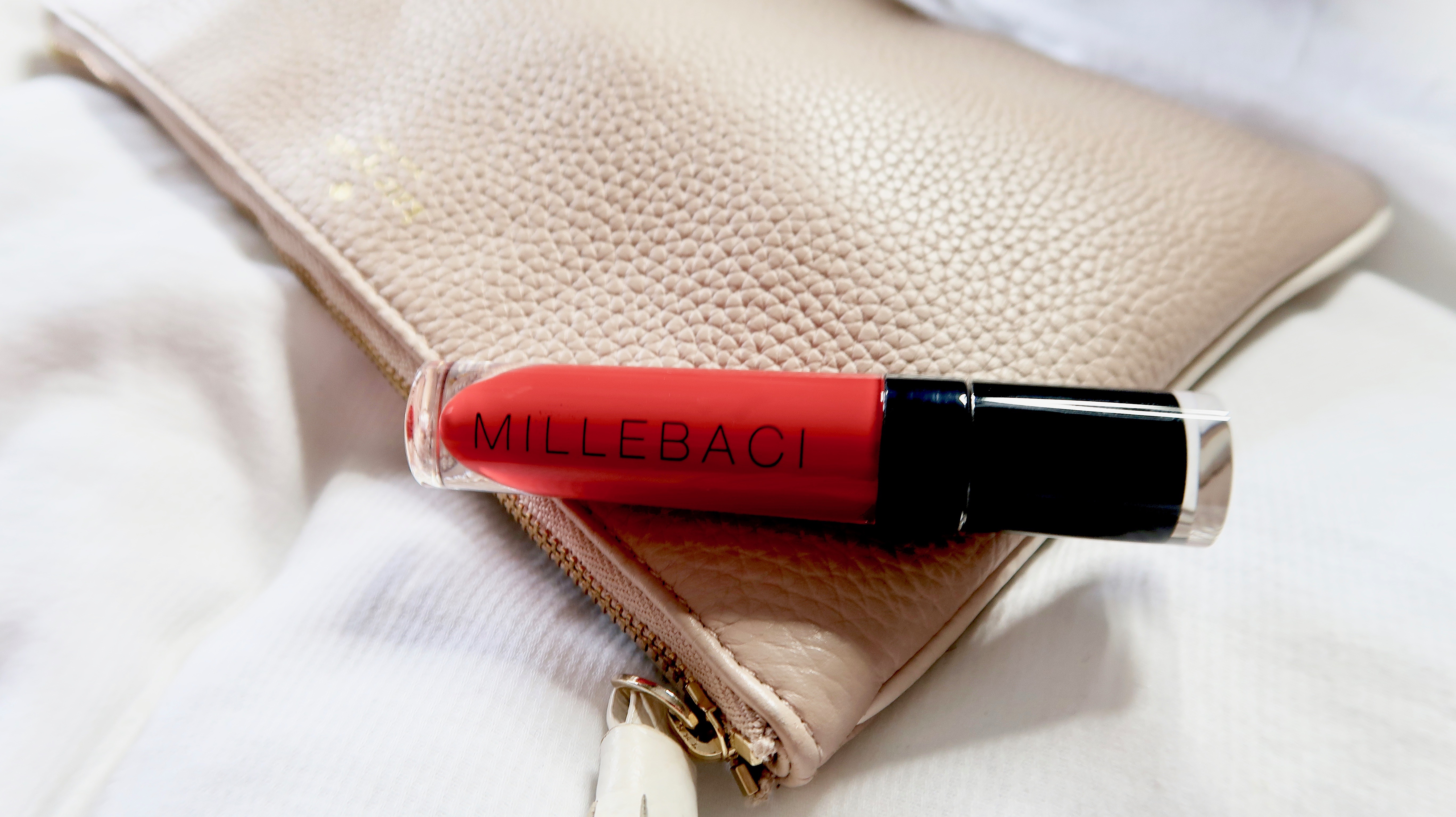 Next up the Millebaci Lip Cream in shade No 07, this isn't my usual colour I opt for. I'm more of a nude lip with Pixi Natural Rose being my favourite and Charlotte Tilbury Show Girl in a close second. It is, however, something I might wear on a night out for a more colour popping wow effect.
The description on the Beauty Base website claims the Millebaci to be the ultimate long-lasting yet comfortable lip cream. With an instant payoff and an unbeatable velvet touch, this lip cream comes in more than 25 shades. All of them with a perfect skin feel and a weightless yet rich colour release. With a superfluid texture to create an unparalleled high pigment colour and an invisible extra long lasting film. The ultimate in one application lip wear.
Thoughts; The application is seamless and the payoff is amazing, deeply pigmented and really bold. Great statement lip cream. The cream is fast drying and dries matte. It is quite a rich formula to go on and then dries very dry which is not for some people. It is long lasting and I really loved this lip cream. I would order it in a colour that suits my makeup colour palette such as No 39 or No 41.
Price: £21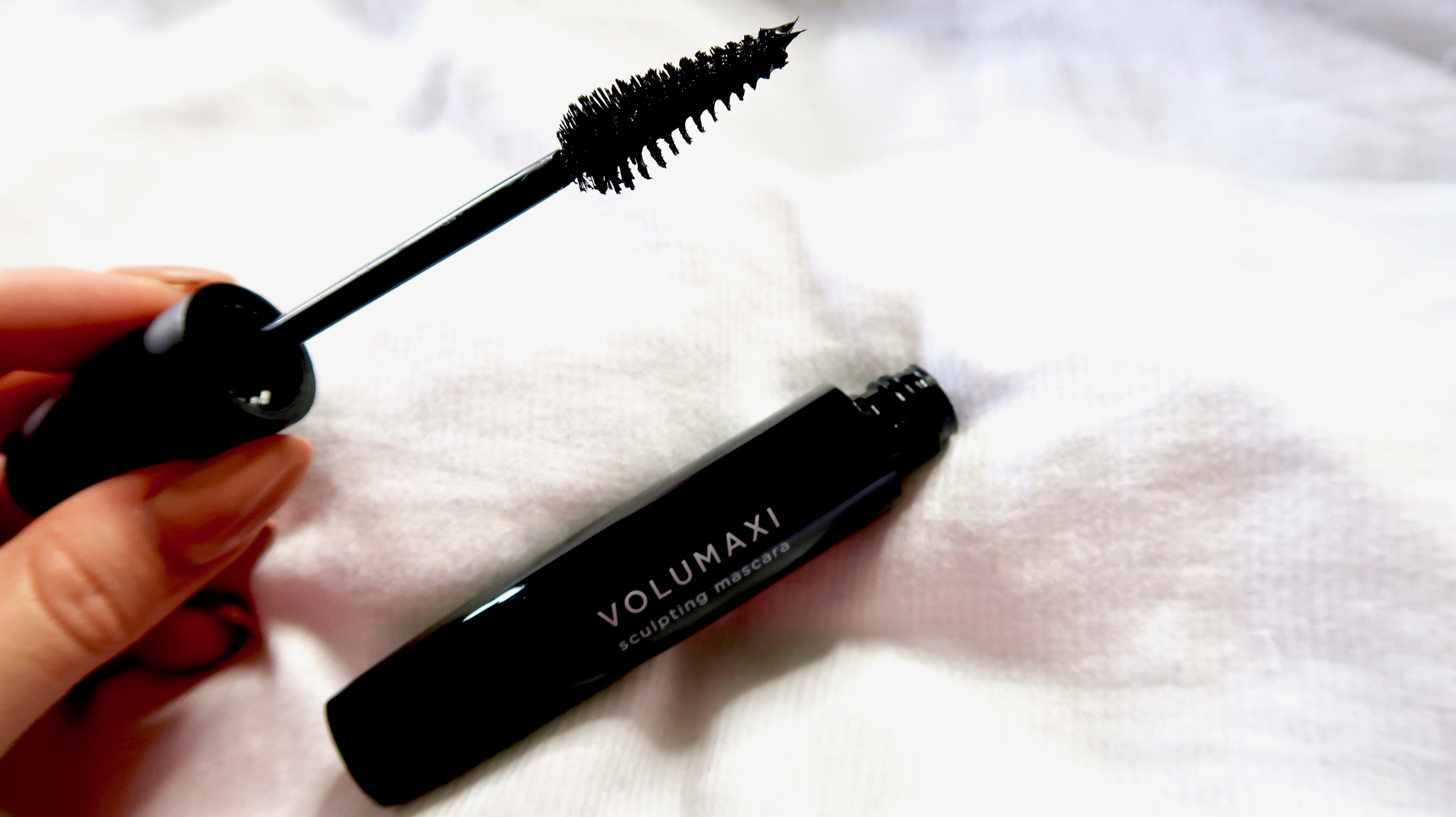 Nouba offers 12 different mascaras and the Volumaxi claims to be bold, creamy and volumising for hyperpigmented lashes. With a full and bold look from the roots to the tips.
The special conical, fanning brush is able to curve the longer lashes strongly and discipline even the smallest and thinnest to guarantee a dramatic effect.
Thoughts; I hated this mascara. Seriously, hated it. The 'special' brush is awful it made me blink so much using it that I ended up with mascara all over my face. It's so difficult to use and I personally found that the brush was a low coverage. The formula of the mascara did very little for my lashes in terms of volumising them. For a similar price, I'd recommend Urban Decay's Troublemaker for a volumizing effect.
I did like the foundation and lip cream and hated the mascara, however, like most makeup brands I don't expect to like everything in their collection. Although more premium prices I do think that Nouba products are worth their price tag for the payoff and the long-lasting wear.
You can shop the full collection at Beauty Base here.
Disclaimer: These items were provided complimentary, all views are our own. Read more about disclosure here.