As a blogger, especially one that relies on their blog financially, the last thing that you want is for your blog to look like a ghost town. Your aim should be for your blog to keep growing, and for your audience to keep expanding, but if your readers are starting to diminish, what can you do? Luckily, there is plenty that you can do to increase your blog traffic, comments, and purchases. If you're not pleased with the engagement on your blog, then read the tips below.
Know Your Audience
Your blog wouldn't exist without your audience, and since you're trying to increase your audience, it makes a lot of sense to get to know exactly who they are. It's also important to figure out what it is that your blog provides your audience or how it helps them. For example, if you ran a travel blog, you would know that your blog is for travellers who want some travel tips. This will help you to keep your content relevant and helpful to your audience. It's also a good idea to have an "about me" section in your blog, where you can explain what your blog is about and who it is aimed at, in case it is unclear to readers.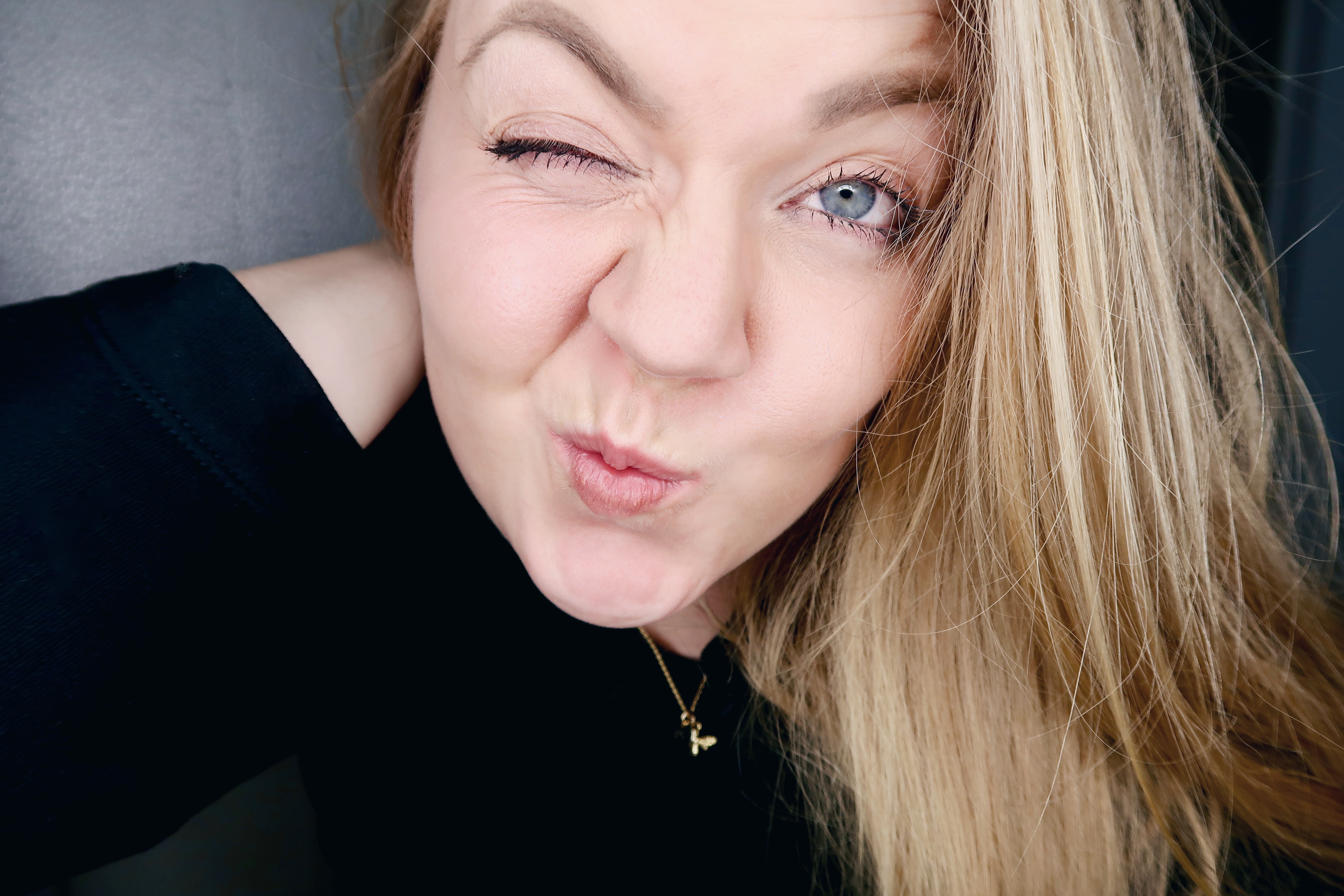 Want To Visit
It's important that you are running a blog that you would want to visit yourself. This will ensure that your content remains full of passion, rather than you simply posting for the sake of it. This statement is also important for the layout of your blog, as well as its content. No one wants to visit a blog that is difficult to navigate, takes ages to load, or is full of useless widgets and broken links, so if you want your engagement to increase, it's important to fix these issues.
Publish Quality Content
Your readers visit your blog for your content, so if the content isn't of top quality, then your readers are going to start to decrease. Avoid posting the same sorts of posts that every other blog on the internet posts, and instead create content that is unique and interesting. Ensure that the layout of each of your posts is easy to understand and navigate, and make sure that any pictures you post are also interesting and of high quality. If you want to keep your blog interesting, it's also a good idea to switch up the content, and occasionally post videos and interviews, as well as just blog posts.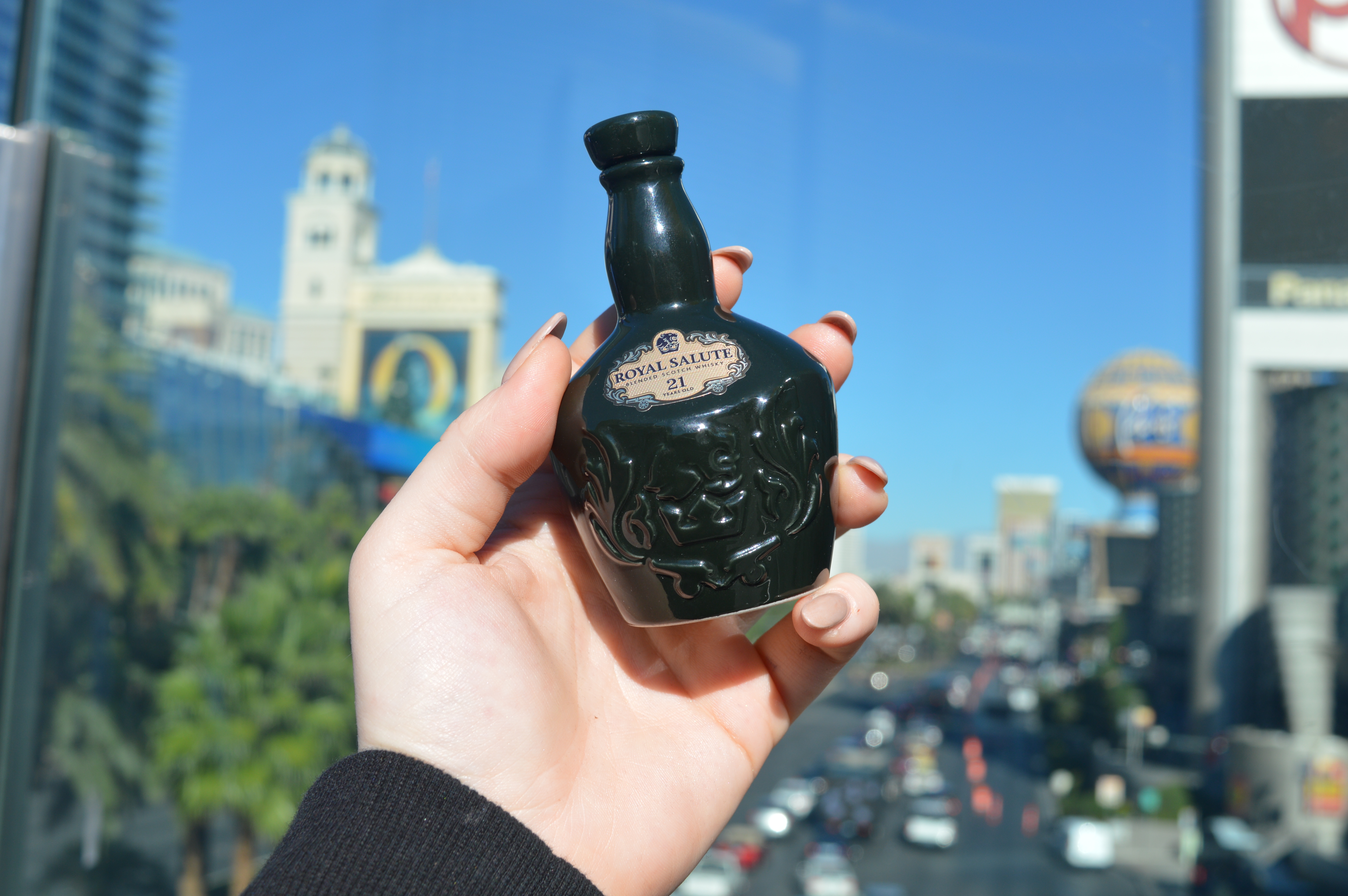 Post Polls & Quizzes
Speaking of different types of content, polls and quizzes are another great way to increase engagement. After all, it's pretty hard to resist a quiz online, no matter how random it may seem to you. If you don't know how to create quizzes, then you should learn Adobe Captivate. While quizzes are just generally fun, polls can be an incredibly helpful tool for your blog. They can help you to better know your audience, and find out what your audience wants out of your blog.
Publish Content Frequently
If your audience has to wait weeks for you to publish new posts, then they are going to get bored of waiting and will look for blogs that publish content as fast as they can read it. It can be difficult for bloggers to keep up with content demand, but proper planning makes the task a whole lot easier.
Get Headlines Right
Your headline is the first thing that your audience will read your post, so it's incredibly important. It might sound a little dramatic, but headlines can honestly make or break a post's success, so it's necessary to get it just right. Enticing adjectives, numbers, and trigger words will all make a headline more catchy, and thus will improve the engagement with your post.
Know The News
As I've already mentioned, it's important for your content to be relevant to your audience, which means that it has to be relevant in general. To do this, it's important to keep up with the news and be on the lookout for new trends, viral challenges, and fads. Notice how, every so often, Youtube is flooded with videos of the same challenge? This is because vloggers know that their audience will be on the lookout for these types of videos. You just need to be sure that, if you are going to write about what everyone else is, that you have a unique twist, to keep it interesting for readers.
Pick one of the tips from this list and try it out; If it increases engagement, then great, but if it doesn't, then just try something else, until you find out what works for you.
Have you got any other great tips for boosting engagement? I'd love to hear below
As always, I'd appreciate the Pin