Over the last few weeks I've been at plenty events, however, I've lacked with publishing.
You might have noticed that the site looks different and it's had a makeover in the front and back. I've moved from Squarespace to WordPress and if you're reading this now and faced with the dilemma of moving then please for every ounce of my advice, take it and run with it. Pay a professional to do it. I'm not even lying when I said I nearly had a breakdown.
Seriously Squarespace you are a nightmare when it comes to saying goodbye, I mean your export works for literally 5 pages – I then had to manually upload the 500 articles that didn't transfer over. Losing all the comments (probably affecting not only SEO but my DA) and then all of the 300 other articles that were imported the URL wasn't formatted correctly and then oh my goodness all the broken links.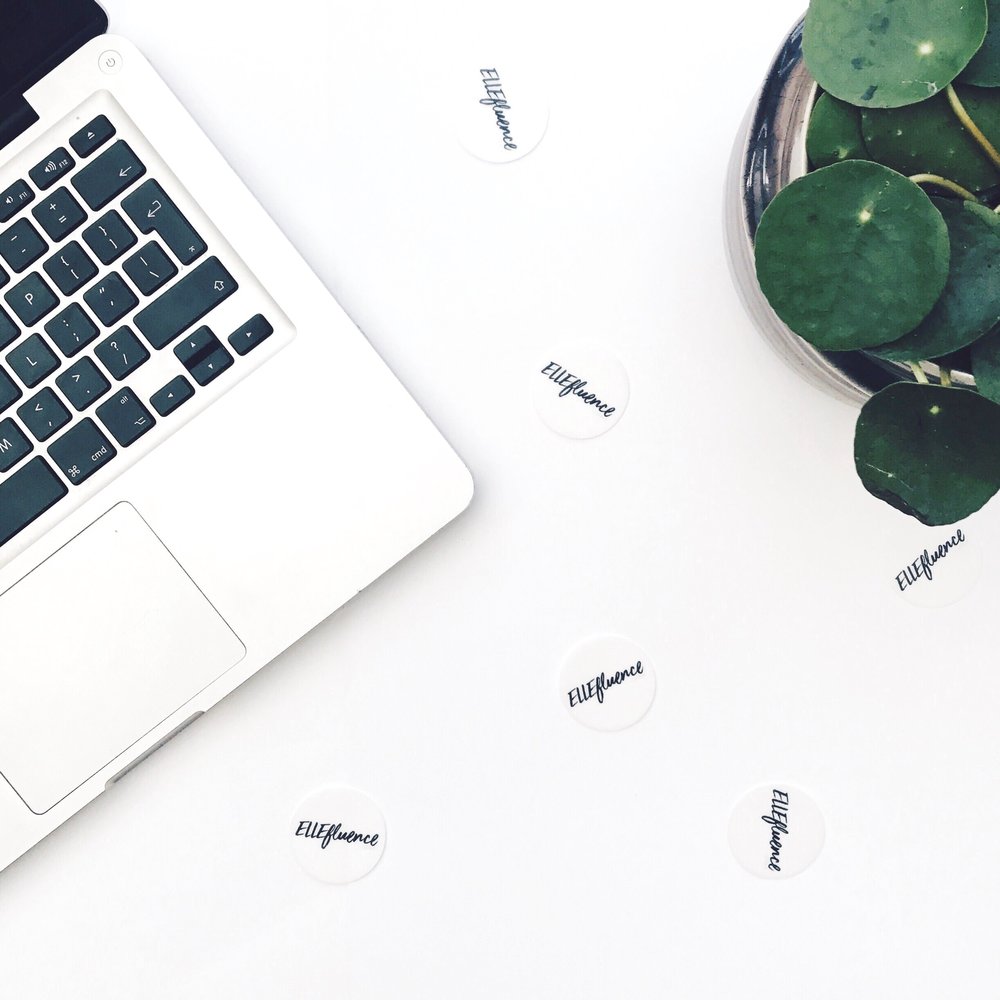 If you know me then you'll know I am obsessed with broken links. It's taken me a while but we are there. All sorted.
In all honesty, I almost regretted this unnecessary move, then I remembered per month it's costing me 66% less and now my site has more capabilities for growth and much better SEO options. Crazy that Squarespace doesn't show your image names right?
Not one for negativity
So with all of that, topped off with a pretty rubbish week to say the least I had started thinking, blogging where are we at?
I've kind of go frustrated with the negative connotations of bloggers. I have a journalist friend who's very condescending of bloggers and often refers to them as blaggers. I mean offensive or what? Yet she has a point.
I love blogging and bloggers and the whole industry but one thing that gripes me is blaggers. You know those people who accept all the products and don't even post about them or attend events and then there's no content created. What about those blaggers who promise X Y and Z and barely even deliver A.
You wonder why brands don't want to work with serious influencers or you hear so many brands telling stories about having their hands burned by that blagger. The blagger who wants a FREE night stay at the cute hotel just because it's her boyfriend's birthday. Or the blagger who wants their brows done before their holiday. Just no. As a blogger and influencer, you'll notice I use influencer more and more, you need to understand you're a valuable marketing asset. A tool so to speak. So if you're not doing as you promise, under delivering or event taking goods and then not doing the work (technically theft) then, of course, you're making it harder for others who are serious.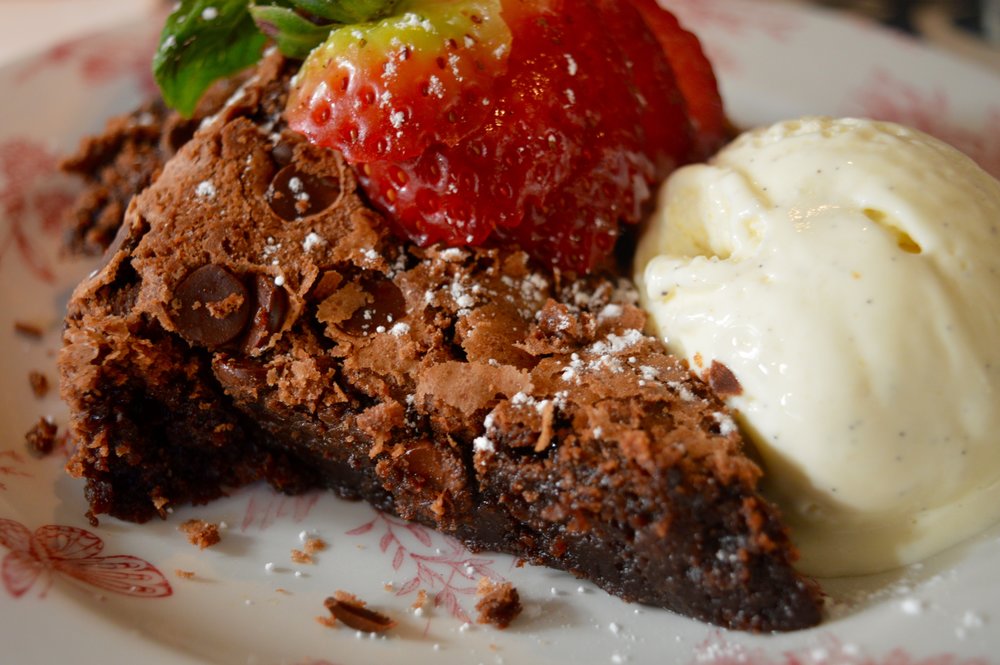 Taking it to the next level
I asked in my Facebook community for ELLEfluencers the other week what their professional statements were. There were some good ones. A professional statement should define what you do I'd say when asked: "I am a digital marketer and online influencer working with brands on campaigns. To promote through my online publication and associated social channels".
This professional statement to me, kind of states that I understand business needs and requirements and I also understand the cost and ROI expected from online marketing. The better I do for the brand, the more work I'll receive from them. It's simple really.
I almost gave up blogging
So this week, I almost gave up blogging, then I thought about it. Every day I receive messages from the most beautiful of people saying how much I've inspired them with their sites. To me that makes everything worthwhile and while some days it's alright to be frustrated. It's alright for things to go wrong, it's also alright to stand out from the norm. Go against the status quo and realise that it's time to move away from certain terminology. A terminology that's now depicted really negative connotations and opt for something a little different.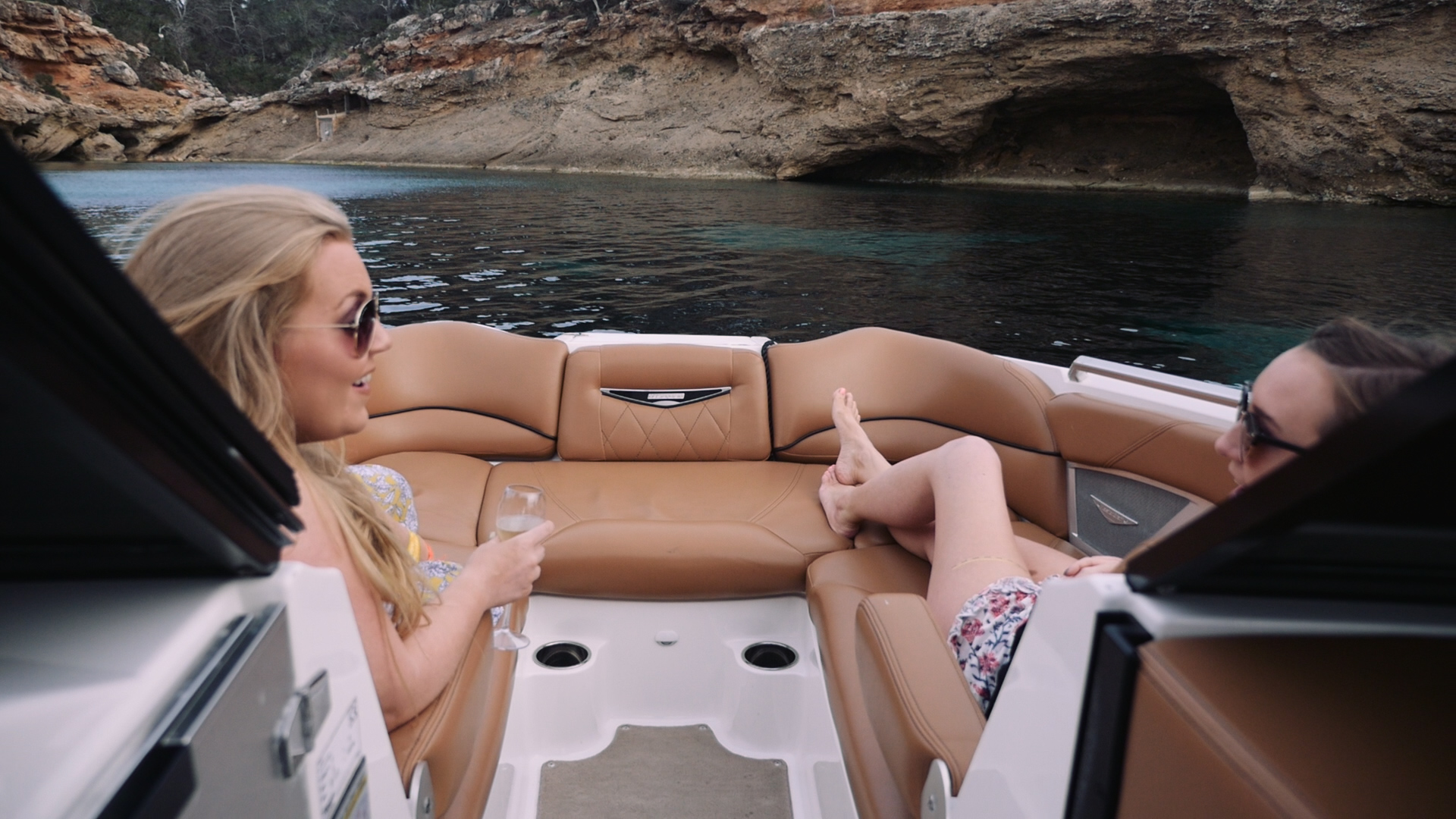 No more 'blogger', lots more 'digital marketer' and 'influencer'.
Seriously though, never move your site from Squarespace alone. Unless you want to age about 15 years and have many a breakdown!