From the moment you bring your dog home, you develop an emotional connection that lasts with you forever. You want to enjoy as many happy years as possible together, and making sure that your dog remains healthy will be right at the top of your list of priorities. A simple adjustment to their lifestyle can end up making all the difference. If you are worried about specific health concerns regarding your dog, it is worth speaking to the vet as soon as you can. But if you are looking for some solid general advice, you have come to the right place!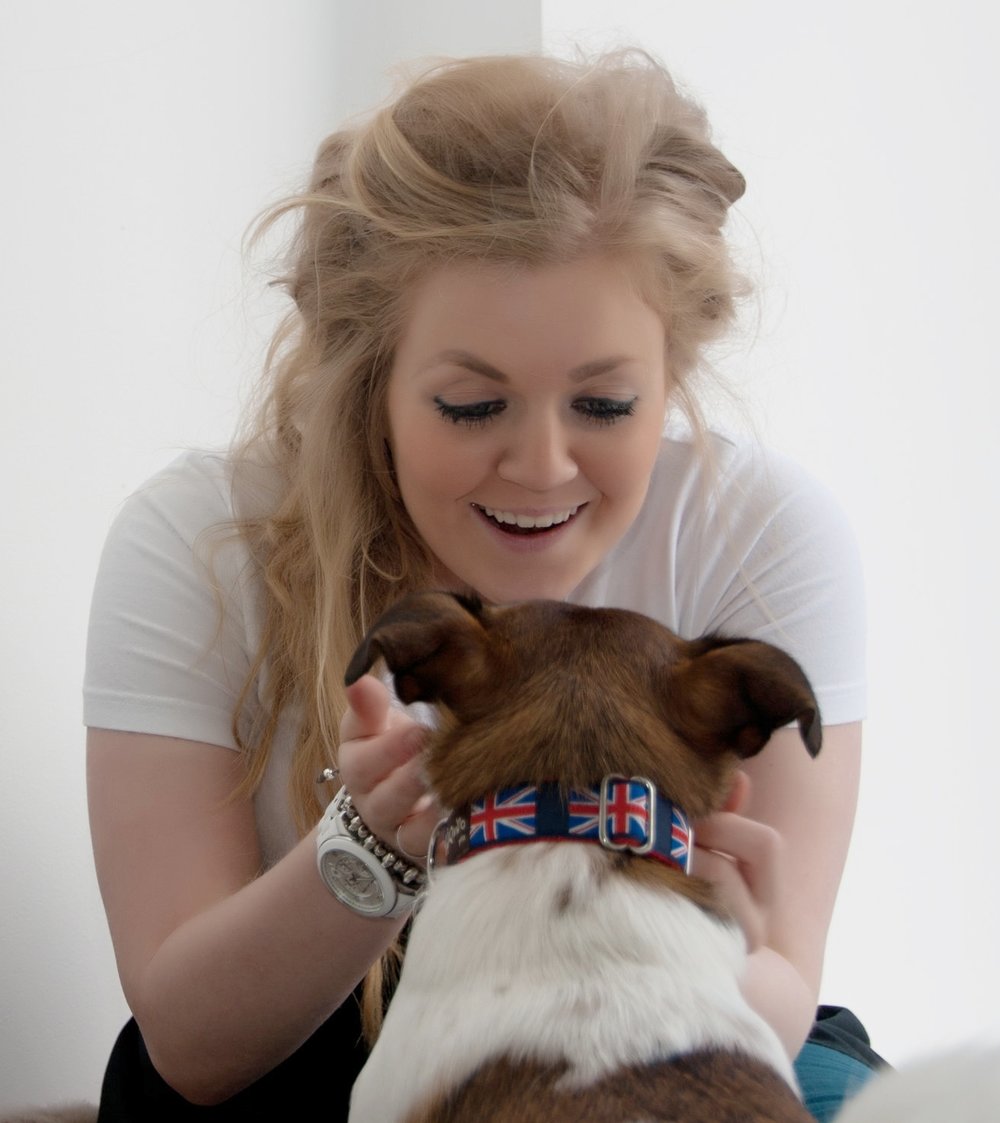 Maintain a Healthy Diet
So many health issues come back to what your dog consumes, so it is so important that you get this right. If you are looking for some assistance with deciding what to feed your dog, then click here. Be careful with feeding them human food no matter how much they may beg for it! Dogs often can't metabolise foods in the same way as us, so avoid giving them toxic items like chocolate, nuts, grapes and raisins. Make sure to weigh your dog on a regular basis to make sure that they are not putting on excess pounds. Give them access to a regularly replenished supply of water to help them digest their food.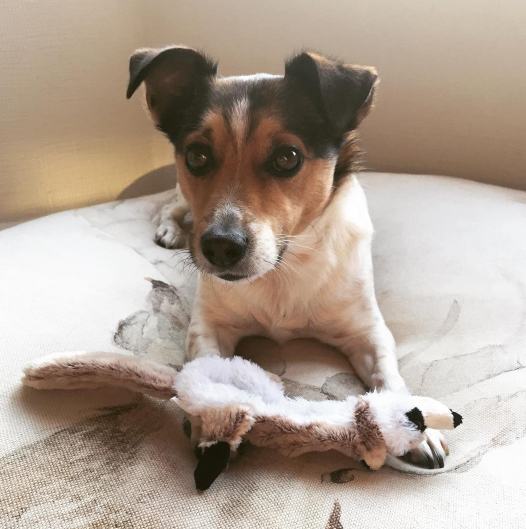 Groom Your Dog Regularly
You should brush and groom your dog on a regular basis to make sure that they have a shiny and healthy coat. This helps to encourage good circulation, and it is also the ideal opportunity to watch out for skin conditions such as fleas and ticks. Try to get into a habit of clipping their nails – ask a vet to show you the proper technique if you are not completely comfortable. Brush your dog's teeth on a regular basis to remove any plaque and bacterial build-up using a toothpaste brand that has been specifically designed for canines.
Provide a Good Lifestyle
The vast majority of people will choose to have their dog in the house with them, but if you do decide that keeping them outside is the best option for you, provide an insulated dog house with warm bedding, and a plentiful supply of food and water. The amount of exercise that your dog needs vary from breed to breed, but you should make sure that you are able to get them outside on a regular basis to stretch their legs and burn off some energy. Dogs are very social animals, so a trip out to a place with other humans and dogs is very important to them.
Get into a Good Healthcare Routine
The first step is to find a vet who you trust and who is in easy walking or driving distance of your home. Take them there on a yearly basis to get any important tests and vaccinations completed. If you notice any changes in your dog's physicality or strange behaviour, it is important that you seek the advice of your vet as soon as you can.
Sponsored Post. All views are our own. Read more about disclosure here.