Just because summer is over it doesn't mean we can't treat ourselves to a short weekend break. And with so many beautiful European destinations being a short train ride away, there's no excuse to get away for a weekend break! Here are four ideas for a perfect weekend break in beautiful France this winter!
Have some winter Disney fun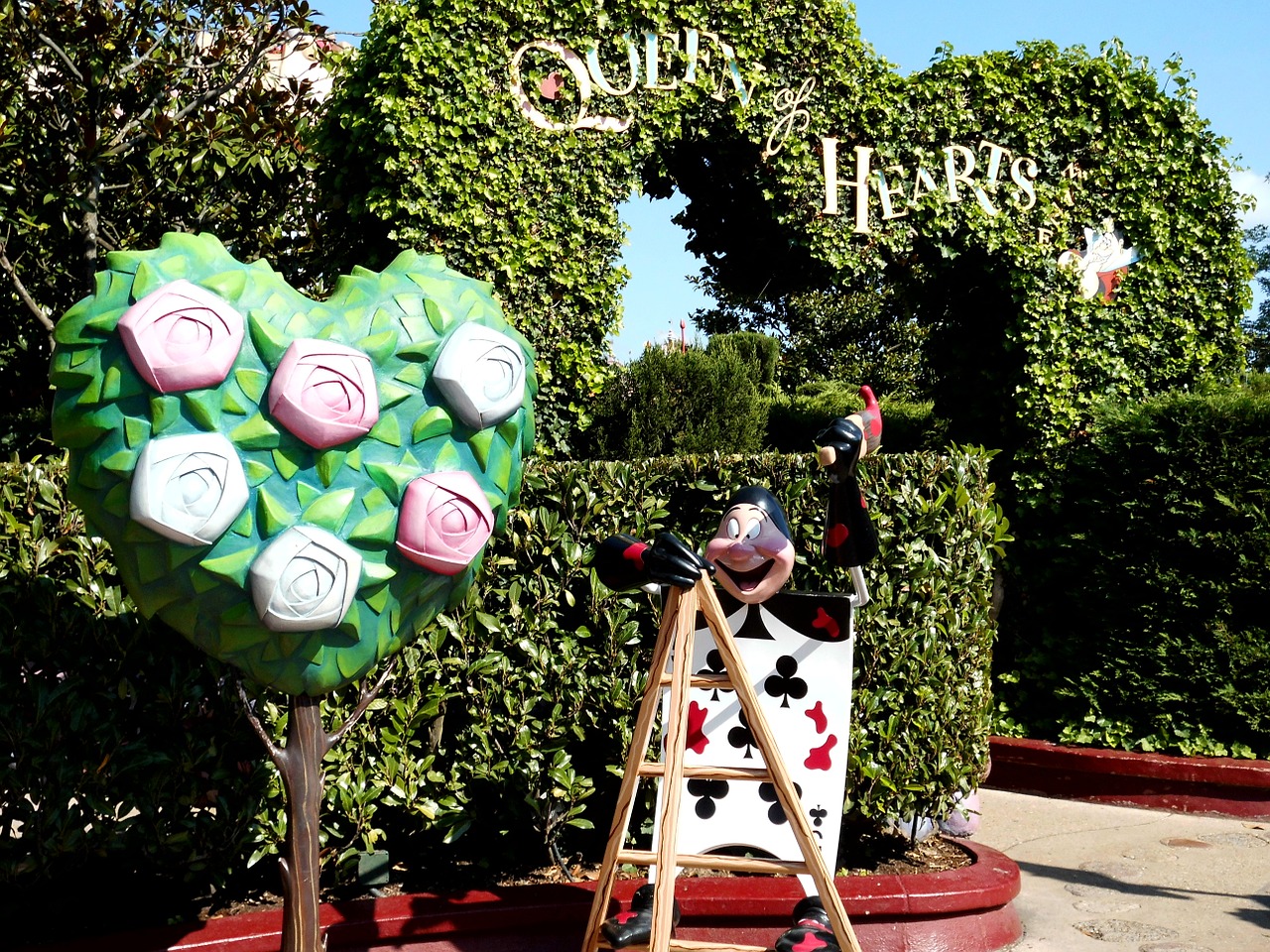 I think all of us have a soft spot for Disney. We still watch the movies when we have kids over to our home! And I don't know about you, but I still remember all the lyrics to the songs. Be Our Guest anyone? And the best thing about being in the UK is that we are only situated a short distance from Disneyland Paris. You can get a Eurostar directly to the parks in France where you can enjoy some exciting rides and meet the characters. It's perfect for a winter weekend with the girls or your other half. It's perfect in December as they decorate the iconic castle in beautiful Christmas lights. They also have a firework display and Christmas parade which is stunning. Therefore, release your inner child and book a fun winter weekend at Disneyland Paris.
Head for a skiing break in Chamonix Valley
Skiing is actually one sport I don't mind doing. There's nothing more thrilling than whizzing down a slope on a pair of skis in the midst of beautiful surroundings. And in France, there are several stunning ski resorts that are worth staying at during the winter months. If you head to the Chamonix Valley, you will find luxury chalets you can stay in with friends or family. That way, you can have an adventurous day skiing and then relax in a beautiful lodge in the evening! Therefore, search online for a Ski Chalet France which will suit your needs for a long weekend break in winter.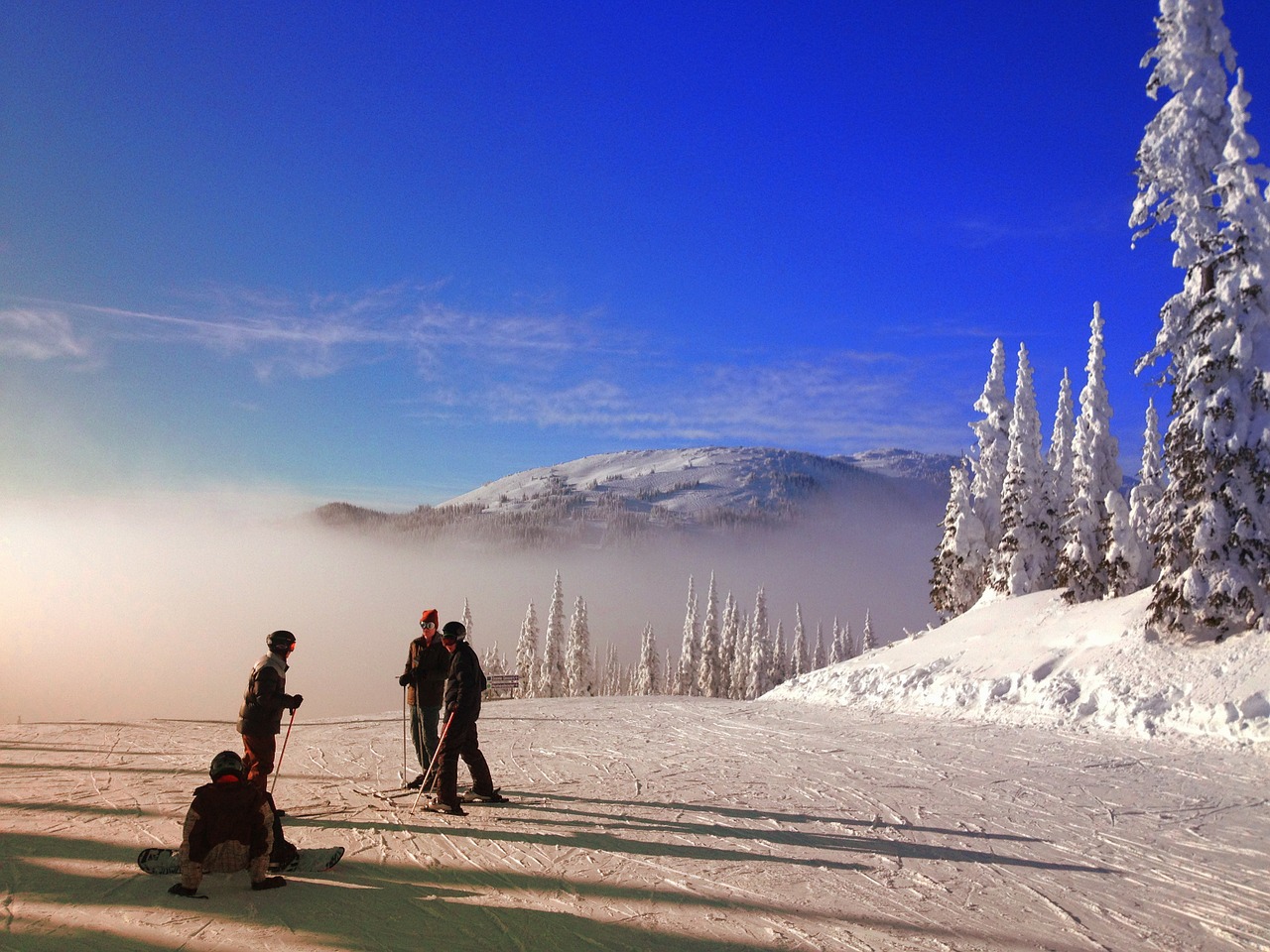 Do some shopping in the capital Paris
When you head to Paris in the spring or summer months, you are bound to bump into a tonne of tourists. It's hard to look in any of the shops when you have other travellers breathing down your neck. Therefore, you should head for some shopping in the capital this winter. It will be so much quieter and easier to get around. And you might find some beautiful new clothes in the sale. Here are some of the best fashion stores you need to shop in when you head to the city of Paris. And don't forget to check out some of the amazing Christmas markets while in France. You might pick up a beautiful trinket which would make a great gift this Xmas!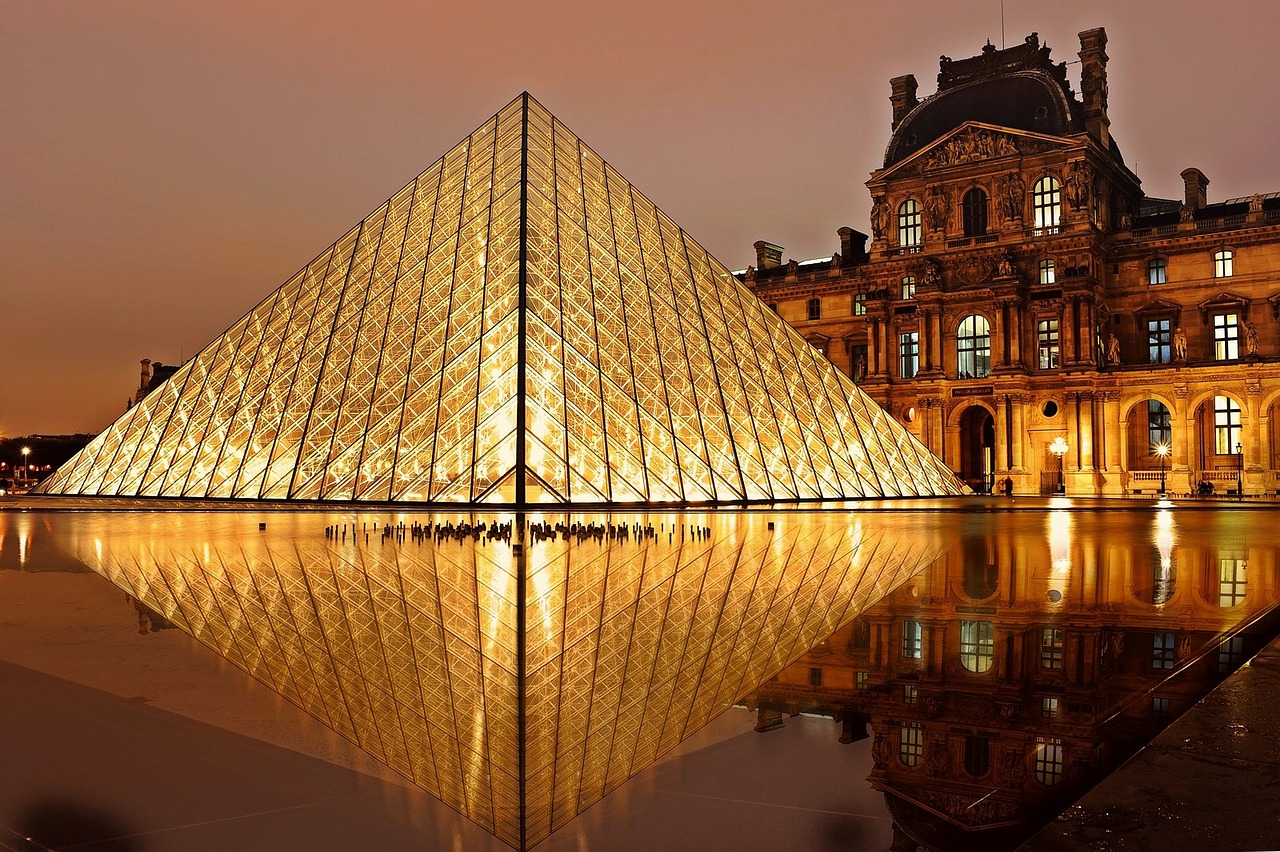 Enjoy some late sunshine in the French Riviera
If you are missing the sun, you can catch some of the final rays in the glorious Riviera area in France. The days are warm and sunny, perfect if you fancy some sunbathing. Just take some warmer clothes for the evening as it still gets cold. It's perfect for a short weekend break to beat the winter blues! Stay in one of the beautiful spa hotels to make it a relaxing trip to France.
Sponsored Post. All views are our own. Read more about disclosure here.