Everyone deserves a moment of rest when they can unwind from routine activities that keep the body system busy for long, and this is where vacations come in. Vacations simply involve taking a holiday to regain mental, physical, and emotional strength. Some people prefer to go alone while others may choose to go with family and friends.
There are several places one can visit when vacationing and this is largely dependent on the environment, budget, timing as well as language. One location that has different attractions for travellers is Revelstoke. Revelstoke is in British Columbia, Canada, and is home to the only inland temperate rainforest in the world. It is a diverse environment of hemlock, cedar, and spruce trees that supports a wide range of flora and animals.
If you are visiting Revelstoke, you will certainly need good accommodation to enjoy your stay. If you need recommendations on the best vacation rentals, you can visit Revelstoke Spruce Tip Lodge to learn more about them.
As vacation rentals are becoming increasingly popular, many people are wondering why they have to go for them especially when there are other accommodation arrangements such as hotels. This article will review some reasons why you may choose to use a vacation rental.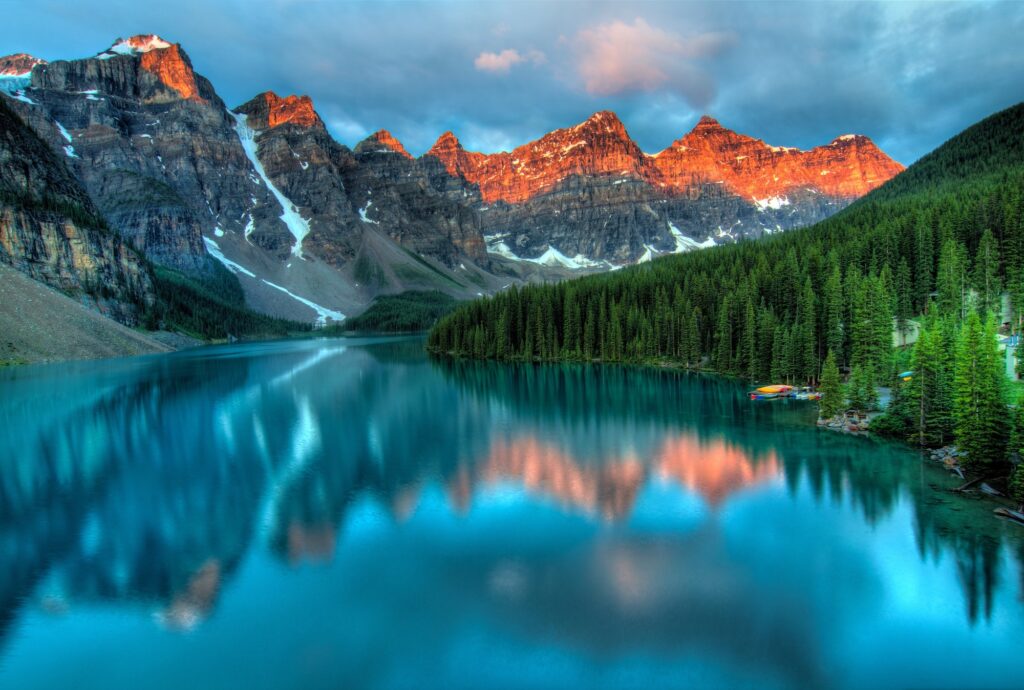 Top 5 Reasons to Stay at Revelstoke Spruce Tip Lodge
Top Reasons to Rent a Vacation Home
The following are some reasons to go for this option:
Saves Cost
Renting a townhouse, or condominium can be affordable. Although this may not apply to all cases as some options can come at a high cost, splitting the bills if you are in a group may serve as a cost-cutting measure. You will find that this is more affordable than renting separate hotel rooms for everyone.
Space
If you are going as a family or group, this option allows you to have enough space and facilities to cater to the needs of everyone. For a family, the parents will have their privacy in a separate room while the kids can also get their own room with separate beds.
The facilities available will also create room for a variety of activities and prevent disagreements that limited options may cause. With this, children can access their own television and watch their channels. It is also important that you monitor the kids' channels to see what they watch. If you need a guide to help determine the suitability of media content for your kids, you can check here: https://kidshealth.org/en/parents/monitor-media.html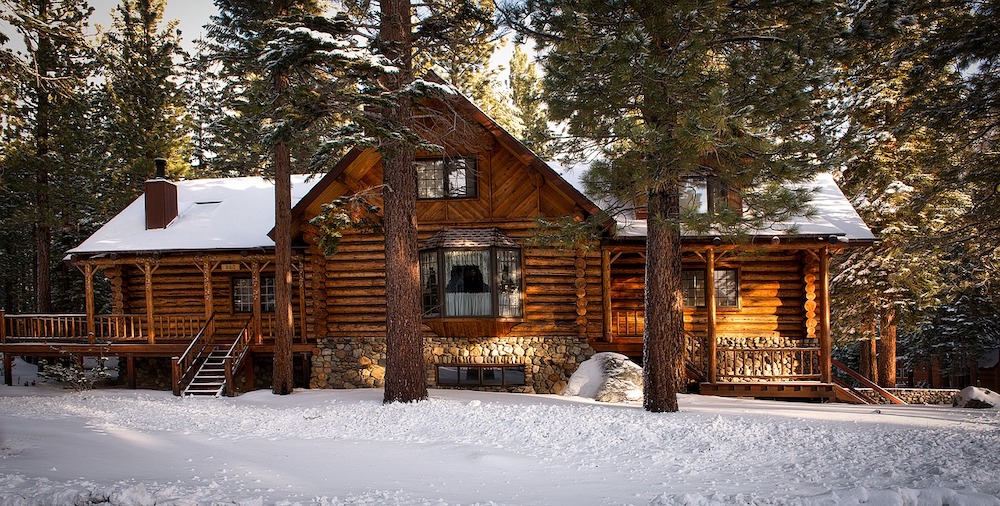 Availability
It is common to find vacation rentals in several locations and this makes them a viable option especially for people who are visiting remote areas. Sometimes, booking hotels may not be a good option especially when it's long-distance to your chosen location. However, with vacation rental homes, you can easily stay close to your chosen location and enjoy the environment rather than visiting from a distance.
Personal Cooking
If you prefer to cook your own meals, then you will certainly need to consider this option. You will find that cooking your meals saves cost and can also help to keep your health in shape considering that you are in a different location other than your town. Some people experience changes in their health when they visit a new location due to a lot of factors. However, cooking your own meals reduces the chances of having a negative reaction to a foreign food especially for people with special dietary needs.
Adjustment to Local Lifestyle
Vacation rentals allow you to easily mix with locals if you want to. Sometimes, the homeowners may provide you with tips to help you have a successful stay in the town. You can also research on your own to find out relevant information about the town you are visiting. This way, you will enjoy your stay and have fruitful interactions with locals.
These are some reasons why vacation rental homes may be a viable option for vacationers. If you need some packing tips for your next vacation, you can check here.
Conclusion
Vacations provide an avenue for people to rest while also having new experiences. You can also learn new things about the environment. However, one way to enjoy your vacation is to stay in a rental home as you will have access to all the facilities you need to have a pleasant experience.