5 Types Of Insurance Everyone Should Have
There are a handful of risks that you might come face to face with every day. In the unfortunate event that such risks happen, the liabilities can be unwelcome if not damaging. But worry not, there are a host of insurance covers that can cushion you against such eventualities. To give you a clue and choice, here are some types of insurance everyone should have.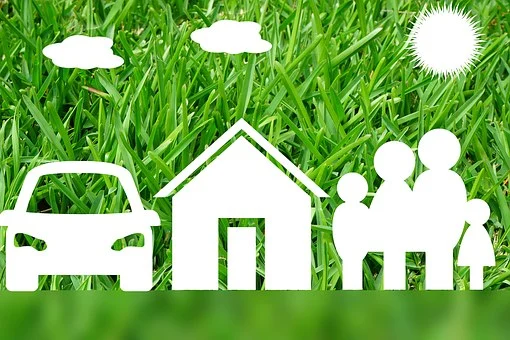 Tenants Insurance
With such a huge population of renters, it's important to cover your property as well as your landlord's against certain risks. Landlords should also prioritize taking up homeowners' insurance. It is important to learn how home insurance works, as it is something every tenant and landowner should know. You can talk to just about any insurance company and they'll point you to the information you'll need to make a sound decision. You can cover your property against fires, theft, disasters such as floods, or damage due to water. Under this category, the main policies include:
Tenants contents' insurance – Covers your personal property against fire, theft, damage, or any other applicable risks
Tenancy Liability – Covers your landlord's assets against accidental damage
As a tenant, you may not have a lot of assets, but that doesn't mean you are left out in covering what you own.
Pet Insurance
Now, this is a must-have cover for everyone who owns a furry, scaly, feathery, or slithery best friend. Unfortunately, medical expenses for these friends can be painstakingly high regardless of the disease or injury. Like health insurance, this cover will cater to any bills incurred relating to your most beloved pet. Under this cover, you can choose between:
Lifetime pet insurance – This covers the entire lifetime of your pet and is renewable annually
Accident only – Covers the pet in the unfortunate event of an accident
Maximum benefit – Covers both illnesses and accidents
Time-limited –Covers your pet for a limited amount of time.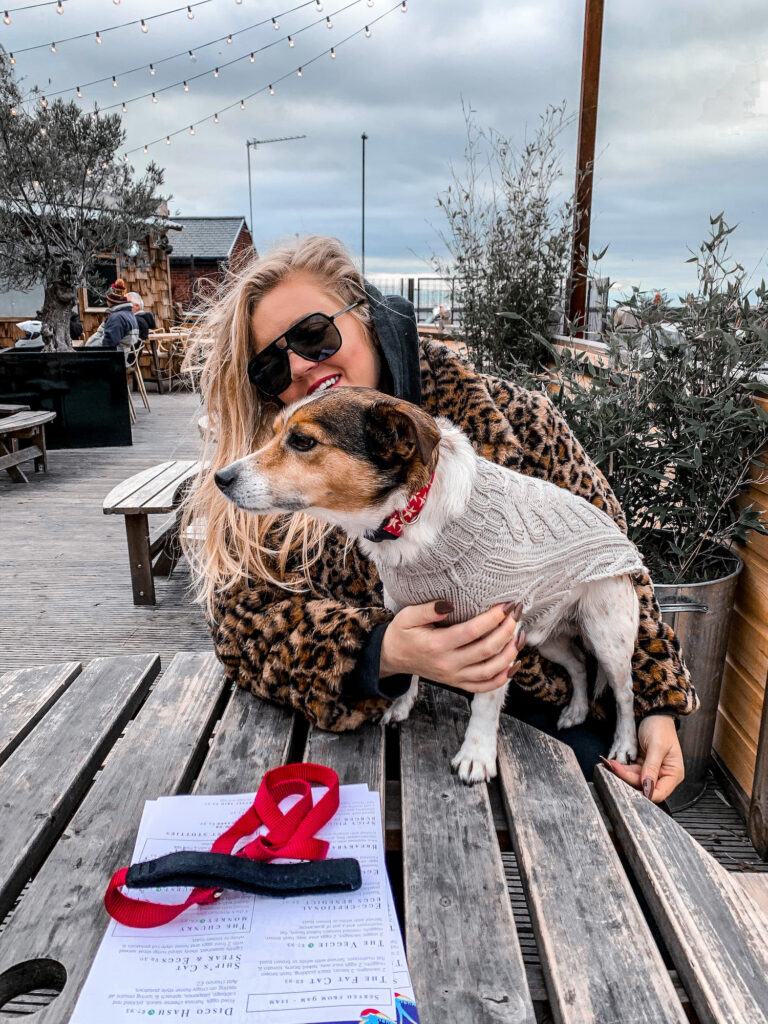 This insurance cover will give you peace of mind knowing that, even if your pet falls sick or is injured, there's a cushion that will allow you to spend more time together.
Health Insurance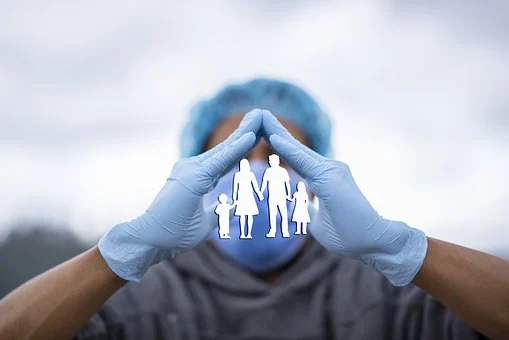 Remember the saying, 'health is wealth?'. Illnesses are always unwelcome, but inevitable despite you avoiding high cholesterol foods. However, when illness strikes, a health cover will come in handy to cater for any bills such as drugs, surgery, or therapy. That sounds comforting, right? Not only does it cater for such, but the cover can also reimburse any monies you – the insured – will use to cater for bills resulting in any illness or injury. What's best, the insurance cover can also include your family members.
Catastrophe Insurance
Switch on the news today, and the majority of it is gut-wrenching information; wars, famine, natural disasters, pandemics, and terrorism to name but a few. These can happen anywhere without any warning. Therefore, it is wise to cover your assets against such catastrophic risks including natural disasters. Your business doesn't have to go under just because there was an earthquake in your location.
Retirement Insurance
What is your plan once you hit retirement? Travel the world, settle down and start a ranch, or do business? Whatever your plans,  you can start by depositing a certain amount to help cushion your retirement earnings. You don't even have to be employed for you to have a pension plan, various insurers have pension plans that are custom made just for you.
You don't have to live every day worrying about the next disaster or illness striking. Now, you have options to choose from that'll suit you, your family, and your assets at affordable premiums. In case you still need more information, you can talk to any certified insurance agents near you. It's about time you started covering your life.
Tagged:
Insurance