You are Charming, Sweetie – 15 years of Sweetie from Links of London
There's not a lot more this girl loves other than jewellery, handbags and shoes. With collections which could rival the closets of the Sex and The City ladies and sprawling boxes of 925 stamped jewellery. You know that you're going to find me floating around my favourite brands such as Links of London when looking for a new signature piece to add to the collection.
For years I've been a fan of this strong iconic British brand. From the young 16-year-old with a Cord Friendship Bracelet to today ten years later proudly wearing The Skull Friendship Bracelet and the Effervescence Cord Bracelet. With the Signature Ring on a daily basis. Links are always on my list of jewellery when considering forever, timeless pieces.
Can you believe that this year marks their 15th anniversary of the iconic and sought after Sweetie bracelet? THE charm bracelet to have if you're the kind of girl (or guy) who has pretty much everything.
In line with the commemorations for 15 years as the nation's favourite customisable bracelet Links of London are bringing a new updated twist to the Sweetie collection. And we took ourselves for a little jaunt to see if they've done it again. Created that must-have piece.
Of course, they have.
With 270 pieces in the Sweetie collection, there are hundreds of thousands of different combinations to customise your Sweetie bracelet to match your unique style.
Now if you're anything like me, you'll buy pieces of iconic jewellery not for a statement but for sentimental value. Memories. That's what's so fantastic about the Sweetie collection is that each of their charms can have a different yet sentimental meaning. To each and everyone who attaches the charms to those gorgeous loops.
Spending time looking at the charms the top five that would be firmly attached to my newly updated Sweetie would be:
A daily reminder to me that no dream is too big and no obstacle is too wide. The wishbone to me signifies something magical. It makes me realise you are capable of doing anything you wish.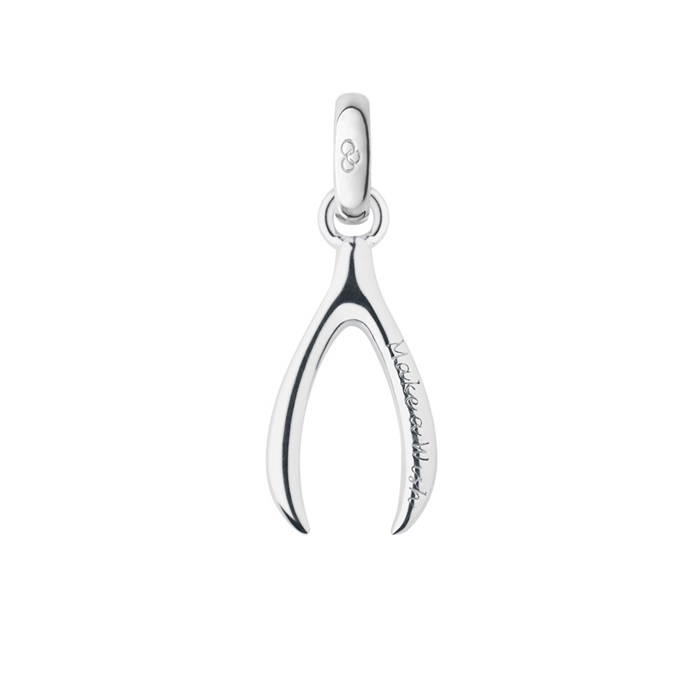 Without a doubt and I've said it so many times my favourite place in the whole world is Las Vegas. Imagine staring down daily to a reminder of your four previous visits and your visit that's imminent? This charm, not one for everybody holds a special meaning to me. It reminds me of a place where I'm at my happiest.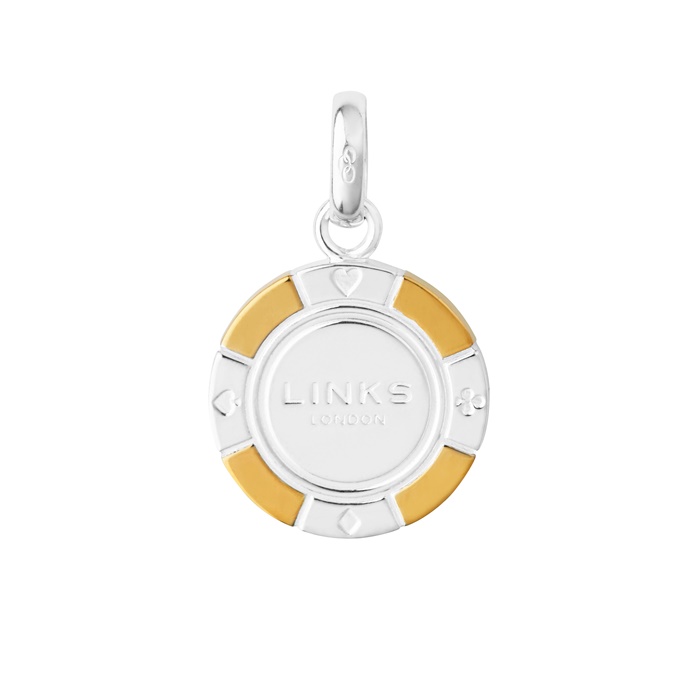 Undoubtedly my favourite biscuit there is. You know I am a total foodie and this funny yet totally cute charm wouldn't go soggy if accidentally dipped in your hot chocolate!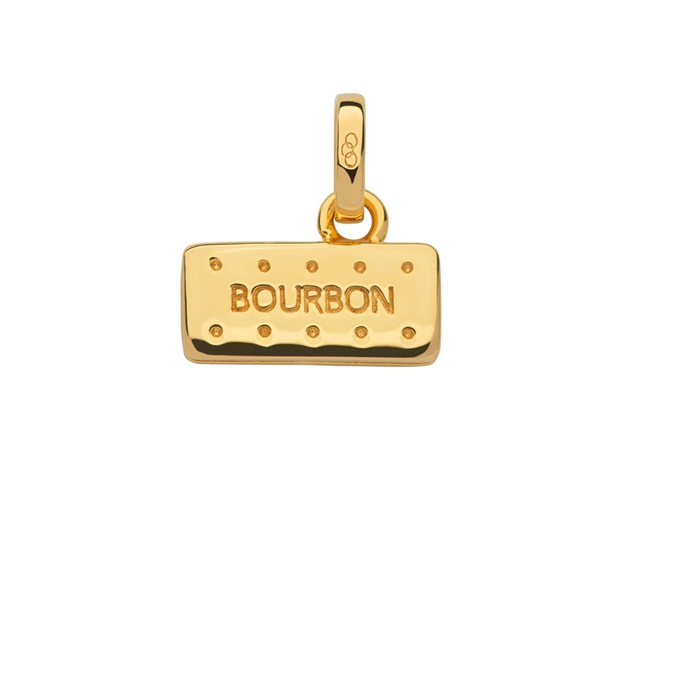 Although keeping it simple with the silver and gold theme, to match my personality a little bit of bright colour needs to be injected to give it a truly personal touch. Enter the coloured zebra. One of my favourite looking charms it brings an infectious smile to your face that you can't help when you look at it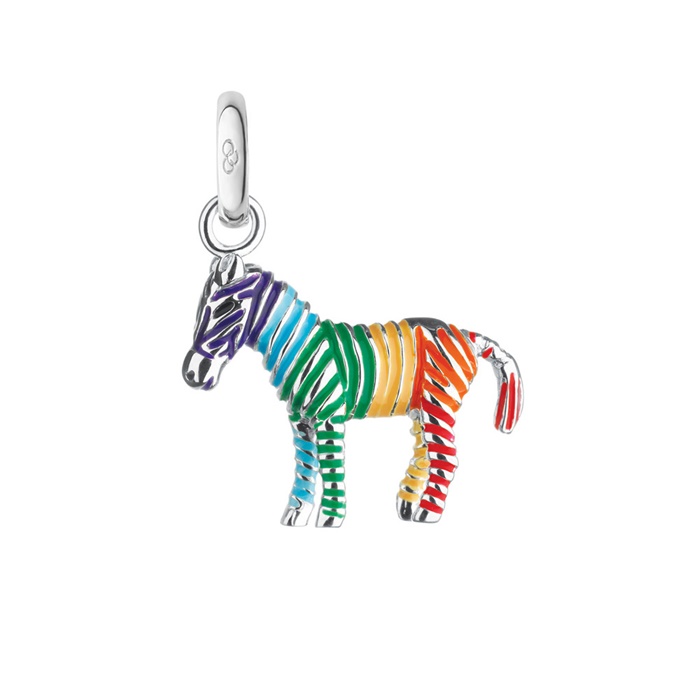 The luck of the Irish. To remind me that you make your own luck and that nothing is impossible. Four-leaf clovers are possible, right?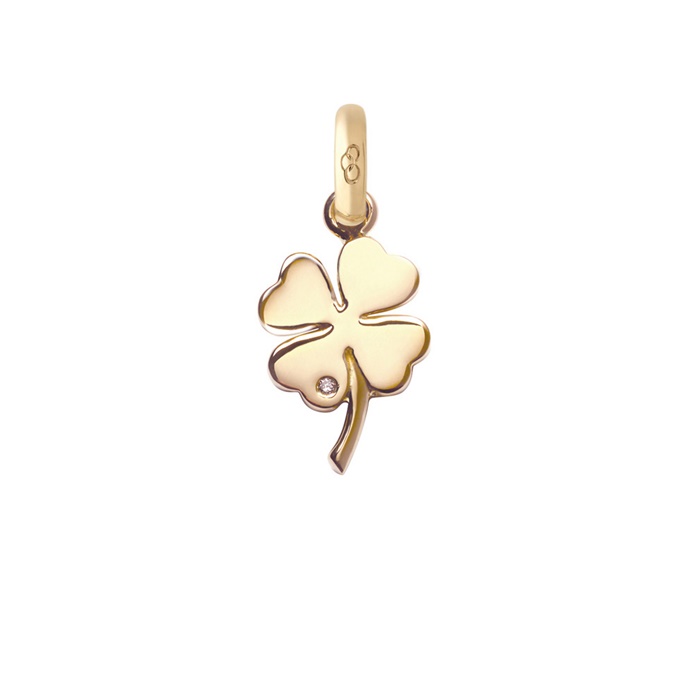 Narrowing it down to just five was tough, I could spend hours looking and choosing which charms I'd put on a celebratory 15-year Sweetie bracelet.
You can check out all of the charms and updated Sweetie bracelets right here.
Have you got a Sweetie bracelet? What's your favourite charm? We'd love to hear in the comments below.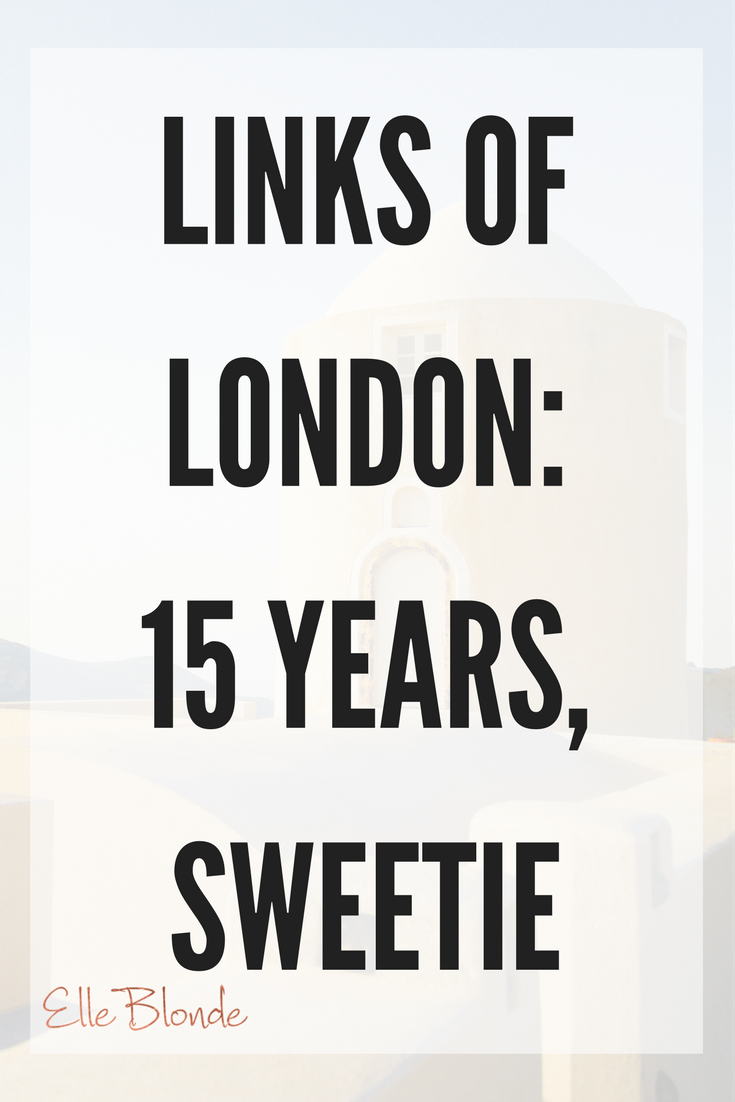 Tagged:
jewellery
Links of London