I'm a great lover of a nice shirt, a real nice shirt or blouse and 9/10 times you'll find me rocking a Ralph Lauren shirt or blouse through the day and if it's a smart/casual affair a nice crisp shirt on an evening is often the most easiest of choices, especially when I can't be bothered to fake tan those translucent pins of mine. So when Hawes & Curtis wanted to send me one of their new pussy bow blouses I knew I was going to fall in love.
I had, after much deliberation, selected the silk Blue & Orange Paisley Semi Fitted Blouse. I'm a massive fan of a blue shirt, possibly because I really suit the colour with being so fair and knew I'd get lots of wear out of it. It suited my personality and to be fair I've got a whole wardrobe of plain or striped shirts so knew that this was a great choice.
Hawes & Curtis Packaging
The boxed shirt arrived within 48 hours of selecting my favourite style, which I found to be amazing customer service. As I opened the mailing wrapper I was greeted by a shirt box. I lifted the blue and white striped shirt box, with the Hawes & Curtis branding across the front up and I instantly fell in love with this gorgeous blouse in front of me.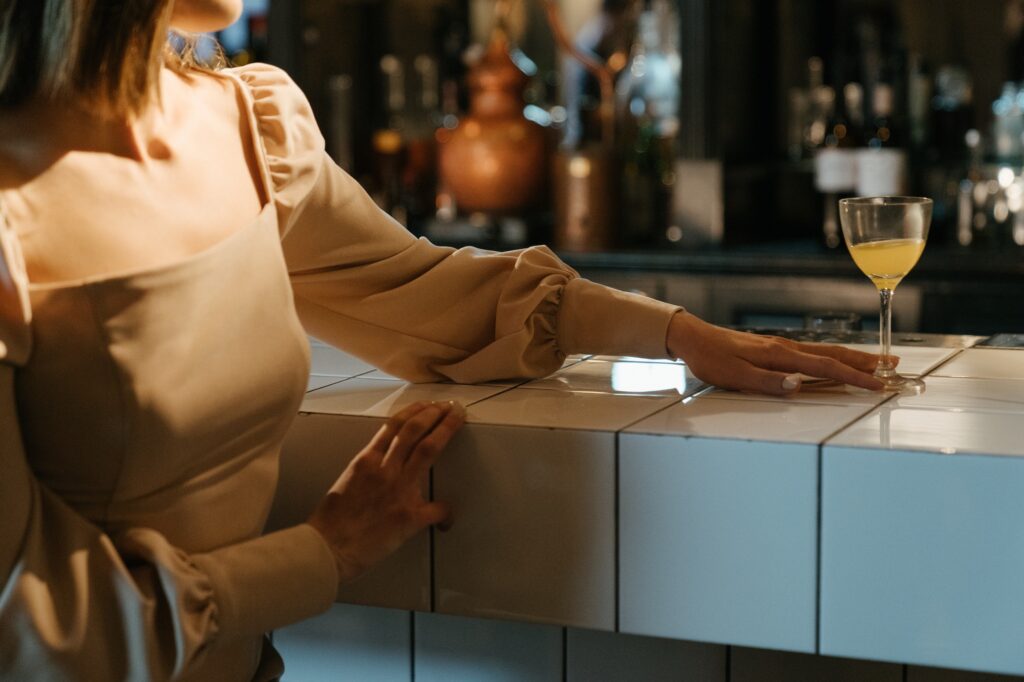 As I unpinned the clips and detached the plastic, which was keeping the shirt looking perfect in the box, I knew in an instant that I was going to wear it out to lunch that day at The Staiths House, a lovely little gastropub down on the Quayside.
I teamed the shirt with a pair of white skinny jeans and some gold Ralph Lauren sandals and an orange leather small Mulberry shoulder bag, there was no need to accessorise, simply because the blouse was the main focal point of my outfit.  I hadn't wanted to detract from the wow factor of this.
Related Read;
The material not only fits in all the right places but it looks gorgeous on and is soft to touch. The bow was just the perfect size, I absolutely love having a large over the top bow with thick pieces of material to tie for an extra focal point on a shirt.
Hawes & Curtis currently have an offer on at the moment of 3 shirts for £60 and honestly, this is a great purchase. These shirts and blouses are super high quality and they look amazing. They look and wear like a luxury brand without having the luxury price tag! Winner!
It was just by chance that after watching one of my most favourite programmes, Dragon's Den that I was looking into which brands the Dragons owned or had ownership in and as I was reading down all of the brands and businesses Touker Suleyman has ownership in, Hawes & Curtis was one of them.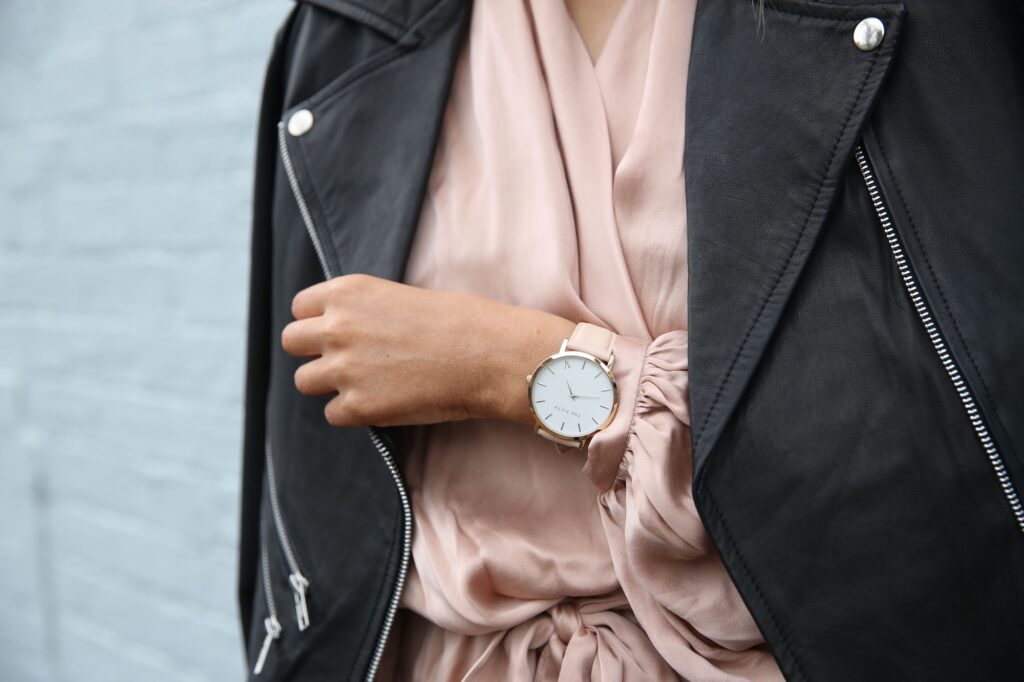 The womenswear collection doesn't just stop at shirts and blouses. There're some classic leather bags, which are ideal for an office handbag but can also transition from work to play with their playful colours and designs.  Finally, their selection of scarves is to die for.
I always love to team a scarf with a plain outfit to give it a little bit of personality (and it gives the illusion of you being smaller than you actually are!).
I am absolutely in love with my blouse and Hawes & Curtis come highly recommended! I'm currently sat here wondering which shirts to purchase…
What is your favourite style of shirt to wear? I would love to hear your thoughts in the comments section below.