Regular readers will know that I've been away in Liverpool for the past three weeks house sitting, looking after my family's dog, cat and two bearded dragons whilst they've been on holiday. Upon returning my cousin, who's 13 and sport mad. She's a bit of a tomboy and so different to me (she's not interested in princesses and unicorns, makeup and girly things like I am), however, she's taken a keen interest in blogging and is totally obsessed by The Great British Bake Off.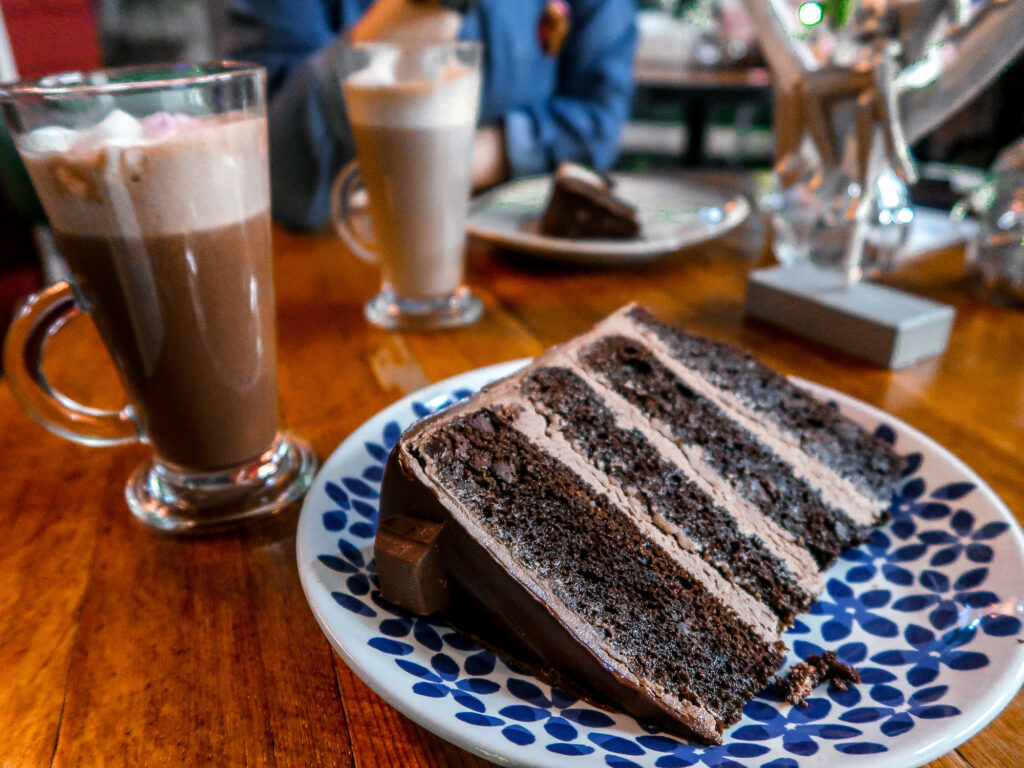 So when she asked me to take some photos of her making a crumble for her blog as she was inspired by the #GBBO I was impressed that something so simple could inspire the younger generation to get up off the sofa and do something creative.
Great British Bake Off Summer
The pair of them (my two cousins, 13 & 8) must have clocked some hours up this Summer playing on their iPads. In fact, I'd hate to know how many hours have been spent tapping away pointlessly playing games, however, my eldest cousin put down her gadgets and created the most fantastic smelling and looking crumble – I didn't eat it as my gluten intolerance wouldn't allow and I'm on the strictest diet!
She had decided to make a blackberry and apple crumble with her younger brother and dad had come home with a huge bag of freshly picked blackberries from the Pinewoods near their home.
Once they were all washed and clean we all had a little taste of the blackberries which were very tart but so fresh and delicious. Much better than shop-bought fruit!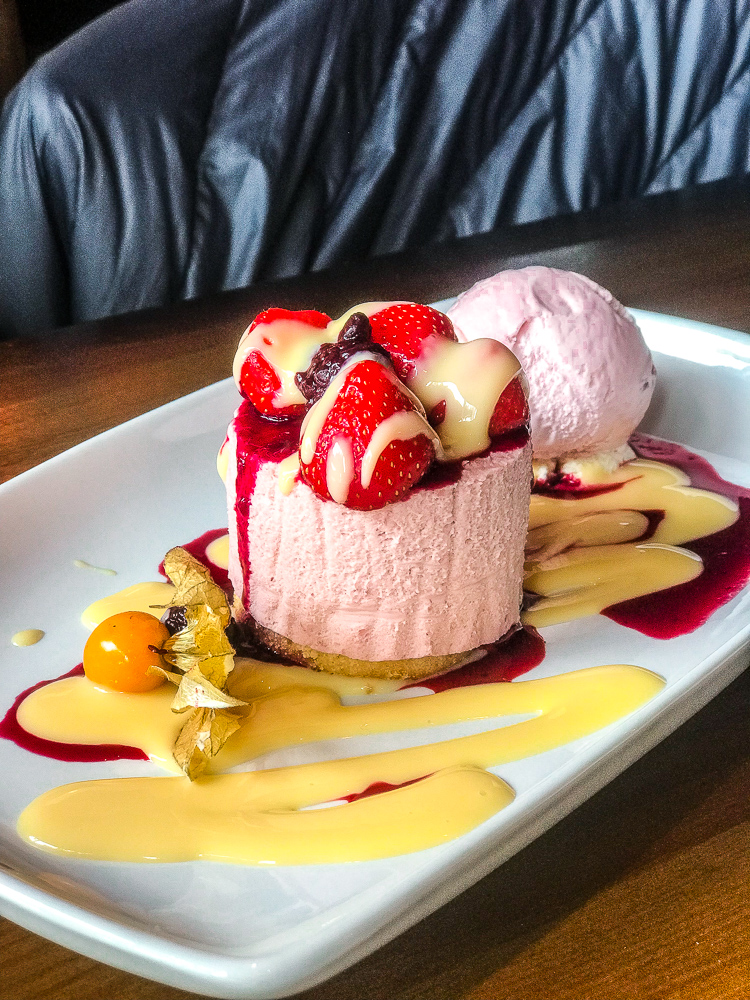 I'm super proud of her for her fantastic blog and her cooking skills. She's an amazing baker, but my Grandma's father was a baker and my Grandma is an amazing baker too. It must run in our genes! If you get a chance to check out her blog I highly recommend a read (and drop her a little comment if you get a chance!)